Red Balloon Therapy
Nature of Business: Health & Social Services
Areas of Impact: Provision of products and services to improve the mental health & well-being (e.g. address social exclusion)
Red Balloon Therapy
www.redballoontherapy.com
About Us
We provide art therapy services and customised workshops for the community to promote mental wellness, healing and a more inclusive society regardless of abilities. The essence of our work lies in the belief that every person has the inherent capacity to heal and transform. Our goal is to journey alongside each individual through any obstacle you may face towards growth and self-discovery.
Products & Services
From art experiential workshops, individual art therapy to group therapy sessions, our programmes combine art therapy, social emotional learning and fun to facilitate growth, change and healing. We develop and deliver customised workshops and talks specialising in using art as a communication tool for corporates, schools and social services organisations based on the objectives, client's needs and setting. With your support through workshop's engagements and services, part of our resources would be committed to subsidise art experiential and therapy services for communities in need.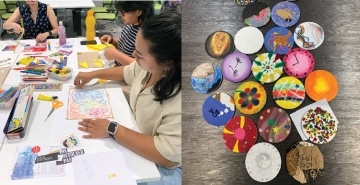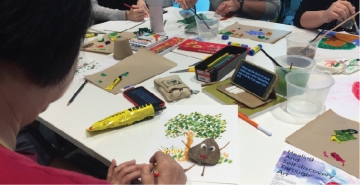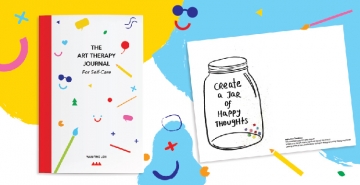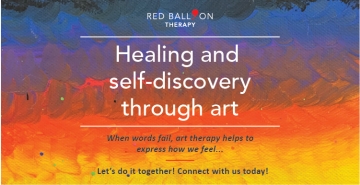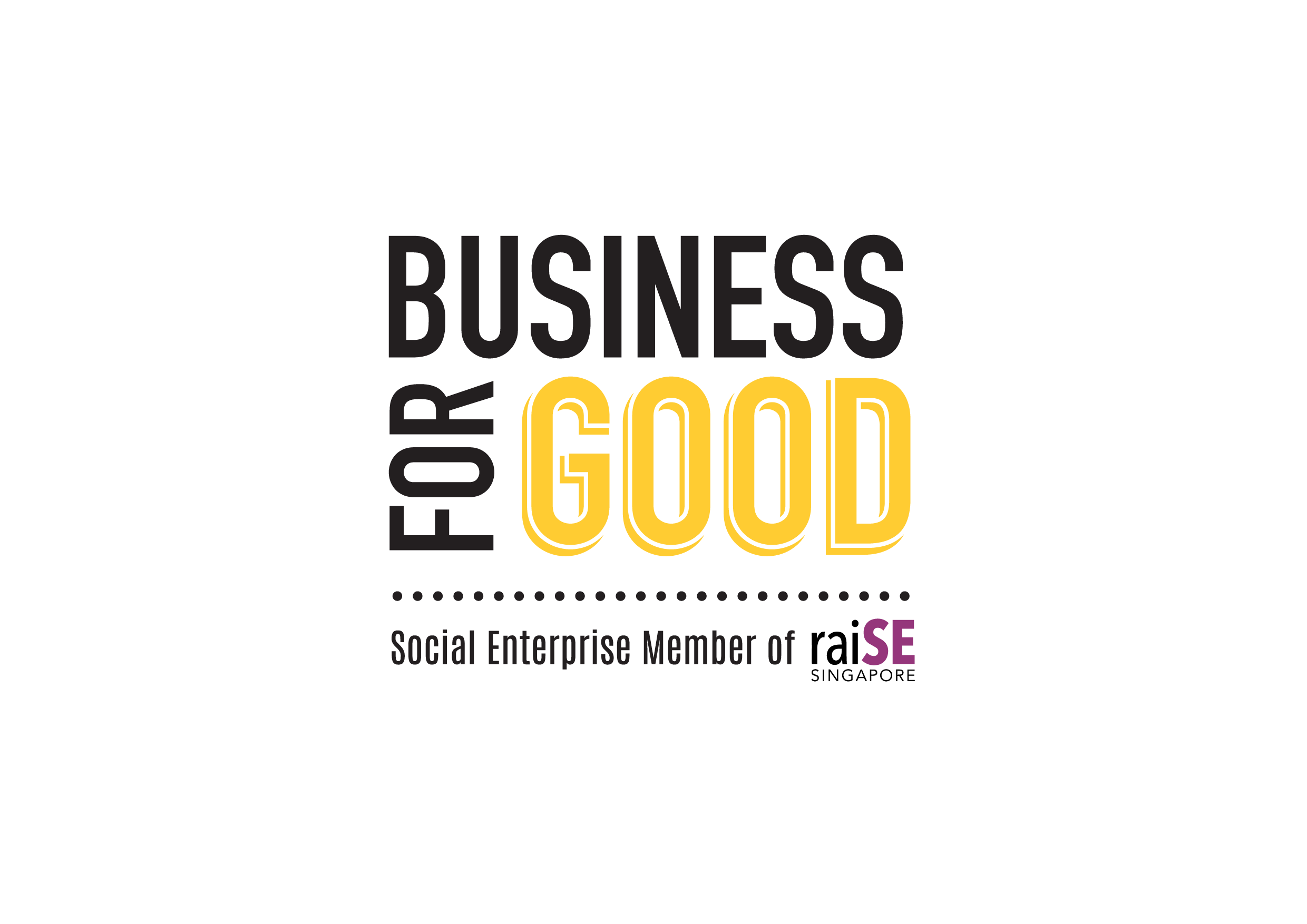 The BusinessForGood logo was created as a means of recognising and acknowledging that our social enterprise members are businesses that achieve social impact alongside sustainable financial return. More importantly, it helps the public to identify raiSE's social enterprise members.