XSEED Education
Nature of Business: Education & Training
Areas of Impact: Provision of education
XSEED Education
https://www.xseededucation.com/
About Us
We are a global K-8 learning company headquartered in Singapore. We believe that Skills are built through repeated experiences of trying things on one's own, failing, getting feedback and then trying again in order to succeed. This can be best instilled in the formative years between 3 and 13 when the brain has the maximum flexibility to adapt and learn. However, learning is a journey that must continue life-long.

We believe that such skilled master teachers are the biggest asset classrooms and students could have to ensure success in learning to learn, but also that lack of access to such master teachers is a solvable societal challenge. This is what we seek to accomplish in our lifetime and beyond.
Products & Services
XSEED is a proven and research based academic program for schools that builds thinking skills & problem solving confidence in children. XSEED children ask more questions, can write in their own words, like doing word problems in mathematics, can complete their homework on their own, are not afraid to speak-up in English, persist longer in solving problems, and score well on tests.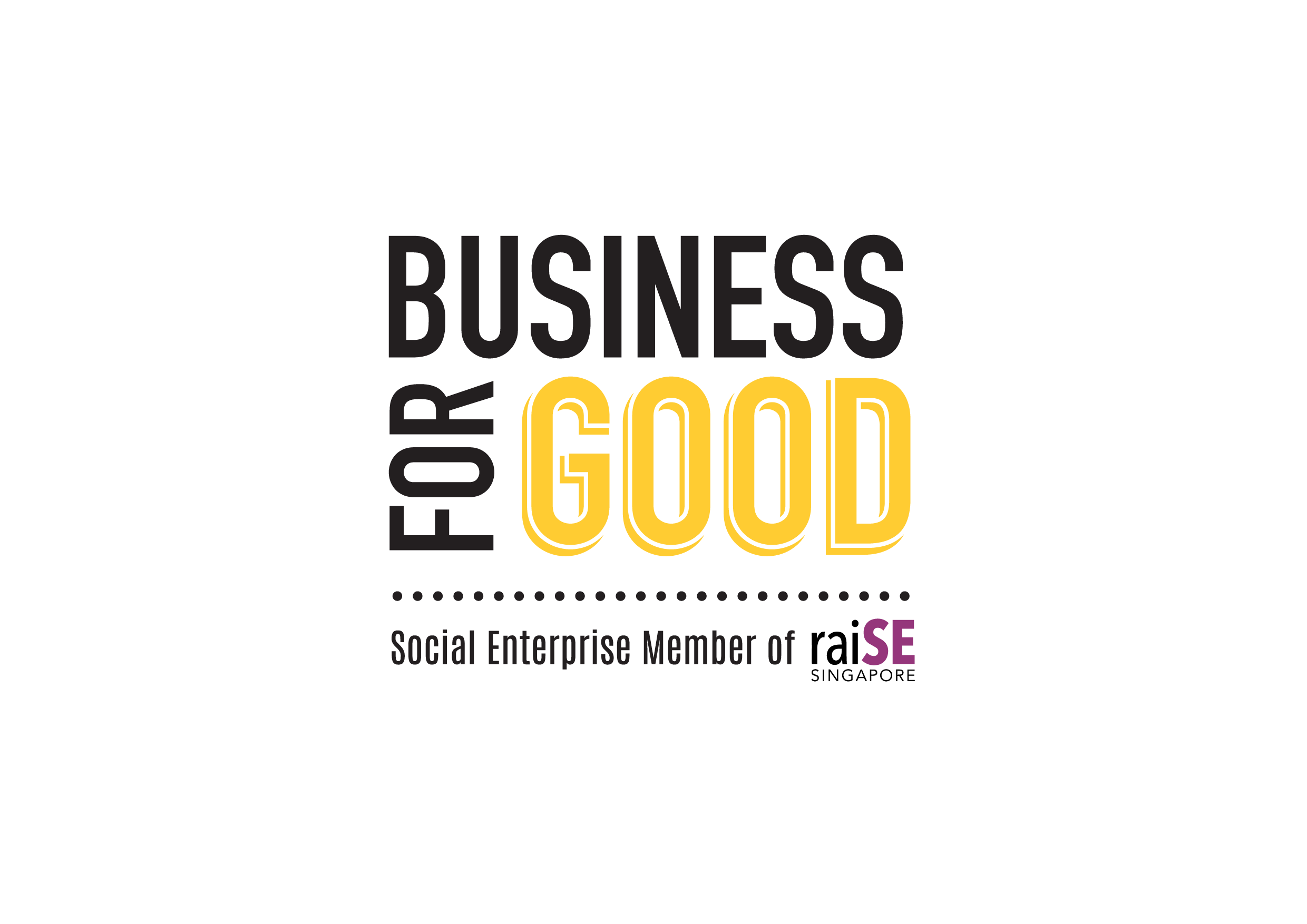 The BusinessForGood logo was created as a means of recognising and acknowledging that our social enterprise members are businesses that achieve social impact alongside sustainable financial return. More importantly, it helps the public to identify raiSE's social enterprise members.