Confetti
Nature of Business: Food & Beverage
Areas of Impact: Others
Confetti
www.confettisnacks.com
About Us
Confetti is a mission led venture backed company that crafts gourmet snacks made from nutrient dense vegetables for global consumers. Our award winning vegan snacks are high in Vitamin C, minerals, and have been featured on the Michelin Guide. We maximize the use of ugly vegetables in producing our gourmet snacks to reduce global food wastage and to provide a healthier alternative to junk snacks. Confetti is aligned with 9 of the Sustainable Development Goals by the United Nations. We are a proud member of 1% for the planet, a global movement inspiring businesses and individuals to support environmental solutions through everyday actions. Confetti is on a journey to make eating vegetables fun, by allowing consumers to indulge in the colors of the rainbow via nutrient dense snacks.
Products & Services
Gourmet plant-based snacks crafted from nutrient dense vegetables. Confetti Snacks are made from low starch vegetables such as shiitake mushrooms, radishes, carrots, purple beets, and okra. The yummy treats come in a range of artisan flavors inspired by Southeast Asia, with sumptuous profiles such Green Curry, Thai Sweet Chili, Summer Truffle, Tandoori BBQ, amongst many others. We tap into waste streams to produce innovative snacks like crunchy vegan chips, seaweed almond brittle, and tasty vegan jerky that highlights the rich culinary flavors inspired from where we come from.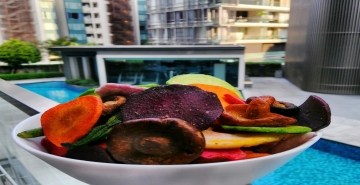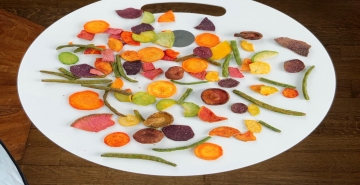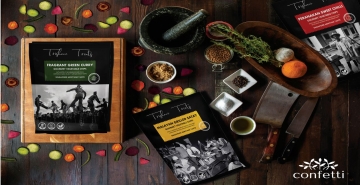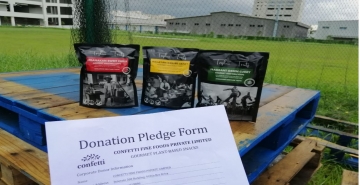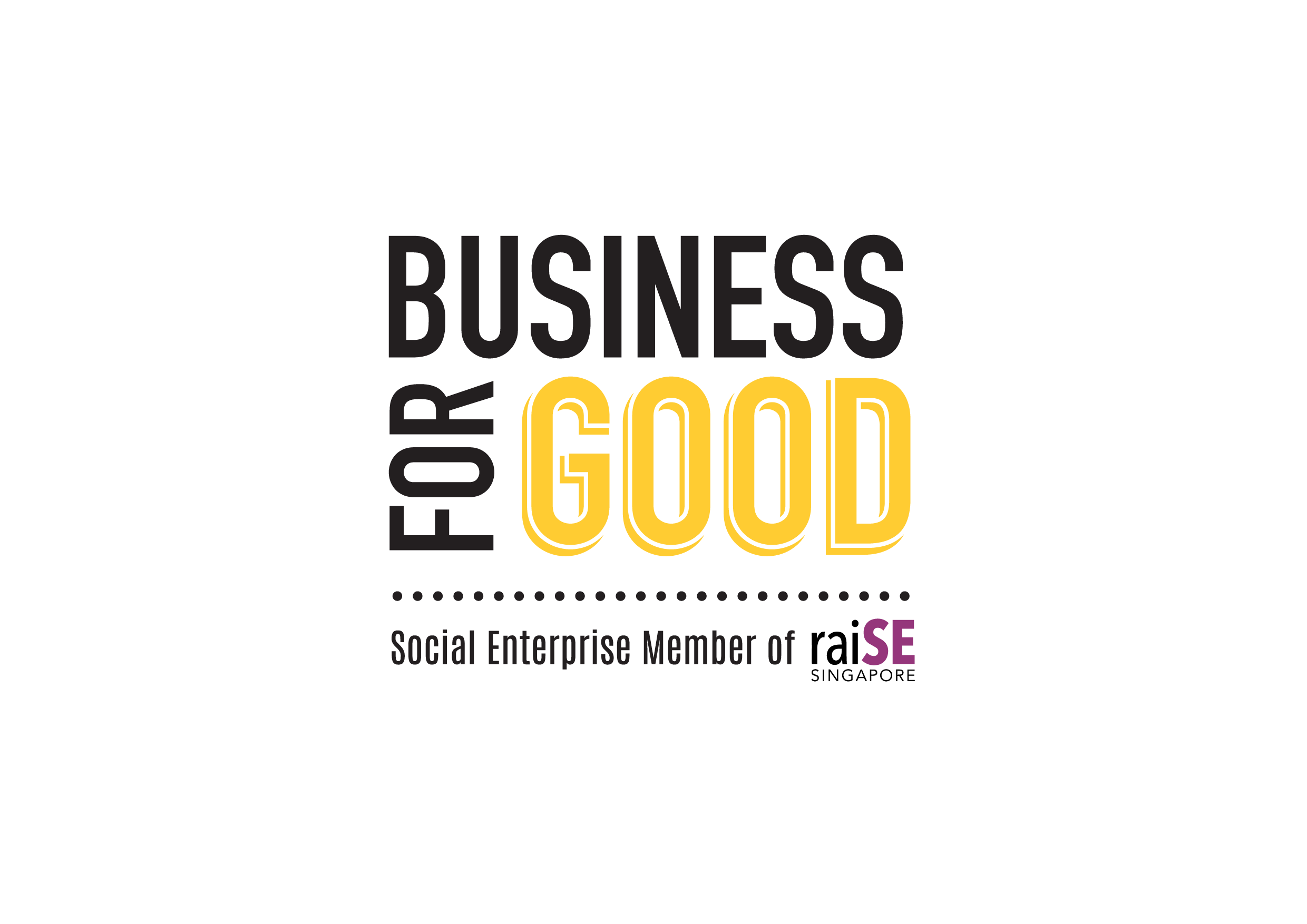 The BusinessForGood logo was created as a means of recognising and acknowledging that our social enterprise members are businesses that achieve social impact alongside sustainable financial return. More importantly, it helps the public to identify raiSE's social enterprise members.