Mercurics
Nature of Business: Information & Communications
Areas of Impact: Provision of health care/social care products and services (include disease/illness prevention and mitigation)
Mercurics
https://mercurics.com/
About Us
Mercurics is a People Analytics startup that builds computational models for everything that makes us
human, so that our users can understand people better at scale, in diverse applications such as HR,
retail, finance, and more.
Through our free-to-use Selfi Personal (selfi.ai (https://selfi.ai)) platform, users can embark on a
journey for personal self-discovery and improvement, and get opportunities in domains such as job
culture fit and matching, team guidance and cohesion, self improvement and self help.
In addition, our Selfi Corporate platform is built for organizations to measure traits for role-fit, career
development and recruitment.
Products & Services
Mercurics is working on a wheelchair accessibility process called SmartBFA:
Provide barrier free routes - With SmartBFA's navigation tool, wheelchair users can easily find barrier-free access paths as they go about their daily commute, effectively reducing travel distance and time.
Identify areas for improvement - SmartBFA identifies areas that are lacking in accessibility features (such as ramps and lifts) through obstacles that are reported by our volunteers. This data will be provided to town planners for their follow up actions.
Empower people with mobility needs - People with mobility troubles often avoid leaving their homes due to a lack of confidence in navigating to their destination easily. SmartBFA empowers these individuals, encouraging them to commute with ease and confidence.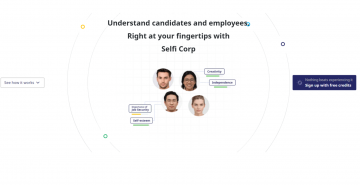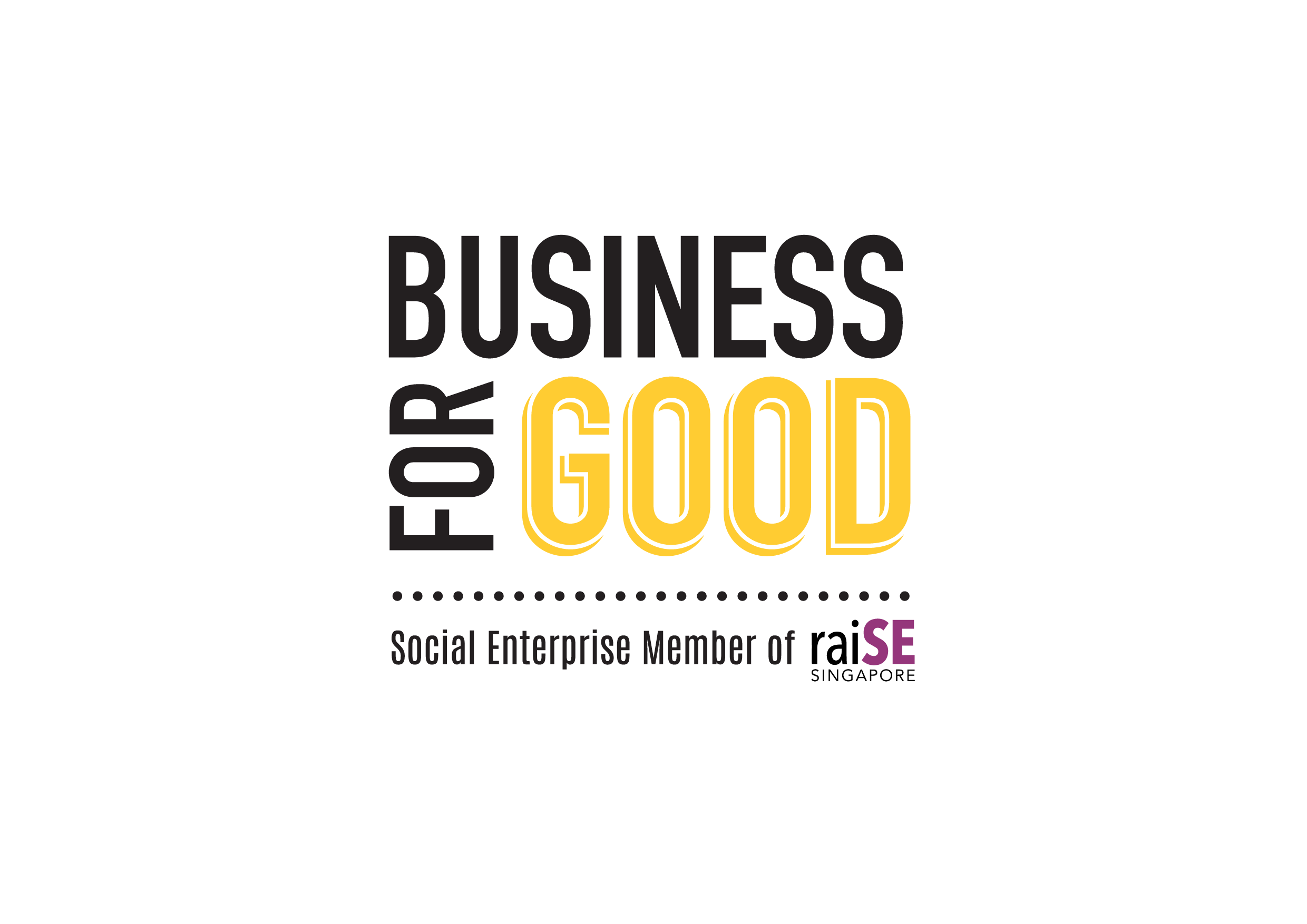 The BusinessForGood logo was created as a means of recognising and acknowledging that our social enterprise members are businesses that achieve social impact alongside sustainable financial return. More importantly, it helps the public to identify raiSE's social enterprise members.