Bambooloo / Nurturing Co.
Nature of Business: Household Services
Areas of Impact: Provision of basic human needs (e.g. housing, transport, food)
Bambooloo / Nurturing Co.
www.lovebambooloo.com
About Us
The Nurturing Co. is a next-generation sustainable consumer products company that creates, manufactures, and sells earth-friendly, modern brands answering today's consumer needs for tomorrow.

We provide sustainable one time use plastic packaging-free alternatives to many everyday use products that we all use every day, such as toilet paper, tissues, sanitisers, anti-bac wipes. Many more people are seeking to follow a sustainable direction in their life, but until recently we lacked the choices to do so with.
Our mission is to help people switch to sustainable choices in as many areas of daily life as possible. This not only help protect our forests but our water resources as well, along with helping each how to reduce its carbon usage daily.
Products & Services
We are a sustainable home care products company. We aim to deliver products to consumers that help them stay healthier, reduce deforestation, reduce one-time-use plastics and help save water resources. We do this through the manufacturing processes use, the sustainable materials used, and the lack of one-time-use plastics in our products, We believe we all want to make changes the can help improve our future, and together we can achieve this.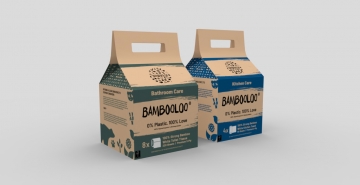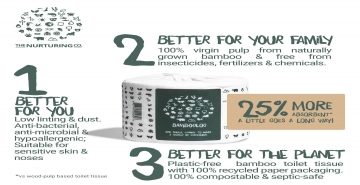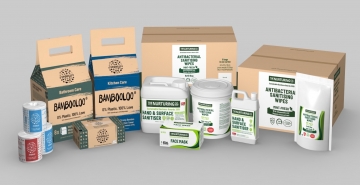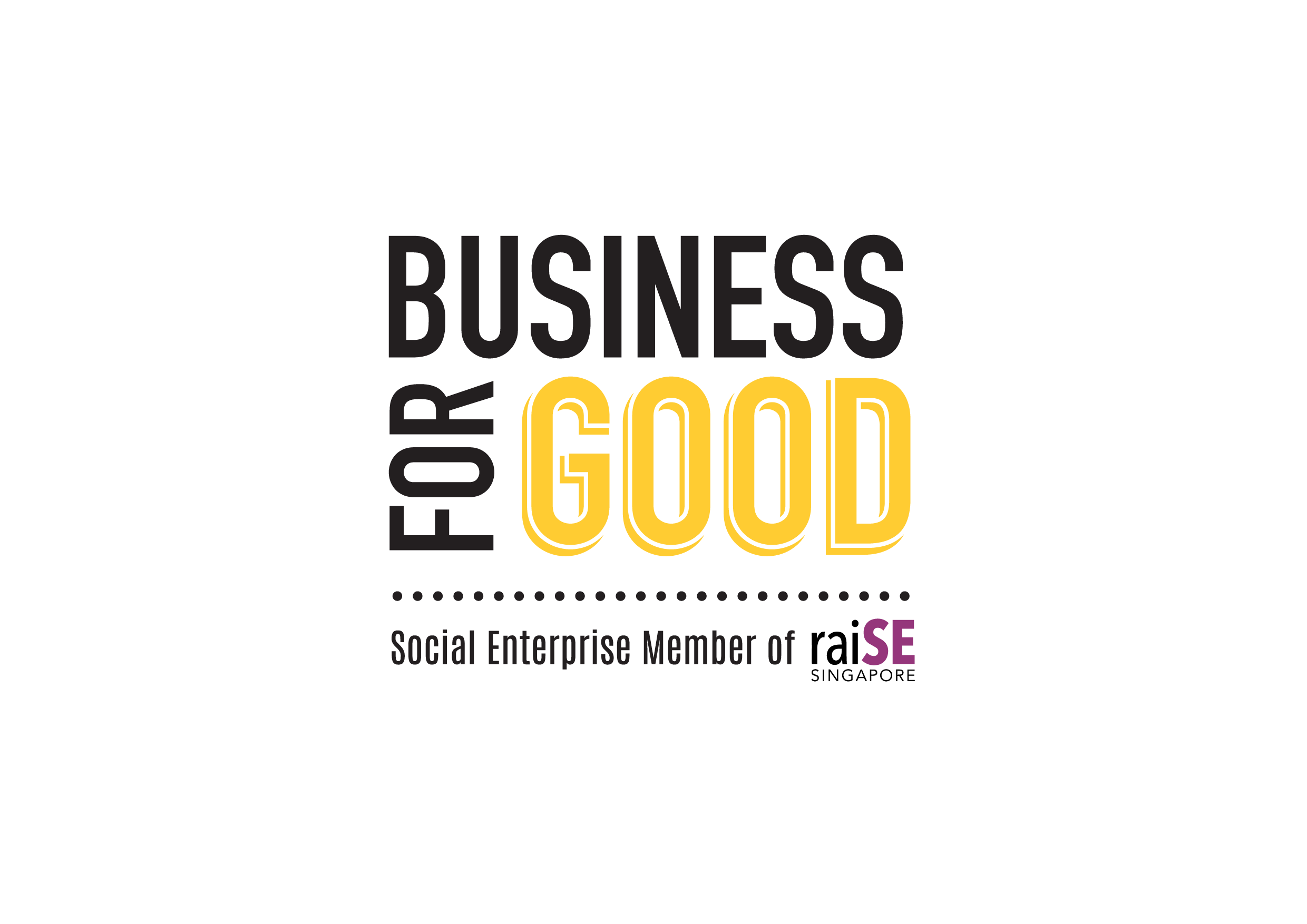 The BusinessForGood logo was created as a means of recognising and acknowledging that our social enterprise members are businesses that achieve social impact alongside sustainable financial return. More importantly, it helps the public to identify raiSE's social enterprise members.