Solve n+1
Nature of Business: Professional Services
Areas of Impact: Capacity building for organisations in the social sector
Solve n+1
https://www.solvenplus.one/
About Us
Solve n+1 is a 100% for-impact organisation birthed to strengthen communities. Our mission is to facilitate social innovation for community development among vulnerable communities.

We provide consultation, project management and training for corporates, non-profits, and individuals who wish to make a difference in their community or another underprivileged community. Our team will help clients examine social issues from a multi-layered perspective to identify meaningful opportunities and better understand the landscape of the community they are working with.

Solve n+1 focuses on three groups namely (1) Urban Poor; (2) Diaspora Communities; and (3) Displaced Communities.
Products & Services
1. Community Development Project consultation and project management for non-profits, individuals or businesses

2. Legacy - facilitating meaningful projects for individuals who are looking to leave a meaningful legacy of social impact beyond financial giving

3. Corporate Social Responsibility (CSR) consulting and training for businesses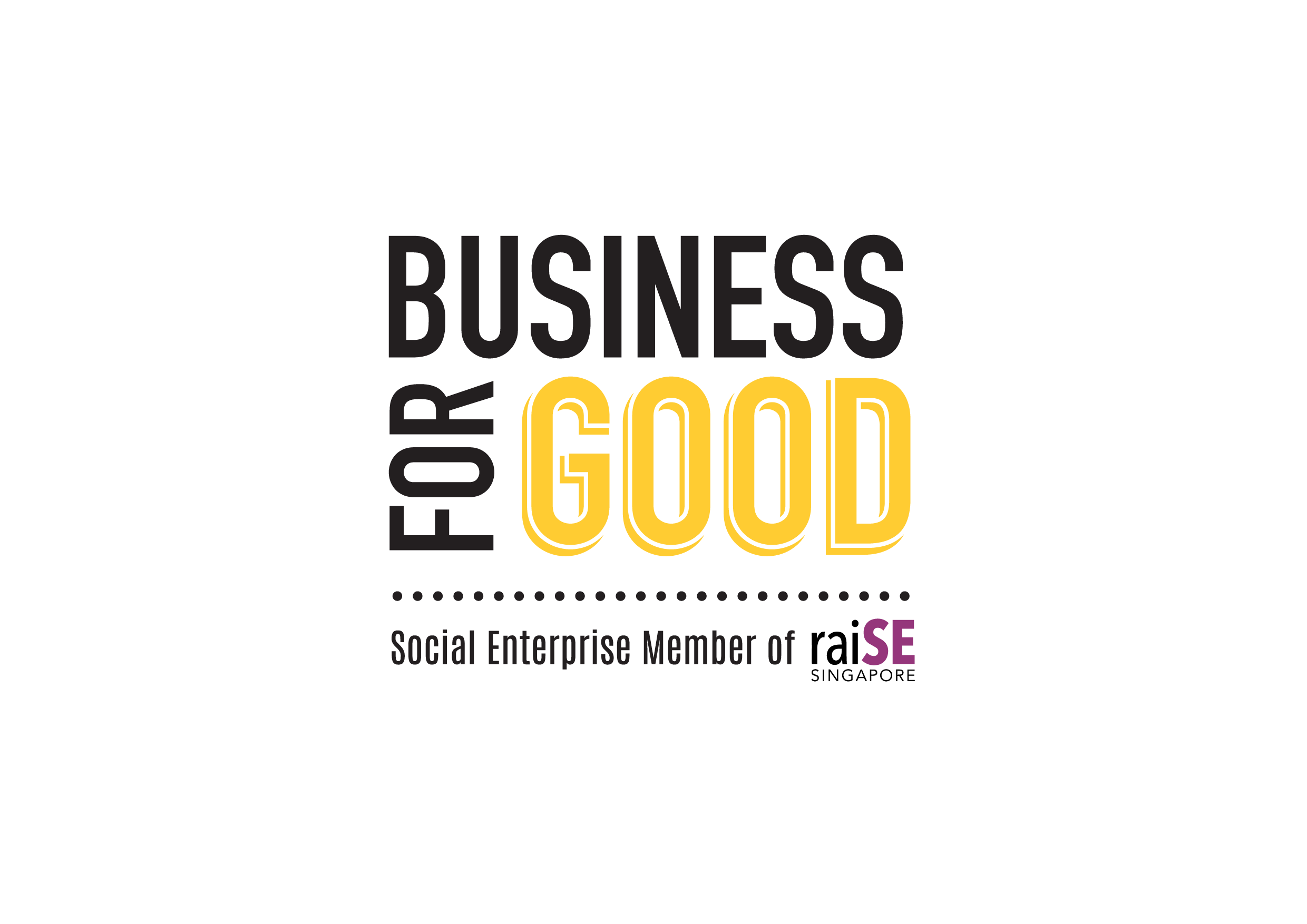 The BusinessForGood logo was created as a means of recognising and acknowledging that our social enterprise members are businesses that achieve social impact alongside sustainable financial return. More importantly, it helps the public to identify raiSE's social enterprise members.