FORTISWILLS PTE LTD
Nature of Business: Professional Services
Areas of Impact: Provision of health care/social care products and services (include disease/illness prevention and mitigation)
FORTISWILLS PTE LTD
www.fortiswills.com.sg
About Us
FortisWills is one of the most established estate planning and will-writing companies in Singapore. Founded by Mr Patrick Tan, who is a lawyer by profession and founder of award-winning law firm Fortis Law Corporation and a strong advocate in advance care and estate planning, and Mr Rave Chen, who is a certified Associate Estate Planning Practitioner and the co-founder of the Fortis Life Group of Companies, FortisWills was set up with the sole mission of assisting the community in ensuring that their legacy is properly passed on to their loved ones.

FortisWills is part of a family of companies that specializes in providing professional services that enhances the quality of lives and ensuring that your legacy is properly passed on to your loved ones.

FortisWills is a wholly-owned subsidiary of the Fortis Life Group of Companies based in Singapore. Other member companies include FortisCare Singapore, which is one of the pioneer and most well-established advance care planning centres in Singapore.

With FortisWills, you can be assured that we do not simply make your Will and ensure that your legacy and whatever assets you have worked hard for and accumulated all your life is properly protected and passed on to your loved ones; we also provide services that can help prepare you and your loved ones adequately for your advance care if one day you should fall ill and lose the ability to communicate or look after yourself.

With our preferred referral partners, we also help you build and enhance your wealth and legacy so that you will have adequate resources for your medical and advance care, and when you pass on, to ensure that you leave a legacy to your loved ones.
Products & Services
Estate planning and Will-writing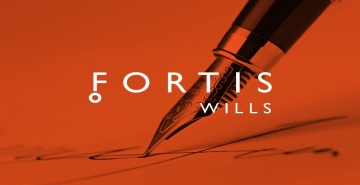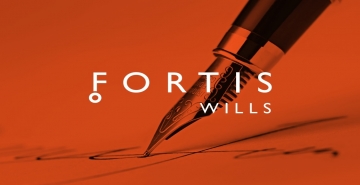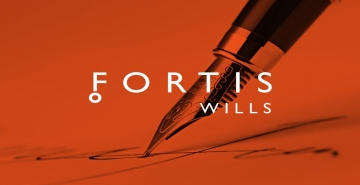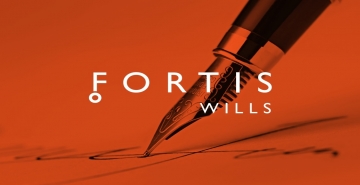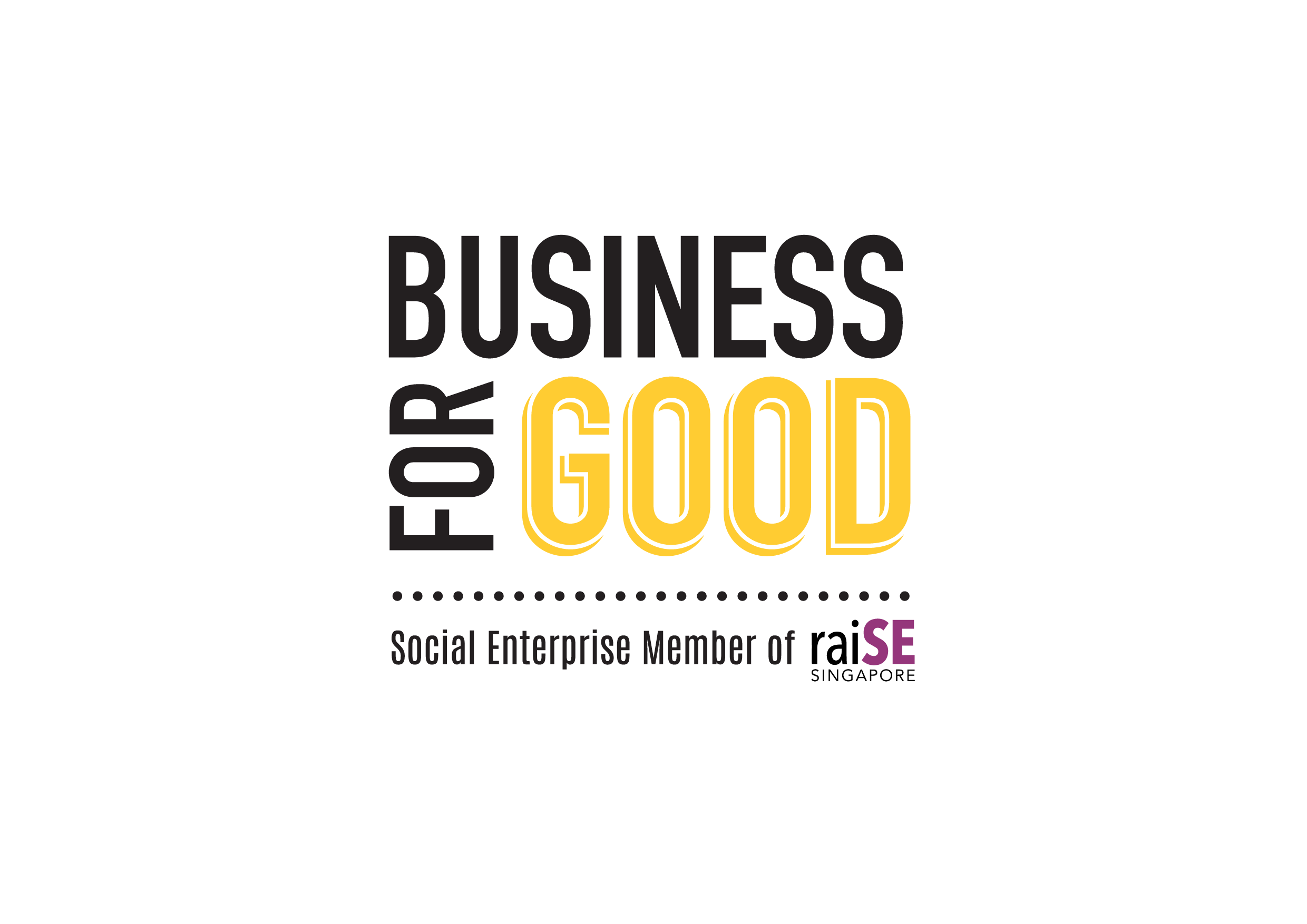 The BusinessForGood logo was created as a means of recognising and acknowledging that our social enterprise members are businesses that achieve social impact alongside sustainable financial return. More importantly, it helps the public to identify raiSE's social enterprise members.