Kindlespark
Nature of Business: Education & Training
Areas of Impact: Provision of education
Kindlespark
kindlespark.sg
About Us
Kindlespark is a platform that matches tutors and tutees, with the aim of providing free online tuition to low-income students while reimbursing tutors for their time.

Specifically, Kindlespark are a platform that connects tutors to tutees for online tuition services. Tuition rates are below-market rate for all students from Primary to Junior College level, and free-of-charge to all low-income students. Kindlespark also provide additional services including ad-hoc help with homework questions.
Products & Services
1. Online tuition for students between Primary and Junior College level
2. Holiday exposure courses covering coding and web development

Kindlespark matches tutors and tutees of primary, secondary school and IB, Junior College, especially the low-income tutees, for free as they might not have a conducive environment to support their learning from home.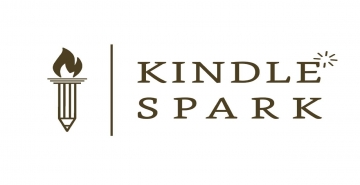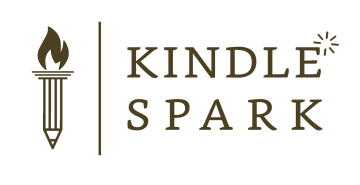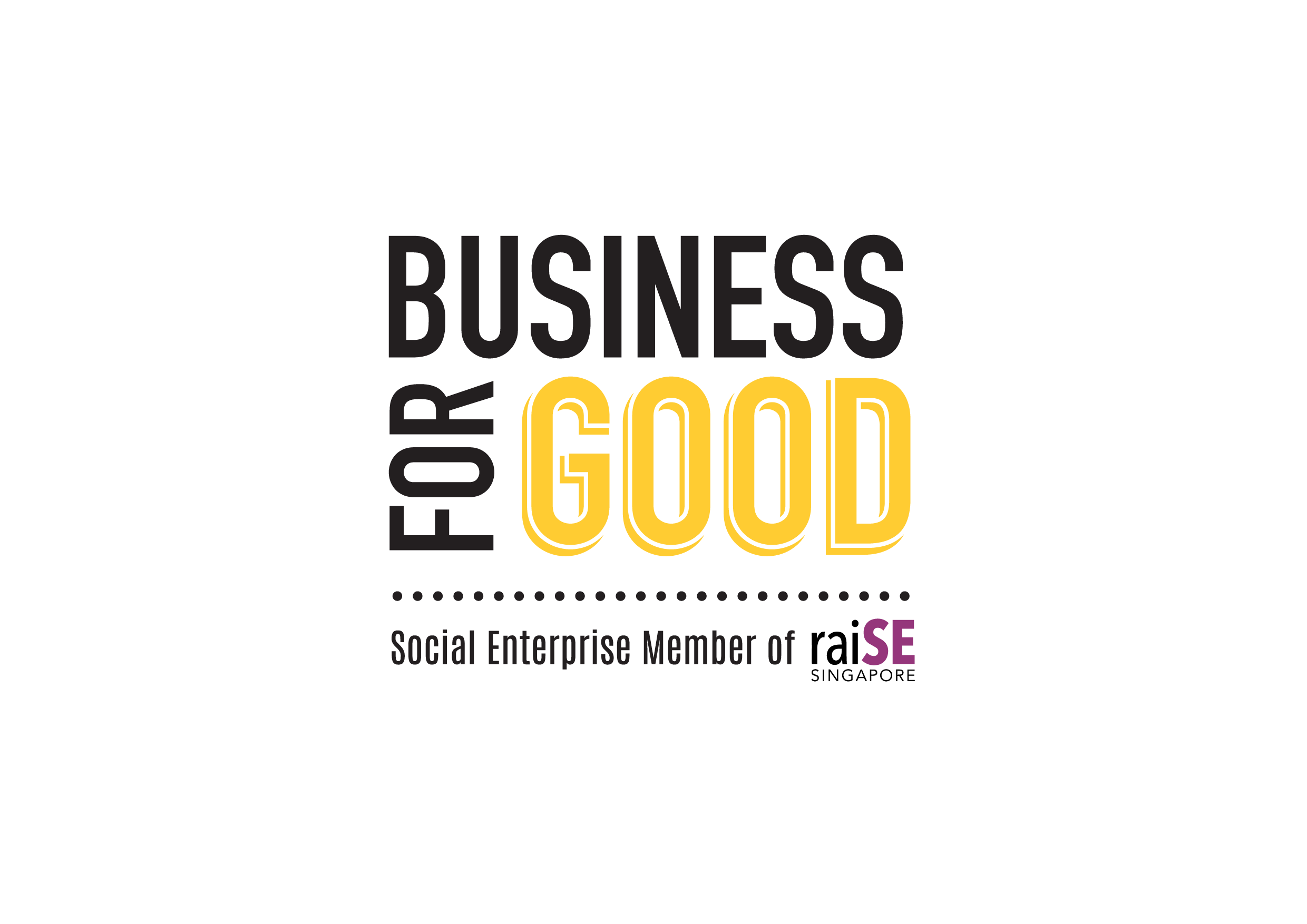 The BusinessForGood logo was created as a means of recognising and acknowledging that our social enterprise members are businesses that achieve social impact alongside sustainable financial return. More importantly, it helps the public to identify raiSE's social enterprise members.