Song and Pashley
Nature of Business: Health & Social Services
Areas of Impact: Provision of products and services to improve the mental health & well-being (e.g. address social exclusion)
Song and Pashley
songandpashley.org
About Us
Song and Pashley Organisation Limited was set up as a non-profit organisation in 2020 by Natalie Song and James Pashley. We both hold postgraduate diplomas in psychology counselling from the College of Allied Educators in Singapore, 2020.
The organisation aims to provide pro bono counselling services to individuals and employee assistance programs for businesses. The organisation is also looking to promote emotional well-being in the wider community and try to remove the stigma associated with anxiety and mental health issues that are often hidden due to cultural and society's expectations.
Products & Services
Psychology Counselling Sessions.
1. Pro-bono sessions for individuals.
2. Employee Assistance Program (EAP) for businesses.
- Pay-as-you go scheme

All donations and income go towards our pro bono work.


Offers:
1. Face to Face
2. Video Calls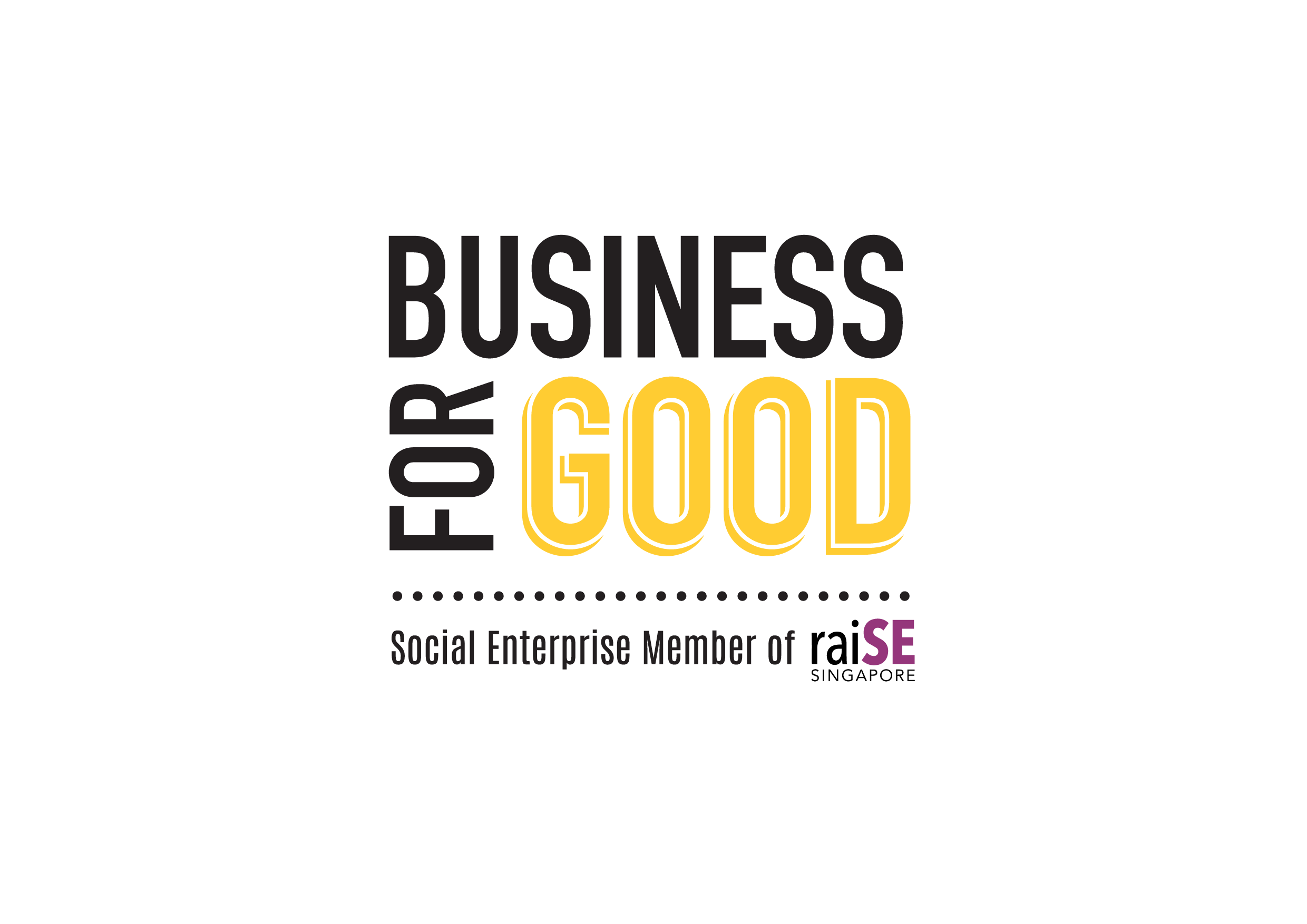 The BusinessForGood logo was created as a means of recognising and acknowledging that our social enterprise members are businesses that achieve social impact alongside sustainable financial return. More importantly, it helps the public to identify raiSE's social enterprise members.