Solve n+1
Nature of Business: Professional Services
Areas of Impact: Capacity building for organisations in the social sector
Solve n+1
https://www.solvenplus.one/
About Us
Solve n+1 is a Community-Based Management Consultancy (CBMC), specialising in research, ideation, project management, and corporate governance. We believe in changing the world by serving businesses, governments, and NGOs through strategic multi-sector collaborations. Solve has been in community building since 2018. As a young start-up, we began by serving the vulnerable communities within the S.E.A and Central Asia region. Today, we serve various businesses, government and non-government agencies, supporting them on their community-building endeavours.
Products & Services
1. Community-development Consulting for non-profits, individuals and businesses.
2. Networking events for impact businesses and individuals interested in the impact sector
3. Thought-leadership and Insights from the ground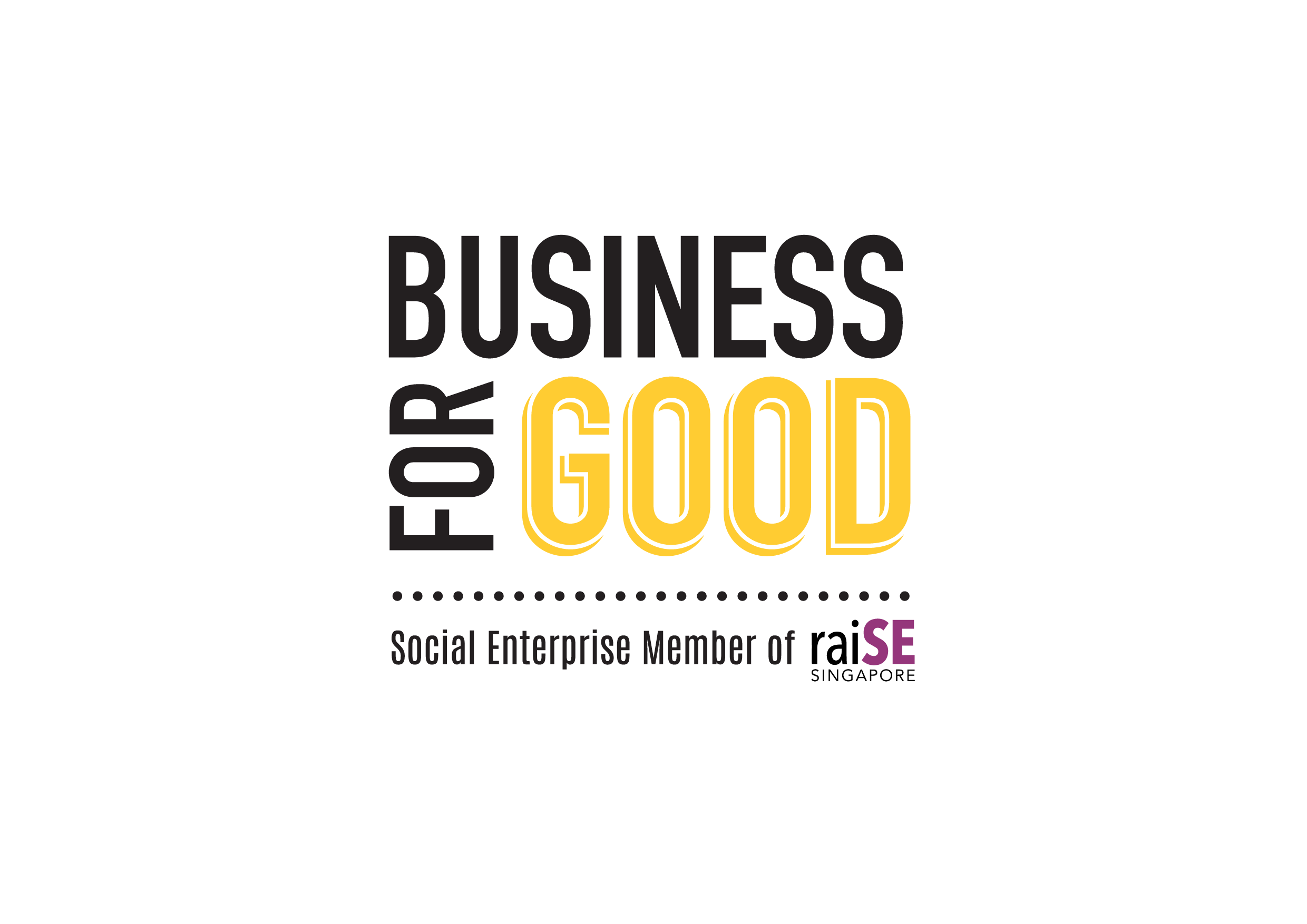 The BusinessForGood logo was created as a means of recognising and acknowledging that our social enterprise members are businesses that achieve social impact alongside sustainable financial return. More importantly, it helps the public to identify raiSE's social enterprise members.