JULES Corporation
Nature of Business: Education & Training
Areas of Impact: Provision of education
JULES Corporation
www.juleszone.com
About Us
JULES Corporation Pte Ltd ("JULES") is a Singapore Social-Enterprise and award-winning global software Education Technology ("EdTech") company, with a mission to prepare our children for the jobs of the future.The world we live in is changing rapidly with advanced technologies such as A.I., Machine-learning and Robotics; but our education system has remained largely unchanged. For the first time in history, we do not know what to teach our children. The jobs of today will disappear and be replaced by new jobs that do not exist today.
To meet this urgent need, JULES has taken a different approach to education. We equip our children with thinking skills: to create, to analyze and to problem-solve – developing the most important asset for success in the 21st century, their own nimble, creative minds. We teach them at the youngest age, where the impact to their cognitive development is maximized (i.e. between ages of 4 to 8 years old); so that they will have a strong foundation to meet the ever-changing needs of the future – regardless of their prevailing educational system.
Products & Services
Our first solution is the World's 1st Proprietary "School of Fish" – Digital Literacy Curriculum focused on Computational Thinking and Netiquette skills for Pre-schoolers. We have a hybrid business model that brings our programs as social impact projects to under privileged children in the community as well as for-profit partnerships with preschools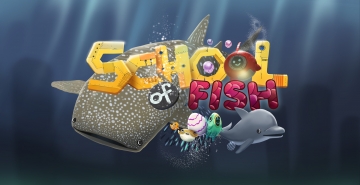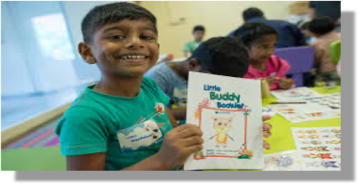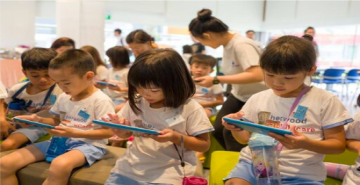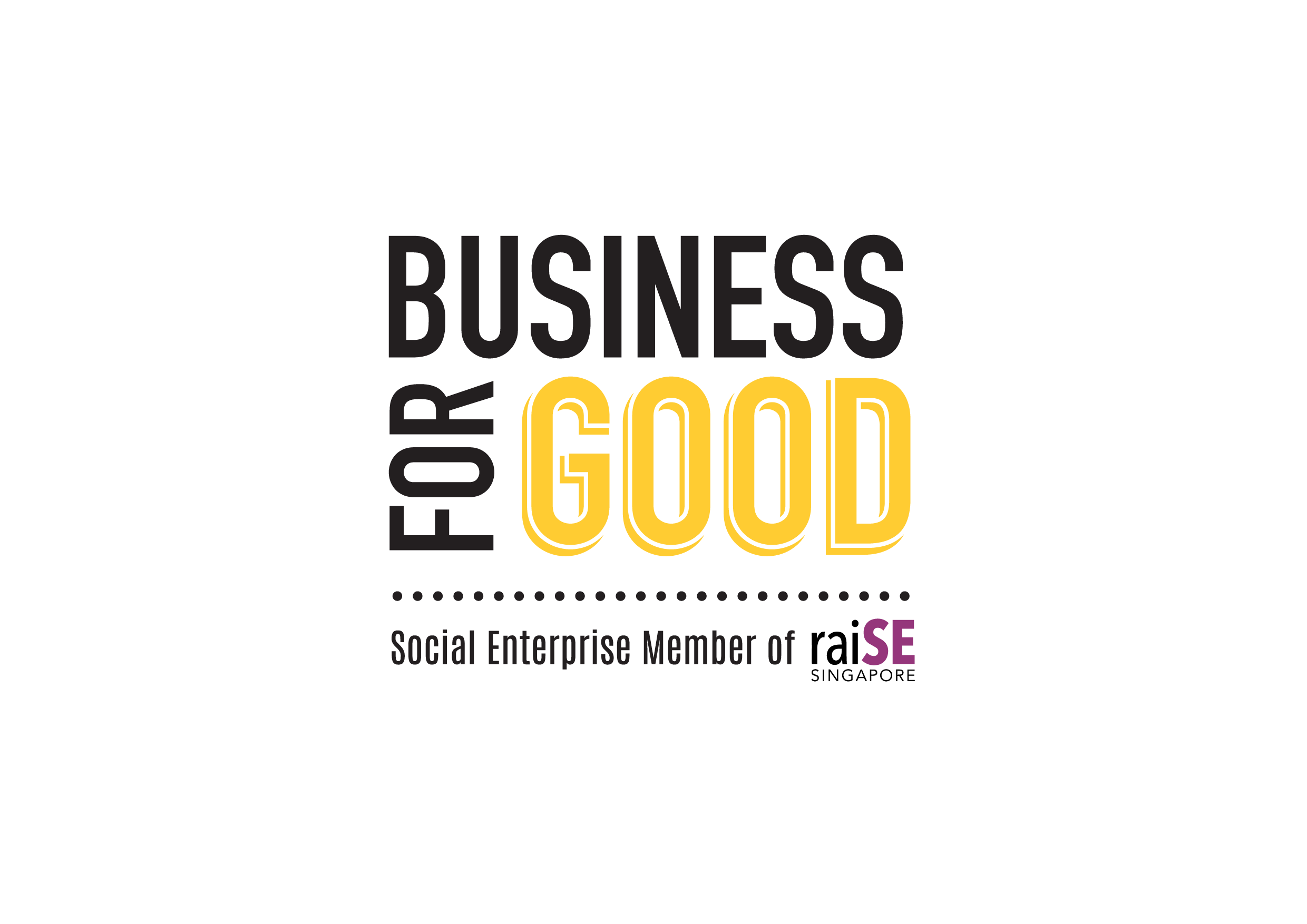 The BusinessForGood logo was created as a means of recognising and acknowledging that our social enterprise members are businesses that achieve social impact alongside sustainable financial return. More importantly, it helps the public to identify raiSE's social enterprise members.