21 Extra Goodness
Nature of Business: Food & Beverage
Areas of Impact: Provision of products and services to improve the mental health & well-being (e.g. address social exclusion)
21 Extra Goodness
About Us
21 Extra Goodness sells home-cooked food to the local community and is created to raise awareness on Down syndrome and other special needs, with the vison that all people are valued and treated fairly regardless of disability.
Tingzon's child Marian, has Down syndrome and was born on Christmas Day via emergency C-section. Upon birth, she was diagnosed to have ASD (atrial septal defect) but has so far cleared from all her medical appointments and does not require to undergo any surgery to date. She is thriving thru early intervention and in an inclusive playgroup school.
Products & Services
Social Services on the special needs community, specifically on Down syndrome
F&B home cooked Filipino dishes.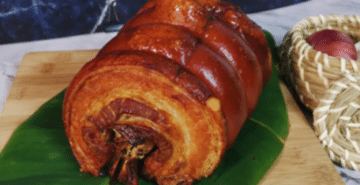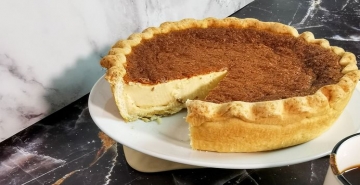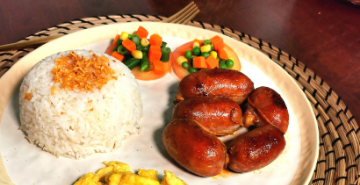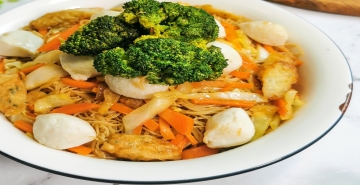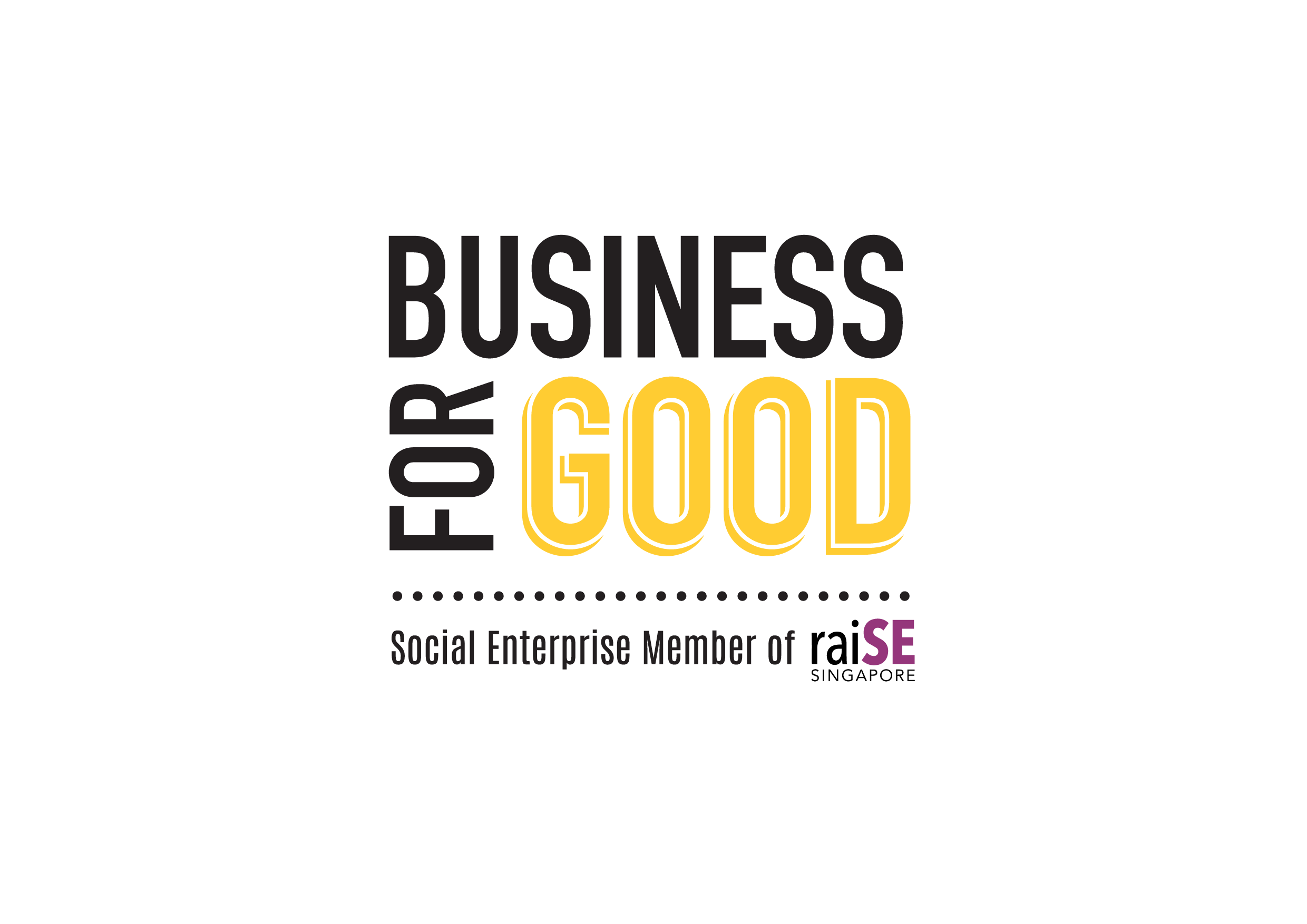 The BusinessForGood logo was created as a means of recognising and acknowledging that our social enterprise members are businesses that achieve social impact alongside sustainable financial return. More importantly, it helps the public to identify raiSE's social enterprise members.