Myloh
Nature of Business: Health & Social Services
Areas of Impact: Provision of products and services to improve the mental health & well-being (e.g. address social exclusion)
Myloh
www.myloh.co
About Us
Myloh is My Life of Hope. It is a 24/7 mobile digital health platform built on evidence-based psychometric AI providing personalized self-care and partnering organisations to achieve users' goals, overcome challenges and improve mental well-being. Team Myloh believes that every individual is empowered to make choices and gain control of their lives. Through conversational AI and other self-help tools, Myloh seeks to understand your well-being and provides personalized tools to build your mental resilience.
Products & Services
Myloh is a personalised E-buddy, built on an evidence-based psychometric engine, that partners with users to set goals, overcome their challenges and fears. Myloh also enables users to step-up their physical, social and mental health.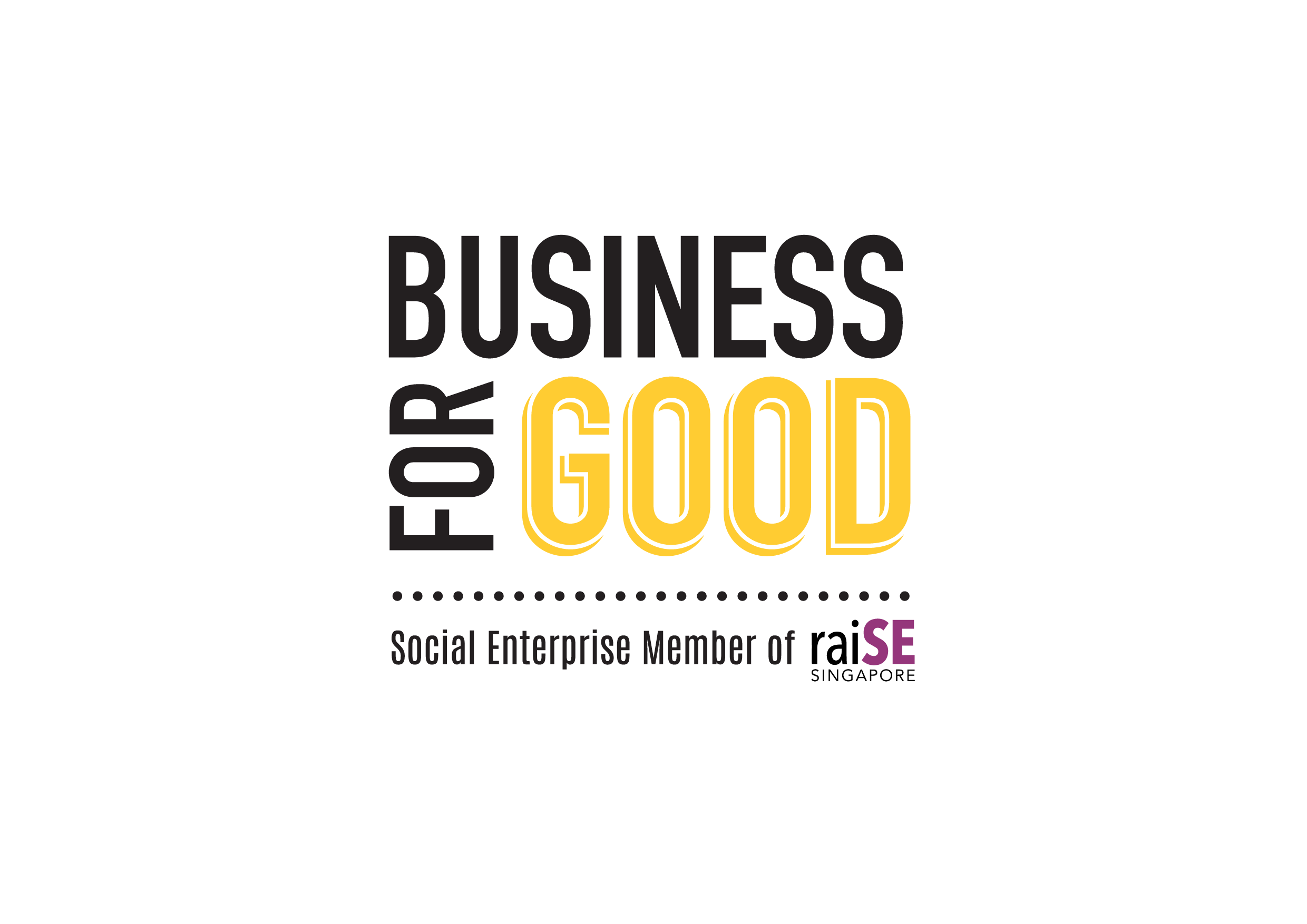 The BusinessForGood logo was created as a means of recognising and acknowledging that our social enterprise members are businesses that achieve social impact alongside sustainable financial return. More importantly, it helps the public to identify raiSE's social enterprise members.