NeuroPlay
Nature of Business: Health & Social Services
Areas of Impact: Provision of health care/social care products and services (include disease/illness prevention and mitigation)
NeuroPlay
www.neuroplaysystems.com
About Us
We develop and provide gamified digital therapeutic systems for children with neurodevelopmental and genetic disorders and to enable them to lead independent and fulfilling lives as adults.
Products & Services
NeuroPlay Dexterity system for motor skills development
NeuroPlay Cerebro software platform for advanced analytics and for personalization of game based therapy.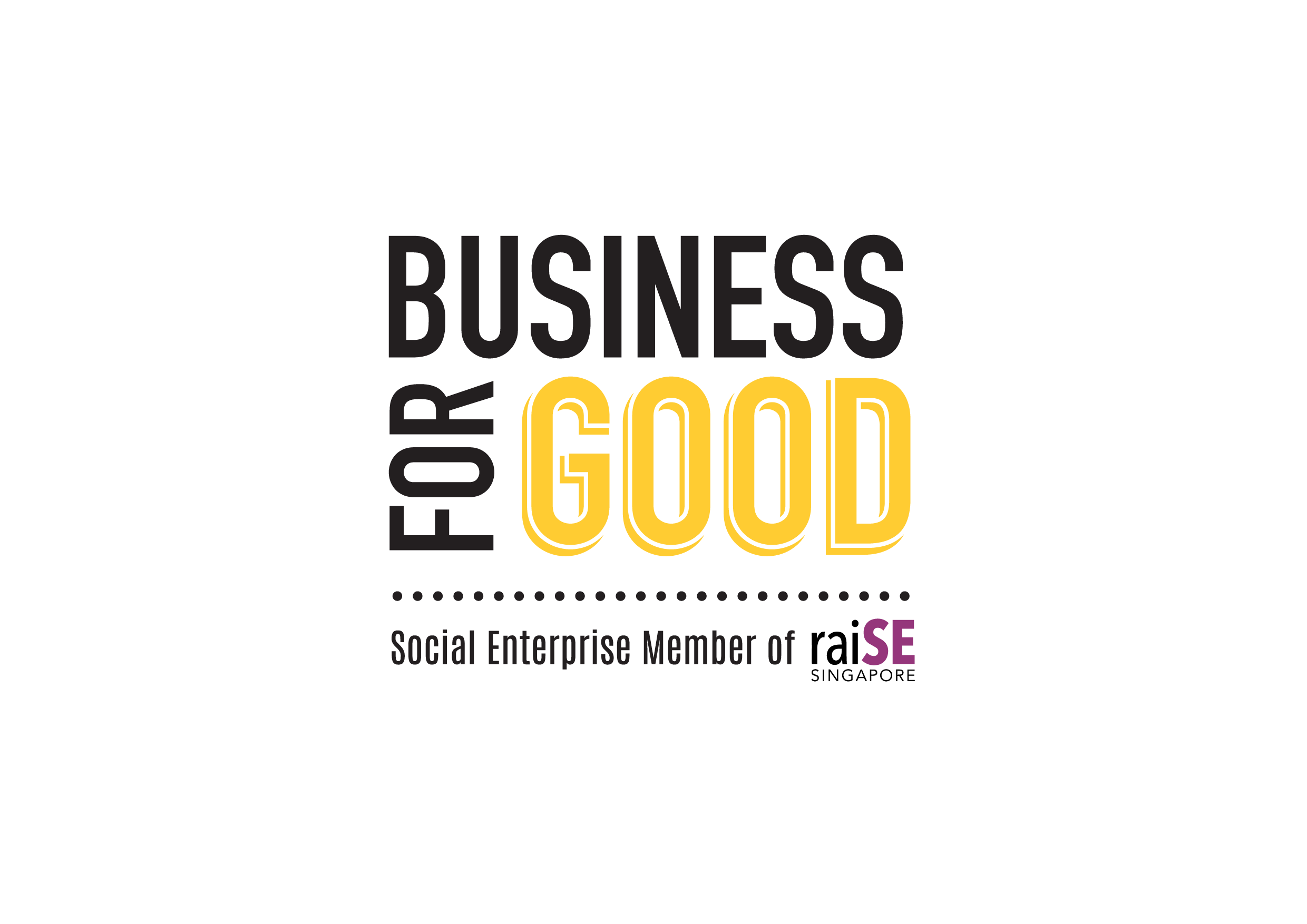 The BusinessForGood logo was created as a means of recognising and acknowledging that our social enterprise members are businesses that achieve social impact alongside sustainable financial return. More importantly, it helps the public to identify raiSE's social enterprise members.