IncludED Learning
Nature of Business: Education & Training
Areas of Impact: Provision of skill development
IncludED Learning
www.includedlearning.org
About Us
IncludED is imagined as a space where we will house several social enterprise-like outfits that will serve both as a true-to-life vocational training and teaching space. The end of the day objective of IncludED is to raise human training capacity and job placement opportunities in margin and gap communities by leveraging technology in the fields of logistics, secretarial/admin, basic business and A.I..
Products & Services
True-to-Life Targeted Education and Training Services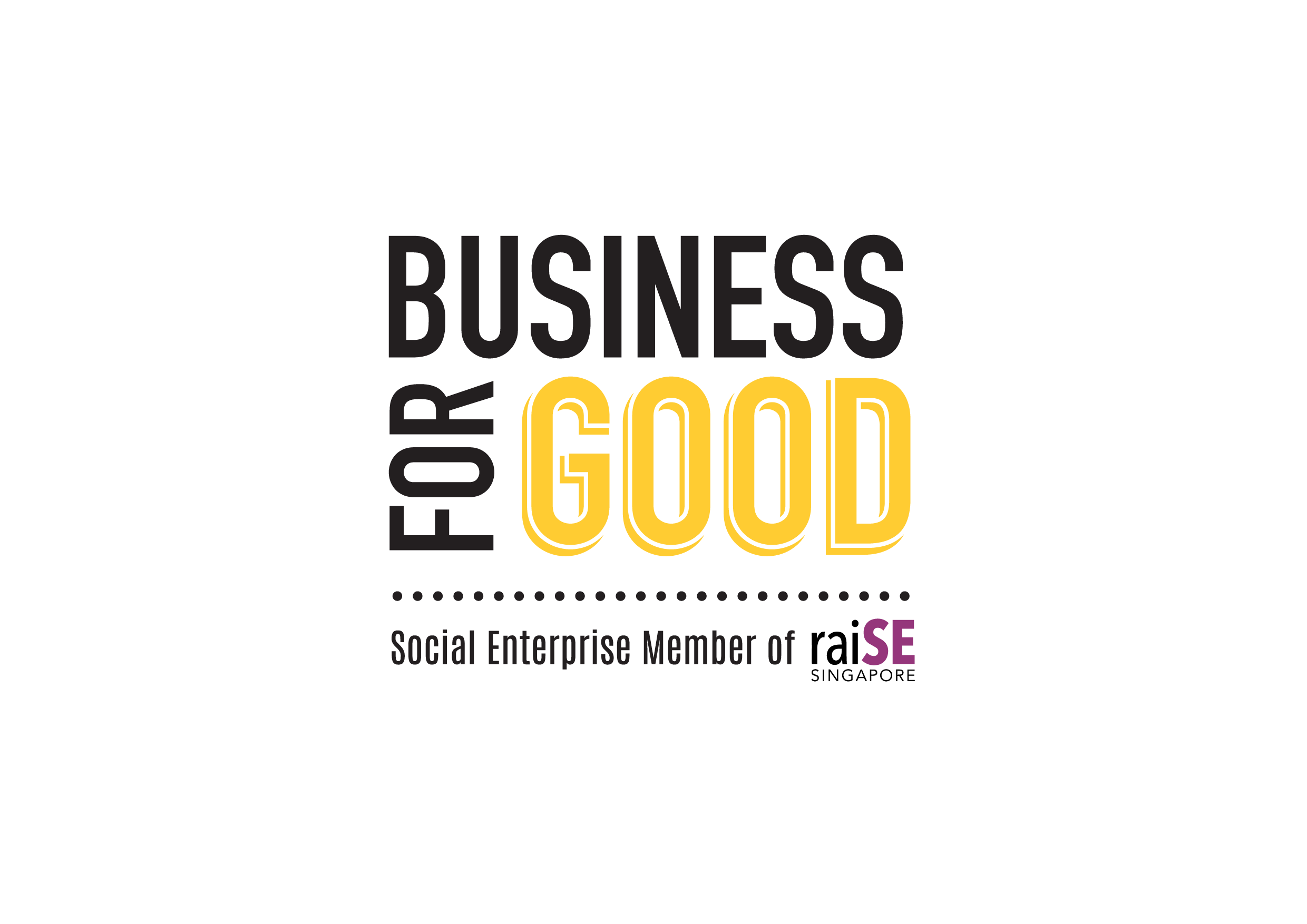 The BusinessForGood logo was created as a means of recognising and acknowledging that our social enterprise members are businesses that achieve social impact alongside sustainable financial return. More importantly, it helps the public to identify raiSE's social enterprise members.