Aison
Nature of Business: Professional Services
Areas of Impact: Provision of health care/social care products and services (include disease/illness prevention and mitigation)
Aison
www.aison.sg
About Us
Aison designs A.I. solutions for businesses and end-consumers, and we believe in serving people with A.I.
Products & Services
Aison's cloud-based a.i. platform allows building management to connect their security cameras via API calls for video analytics, doubling the security and cleaning effort with lesser manpower. Aison also provides consultancy services to companies seeking productivity gain through a.i. and automation systems.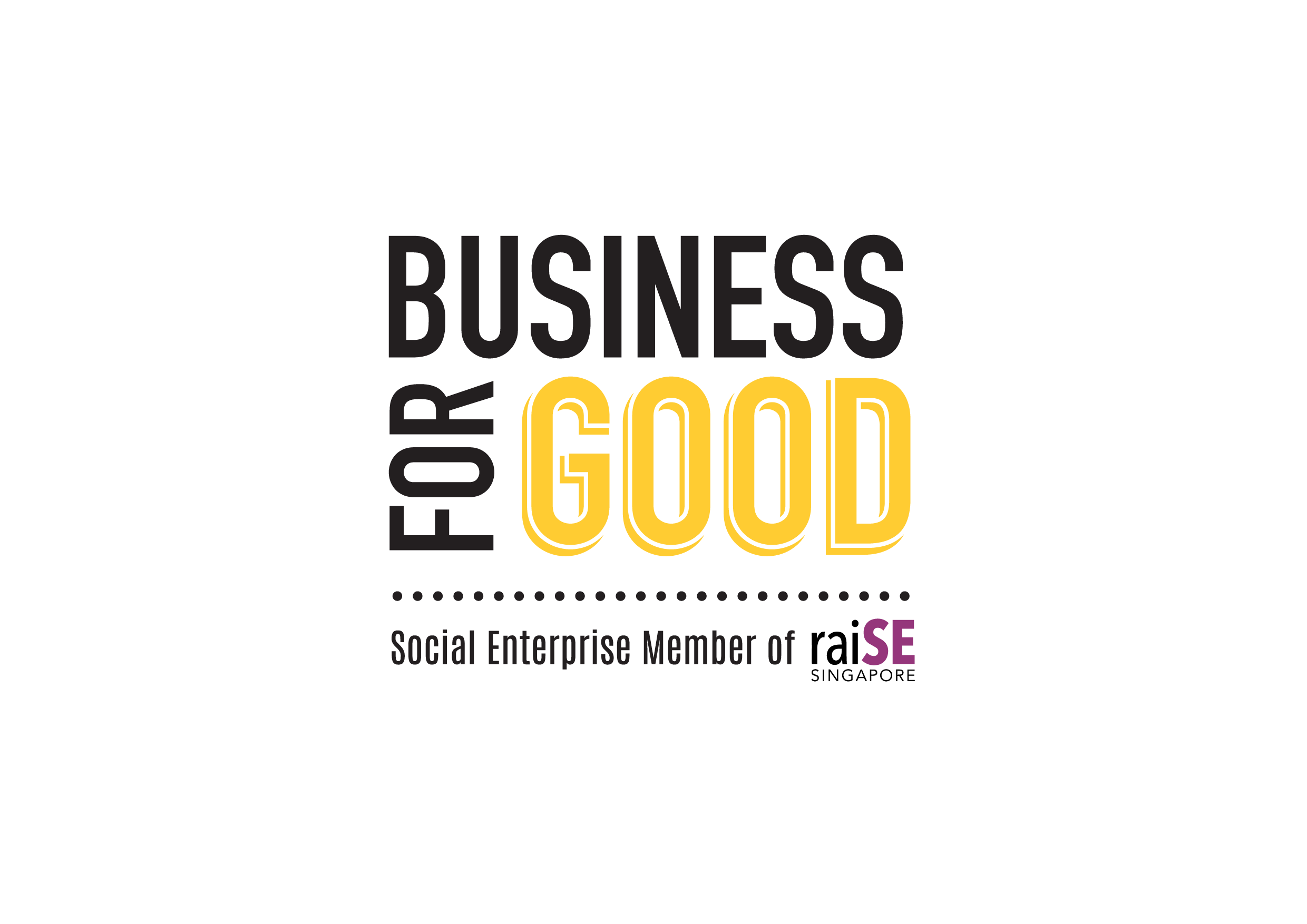 The BusinessForGood logo was created as a means of recognising and acknowledging that our social enterprise members are businesses that achieve social impact alongside sustainable financial return. More importantly, it helps the public to identify raiSE's social enterprise members.