Sin Heng
Nature of Business: Food & Beverage
Areas of Impact: Provision of employment opportunities
Sin Heng
https://singheng.com.sg
About Us
Sing Heng Cuisine is a casual dining restaurant located in Bugis district. We are a training and employment centre for #specialNeeds youths. Our beneficiaries are persons with intellectual disabilities, persons with autism, and the visually impaired. This collaboration is in partnership with Iron Nori, a fellow PWD-employment social enterprise; to help with restaurant operations and to transfer Singapore workers as well as PWDs to Sing Heng. The food menu in Iron Nori and Sing Heng is similar, that is why their manpowers is cross-deployable between the two entities.
Products & Services
The F&B industry is challenging as its operations are at least 16 hours a day, 7 days a week. However, as food is a favourite amongst Singaporeans, the industry is also an ideal fit for the employment of PWDs (Persons with Disabilities). With proper adaptation and support from job coaches, we split jobs amongst PWDs; creating a manageable job list, while maximising employment of up to 2 PWDs in 1 typical job.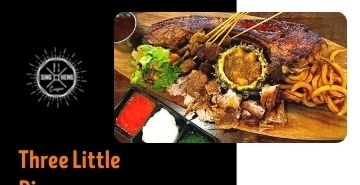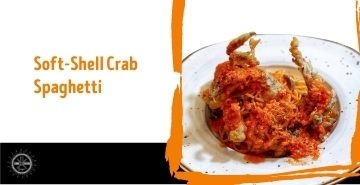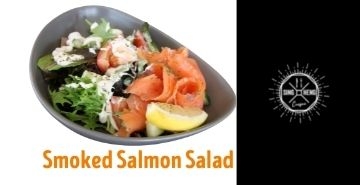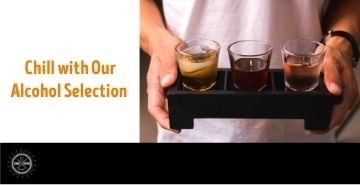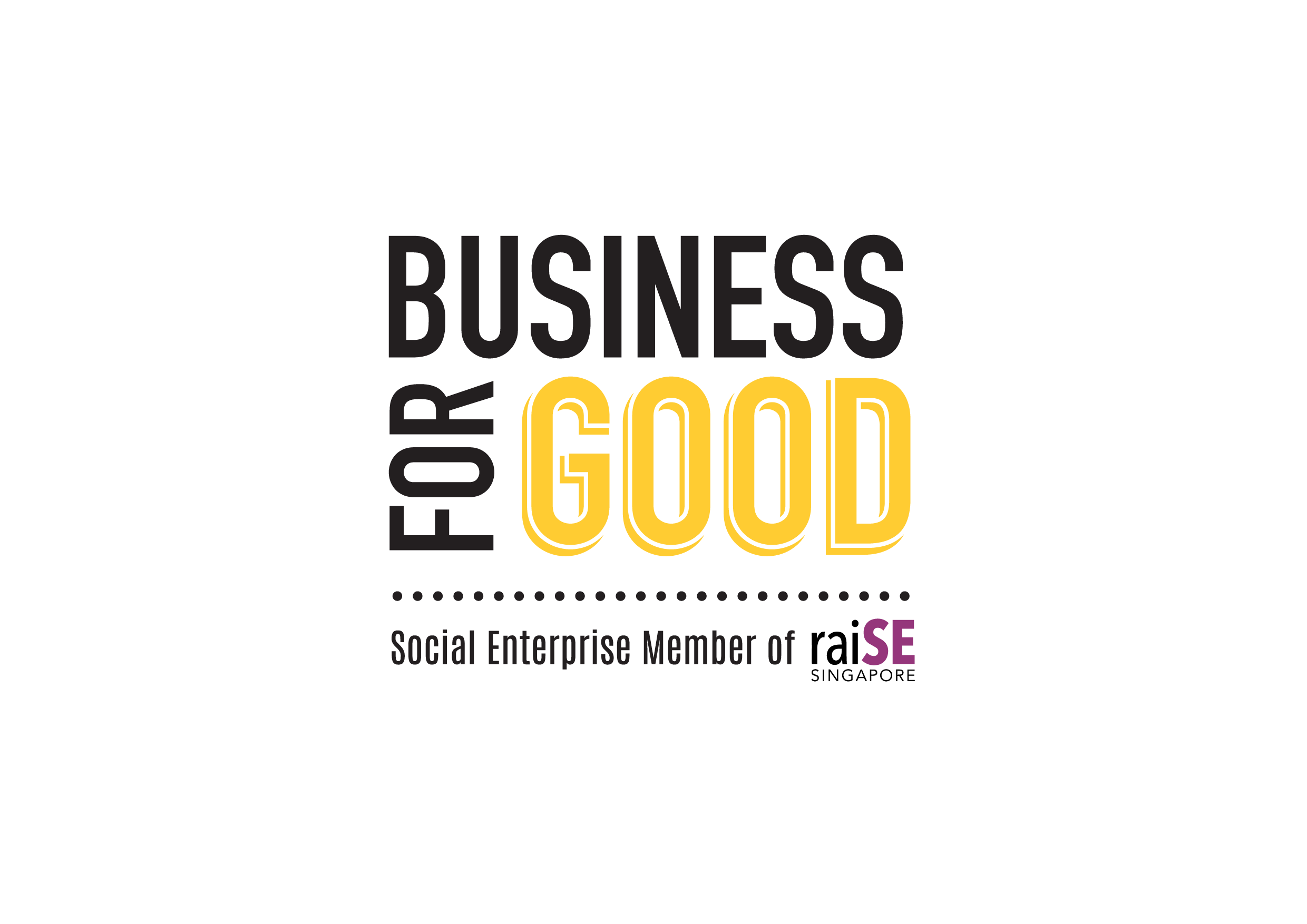 The BusinessForGood logo was created as a means of recognising and acknowledging that our social enterprise members are businesses that achieve social impact alongside sustainable financial return. More importantly, it helps the public to identify raiSE's social enterprise members.