TULASI
Nature of Business: Food & Beverage
Areas of Impact: Provision of basic human needs (e.g. housing, transport, food)
TULASI
http://www.tulasi.sg/
About Us
Tulasi had been into provision of Indian Fusion Vegetarian F&B as well as Catering since 2012. As being vegetarian we very much having a heart for the less fortunate and since we had been into business we will at time also contribute to the less fortunate through the PAP network which we have done so.
Products & Services
Provision of Fusion Vegetarian Food with in dinning and catering services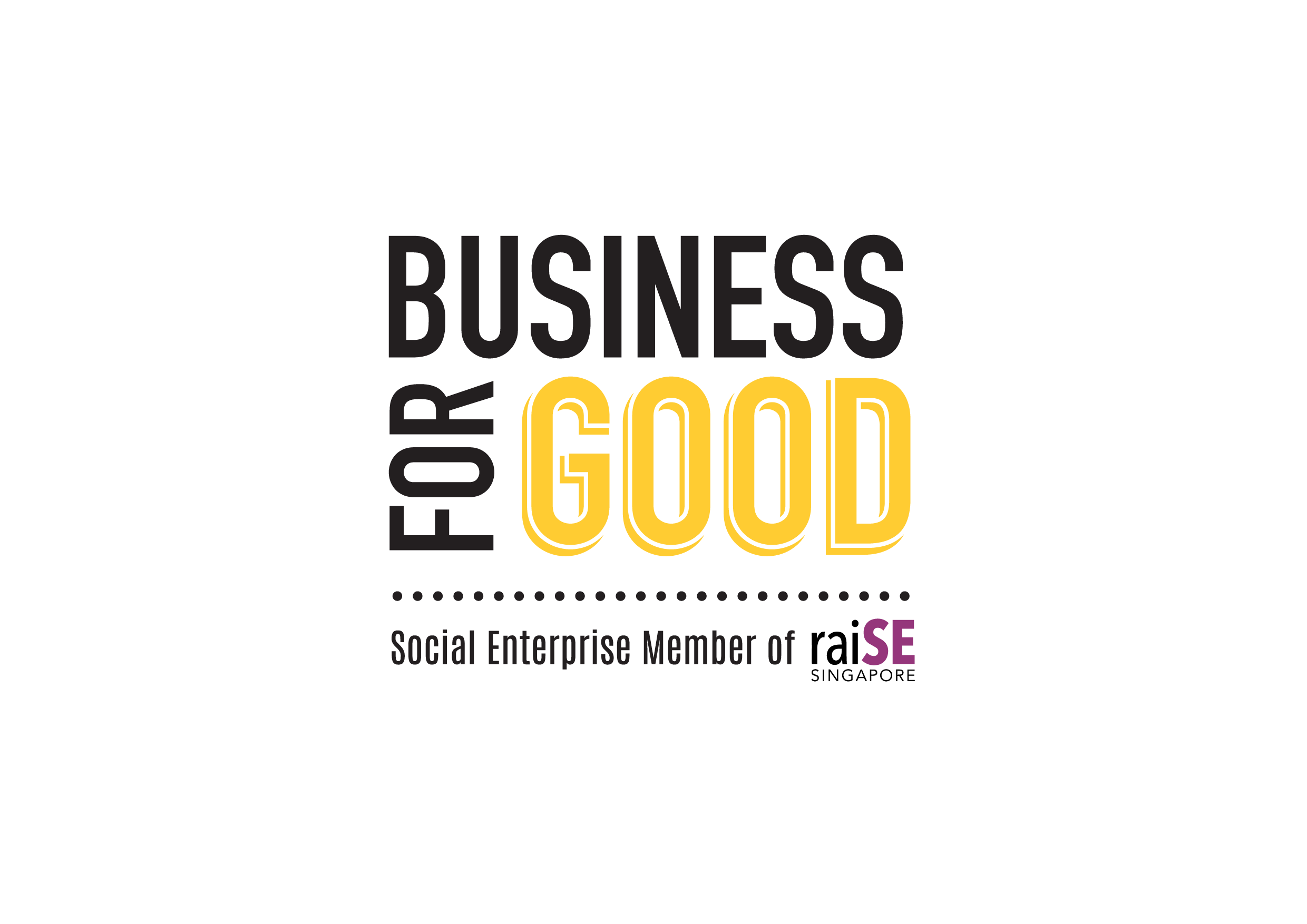 The BusinessForGood logo was created as a means of recognising and acknowledging that our social enterprise members are businesses that achieve social impact alongside sustainable financial return. More importantly, it helps the public to identify raiSE's social enterprise members.