Ripple Care
Nature of Business: Education & Training
Areas of Impact: Capacity building for organisations in the social sector
Ripple Care
https://www.ripplecreate.com/
About Us
Ripplecreate is an authorised education partner of IMDA for several national ICT school programs focused on exposing students to coding and computational thinking. To date, we have benefited more than 10,000 students with a wide, diverse range of domains from coding and robotics to cybersecurity, in addition to a well-thought-out pedagogy. Our comprehensive technology curriculum has also been trusted by international schools and other educational chains to meet their students' various learning interests and objectives.

We have established RippleUX, an international coding and robotics competition, in partnership with top universities and tertiary institutions around the world, including Nanyang Technological University, Peking University and Nanyang Polytechnic. The competition domains include Artificial Intelligence in robotics and innovative game developments, to provide a platform for our students to apply the skills they have acquired to further their interests and formulate creative minds.
Products & Services
Our primary mission is to prepare young minds for the digital future with the singularity of our pedagogy and curriculum. Curated by experienced educators and academics, we carefully scaffold age-appropriate learning objectives with a modular and subject-based curriculum infused with fun, engaging and industry-relevant and real-life projects. Through inquiry-based and experiential learning activities, our students will acquire computational and design thinking skill sets which they will use to develop personalized projects and participate in local and international competitions, and for the more passionate ones, up to the Olympiad level of competition in Informatics.

Customized Learning
Customized, age-appropriate Tech Curriculum Roadmap
Small Classes, Low Teacher-Student Ratio
1 : 1 Equipment-Student Ratio
Track learning progress through Ripple World Portal

Distinctive Pedagogy & Curriculum
Progressive Curriculum with breadth and depth – Up to 2 years
Curriculum curated by educators and academics
MOE-Registered Teacher

Accomplished Credentials
Authorized Education Partner by Info-communications Media Development Authority (IMDA)
Trusted by over 150 MOE and International Schools
Competition Winning Track Record e.g. NOI, NCC, RippleUX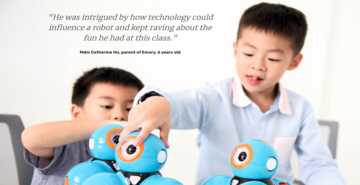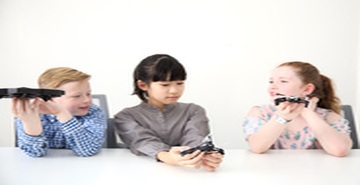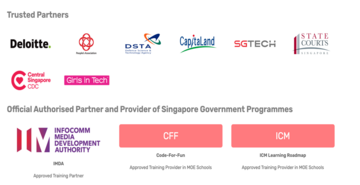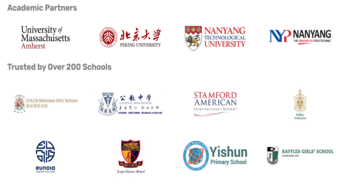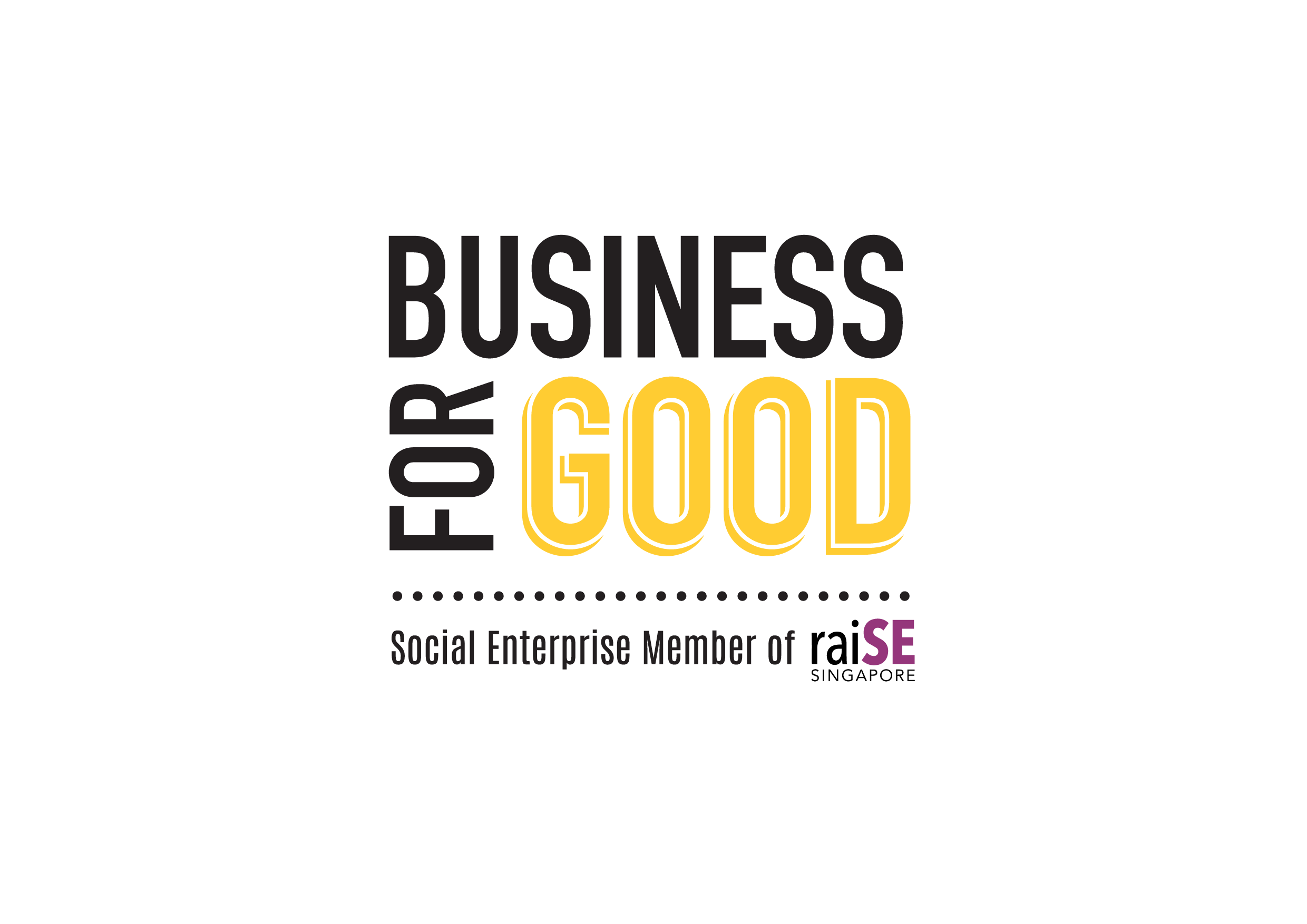 The BusinessForGood logo was created as a means of recognising and acknowledging that our social enterprise members are businesses that achieve social impact alongside sustainable financial return. More importantly, it helps the public to identify raiSE's social enterprise members.