Collective Perspectives Pte Ltd
Nature of Business: Professional Services
Areas of Impact: Provision of economic tools and services (e.g. financial access, crowdfunding, ecommerce)
Collective Perspectives Pte Ltd
https://collectivep.com
About Us
COLLECTIVE PERSPECTIVES is dedicated to the professionalisation of Disabled Artists by:
(1) ENABLING them to realise and sustain their dreams.
(2) EQUIPPING them with artistic, production, technical, legal, marketing and business support to maximise their potential.
(3) EMPOWERING them to strike out on their own.

We work with them to achieve their goals and beyond, through communication, co-creation and collaboration. Each Disabled Artist is a stakeholder in their creative projects from ideation to execution. Driven by our Social Commerce Engine and an enlightened revenue-sharing partnership model, the Disabled Artists can engage a worldwide audience and build their community with their own bespoke assets and ecosystem support.
Products & Services
(1) Strategic Partnerships & Public Relations Consultancy Services
(2) Co-Investment, Financing, Funding Resources & Grant Applications
(3) Publications, Music, Dramatic Arts & Media Production-Related Technical Support Services
(4) Idea Generation, Storytelling, IP Creation, Product Development & Launch
(5) Admin & Legal Support
(6) Brand Building, Social Media Management, Multi-Channel Marketing & eCommerce
(7) Mentorship, Capacity Building & Capability Building
(8) New Markets & Platforms with Global Access Opportunities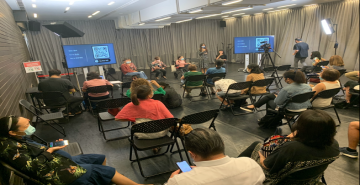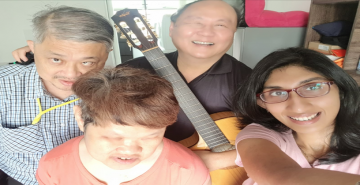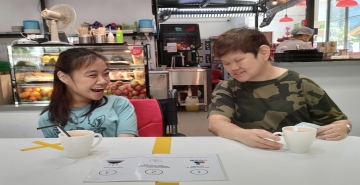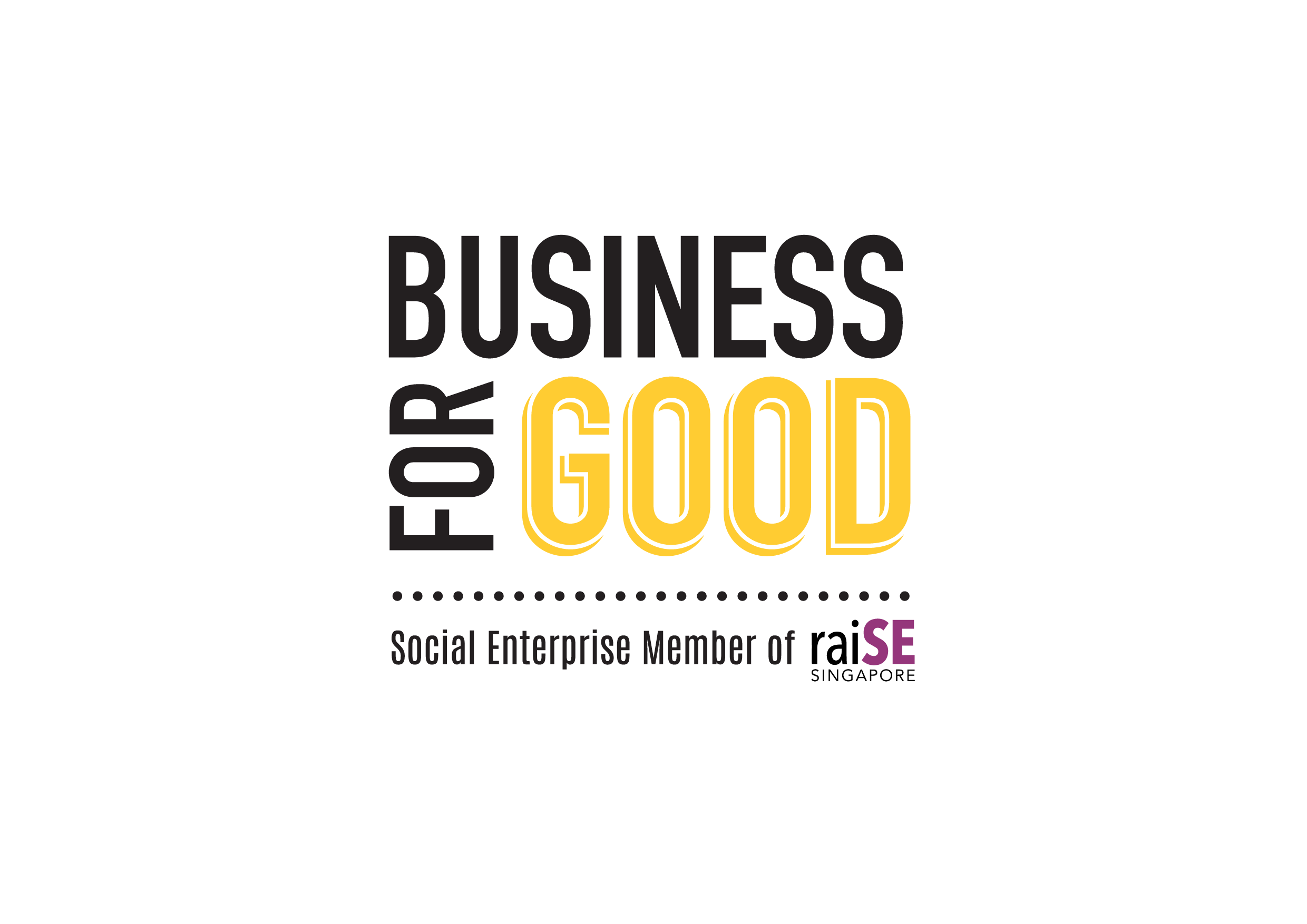 The BusinessForGood logo was created as a means of recognising and acknowledging that our social enterprise members are businesses that achieve social impact alongside sustainable financial return. More importantly, it helps the public to identify raiSE's social enterprise members.