Otolith Enrichment
Nature of Business: Education & Training
Areas of Impact: Provision of employment opportunities
Otolith Enrichment
www.otolithenrichment.com
About Us
Otolith is a social enterprise that advocates for circular ecosystems and sustainability. We are active in the areas of aquaculture, agriculture and environmental science. We are committed to facilitating the building of infrastructure to bring to fruition our vision for a better, cleaner world. We believe in the importance of going beyond just imparting knowledge and technological skills; we are committed to enabling others to become active participants in the green movement.
Products & Services
Educational programs/workshops for schools, organizations, and families.
Provision of consultancy to businesses on improving their environmental sustainability impacts
Supply of aquaculture and agriculture produce and products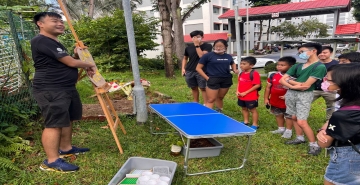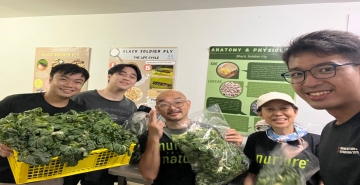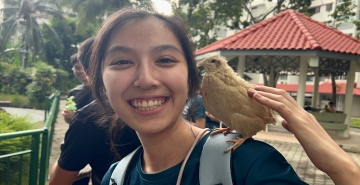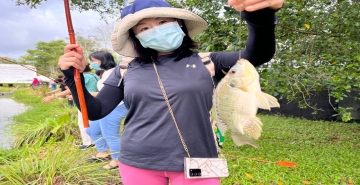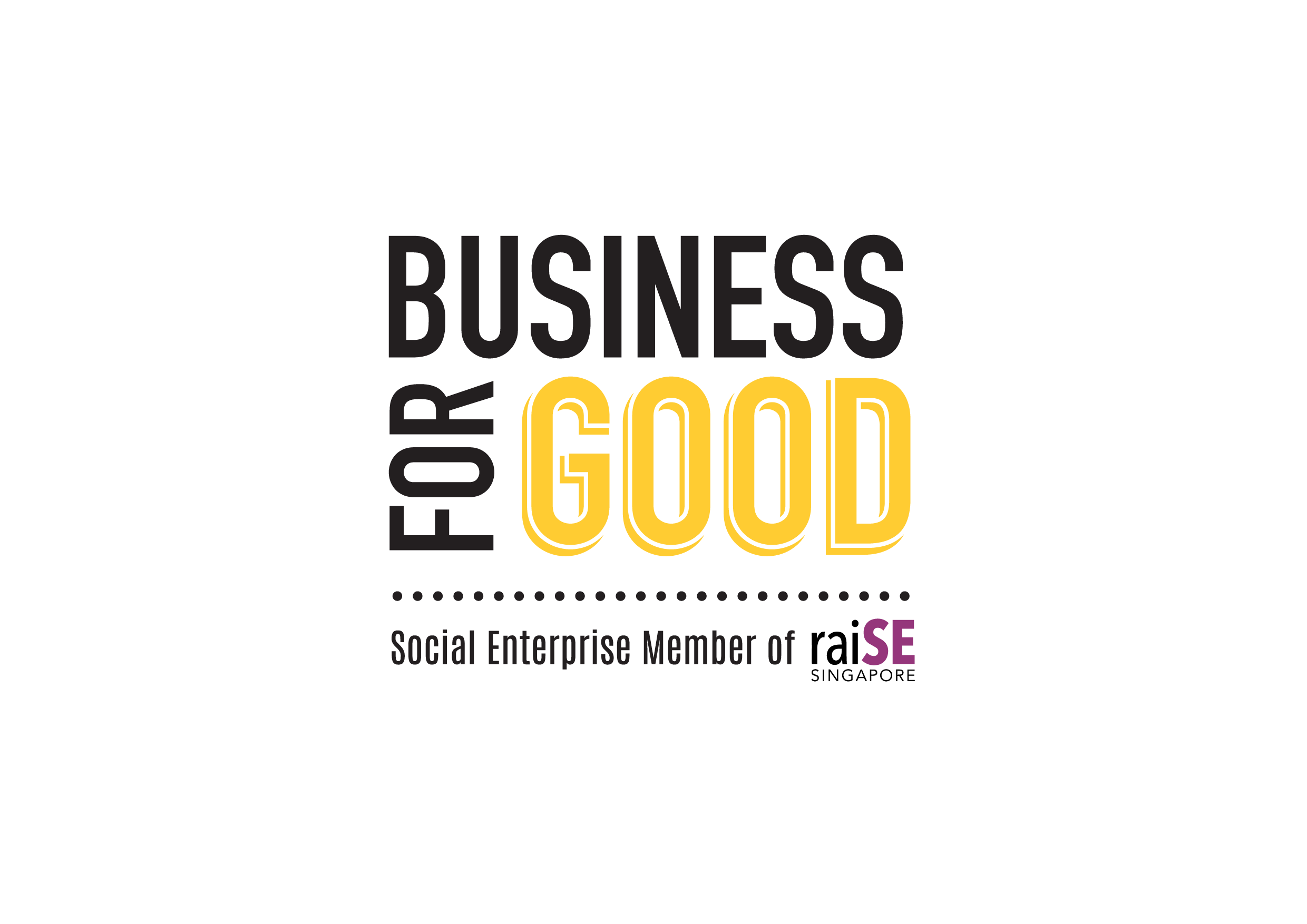 The BusinessForGood logo was created as a means of recognising and acknowledging that our social enterprise members are businesses that achieve social impact alongside sustainable financial return. More importantly, it helps the public to identify raiSE's social enterprise members.