Kidz Treehouse, ForestPlay, Kanopy
Nature of Business: Education & Training
Areas of Impact: Provision of skill development
Kidz Treehouse, ForestPlay, Kanopy
Www.kowabunga.com.sg
About Us
We provide nature centric and sustainability education to children and youth through the Forest School learning philosophy and character development with hope that our future leaders swill make a positive impact on the environement and their community.
Products & Services
ForestPlay Nature Adventure Playground, Kanopy Forest Preschool and Kidz Treehouse Nature Campus.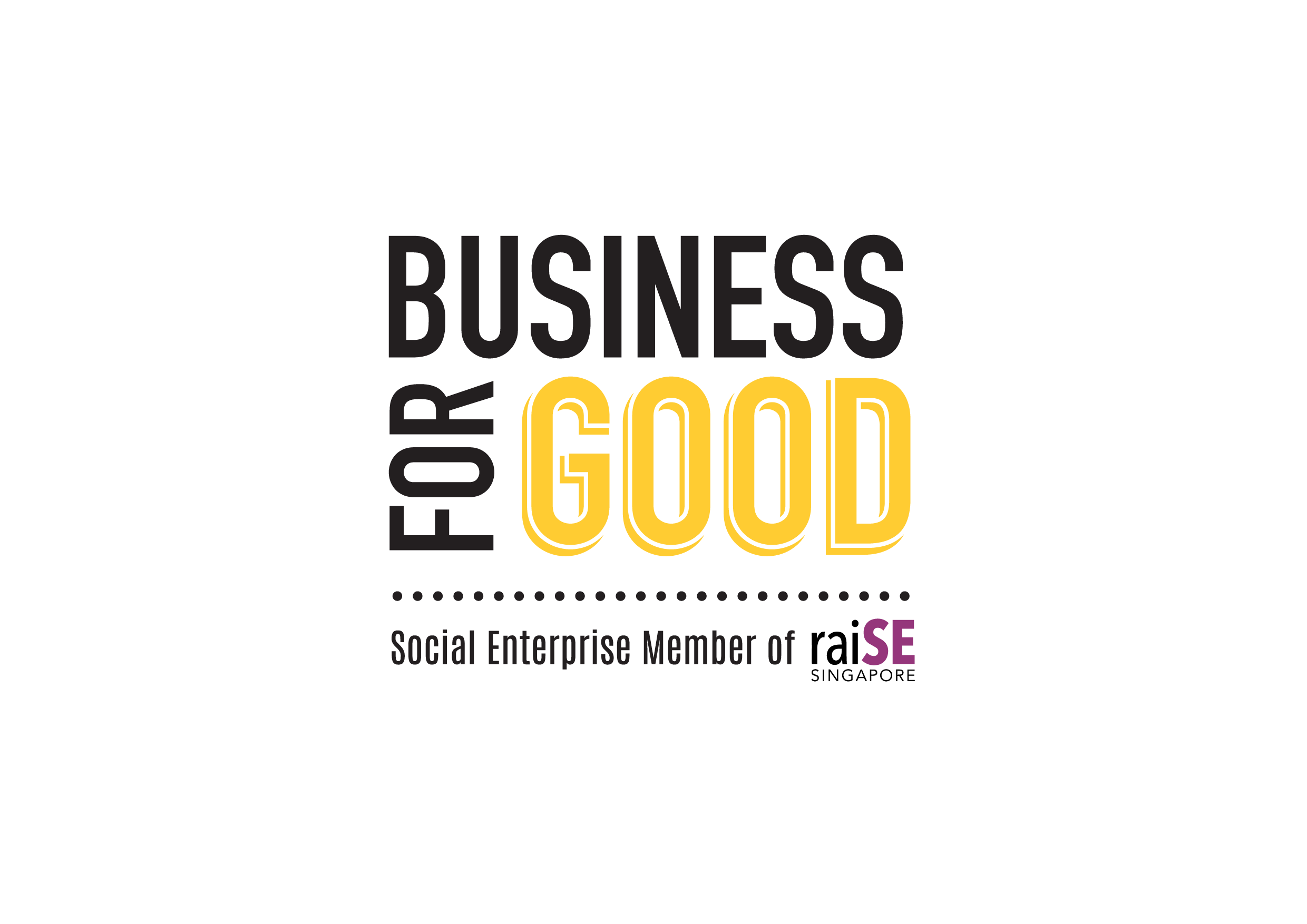 The BusinessForGood logo was created as a means of recognising and acknowledging that our social enterprise members are businesses that achieve social impact alongside sustainable financial return. More importantly, it helps the public to identify raiSE's social enterprise members.