howone
Nature of Business: Arts, Sports & Recreation
Areas of Impact: Provision of health care/social care products and services (include disease/illness prevention and mitigation)
howone
howone.org
About Us
Our story
howone (pronounced "how one") is derived from the Chinese characters 好玩, meaning 'good fun'. We believe in the power of play and finding joy in every aspect of life.

As dancers, we have experienced how dance is an incredibly powerful instrument, one that we can use to improve cognitive, physical and mental wellbeing, a our sense of connection to ourselves and to others. It's not just about building strength and balance — it's also about fun, playfulness, and creative expression.

We believe movement is essential to health and we're sincere about making it fun.
Products & Services
Dance Science and Health (daSH) programmes
Dance Education (dancED) programmes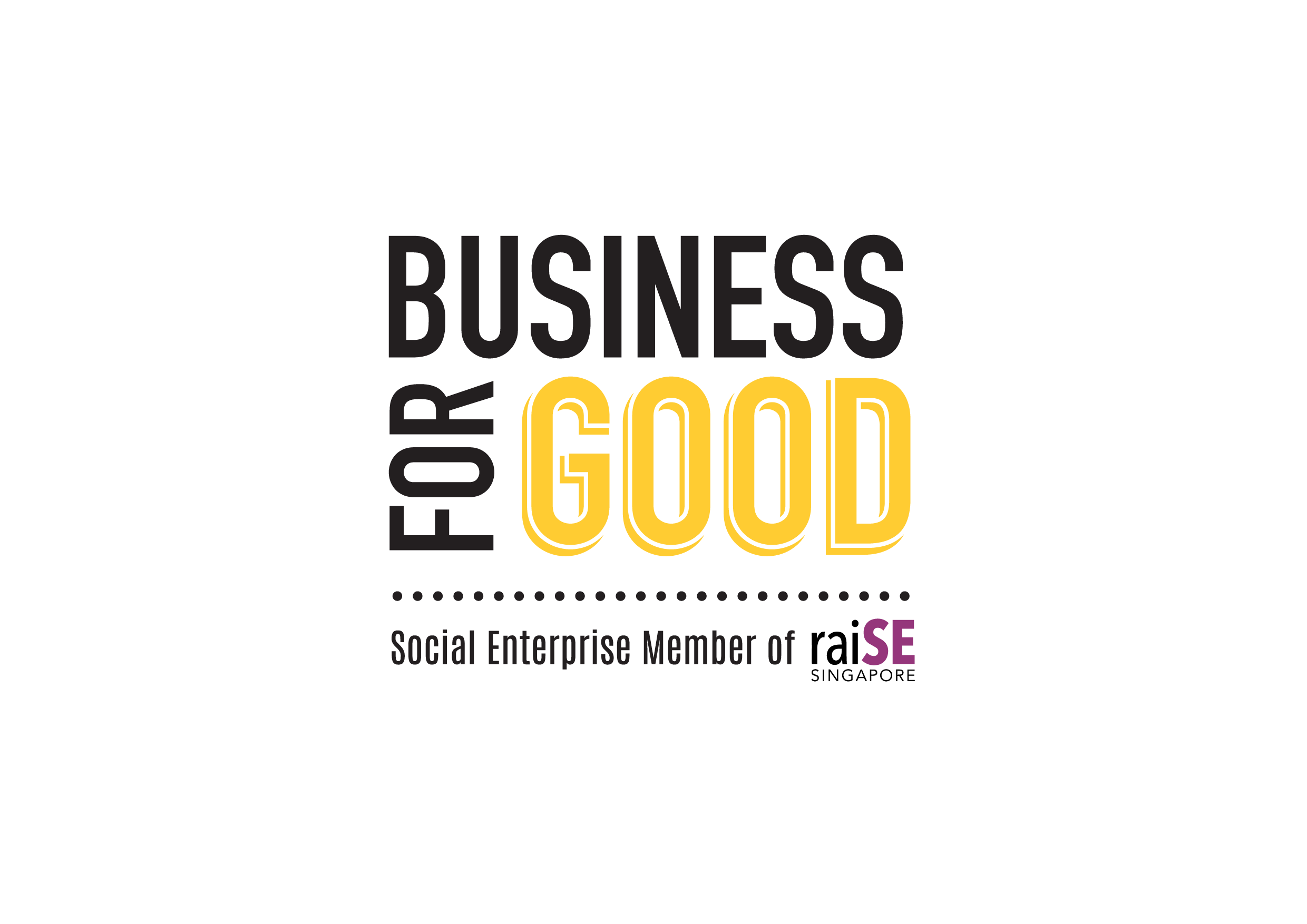 The BusinessForGood logo was created as a means of recognising and acknowledging that our social enterprise members are businesses that achieve social impact alongside sustainable financial return. More importantly, it helps the public to identify raiSE's social enterprise members.