helpers.sg
Nature of Business: Household Services
Areas of Impact: Provision of economic tools and services (e.g. financial access, crowdfunding, ecommerce)
helpers.sg
helpers.sg
About Us
We are an employment agency that helps employers hire great domestic helpers. We promise transparent pricing, ethical practices.
We are focused on providing a service that prevents Domestic Workers from falling into Debt Bondage. The current system is broken, agencies are incentivised to place those who are willing to pay, rather than those who are right for the job. When a helper is fired or quits, the agency makes more money by charging replacement workers. Meanwhile, the domestic helper gets further into debt as she borrows more money for a new job.
Products & Services
We offer Foreign Domestic Helpers employment services with:
1) Fair and Transparent Pricing
2) Honest and Ethical Practices
3) Best Intentions for the best match possible
4) Good Hiring - Alternative to avoiding Debt Bondage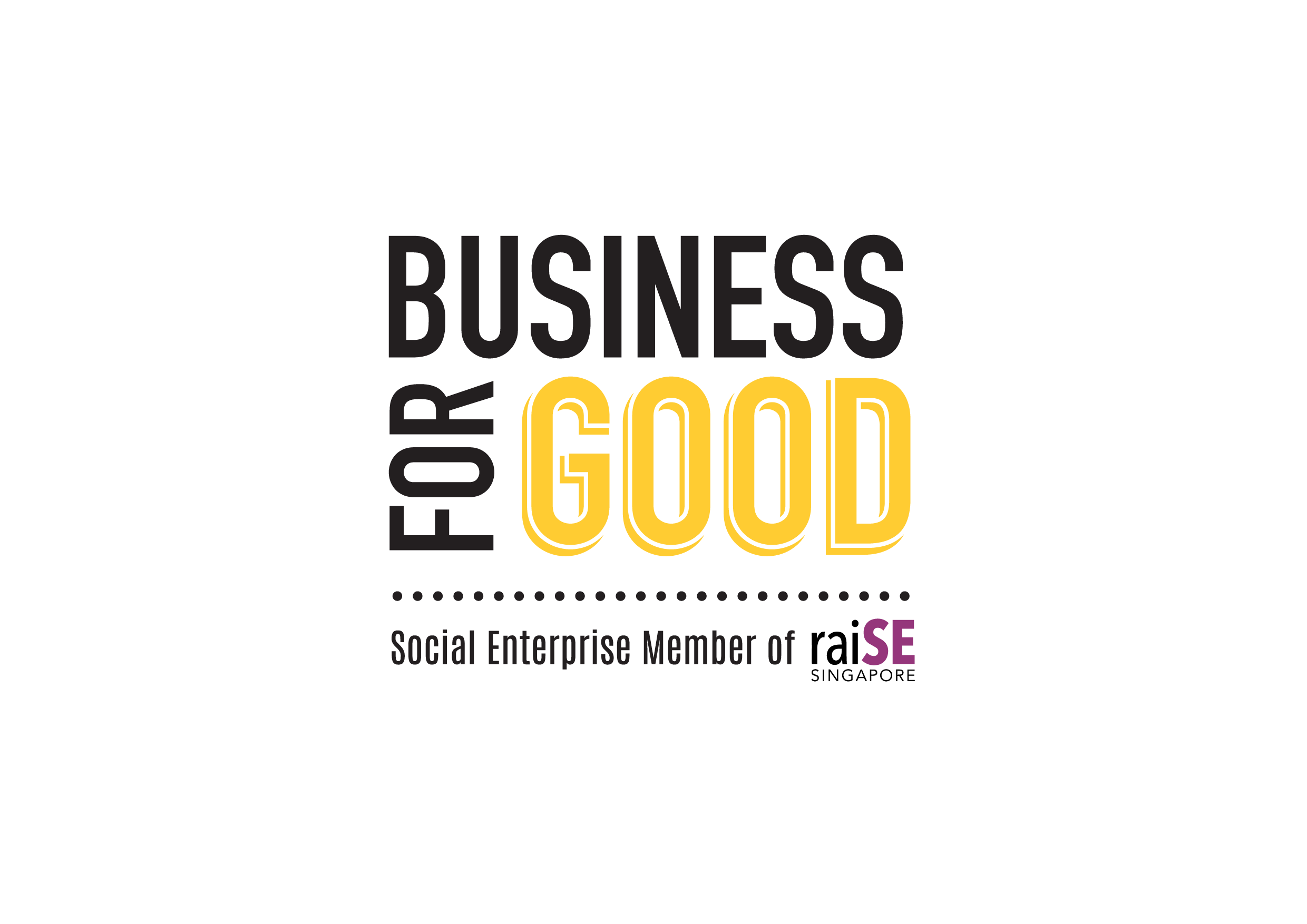 The BusinessForGood logo was created as a means of recognising and acknowledging that our social enterprise members are businesses that achieve social impact alongside sustainable financial return. More importantly, it helps the public to identify raiSE's social enterprise members.