POPWOW SPACE PTE. LTD.
Nature of Business: Education & Training
Areas of Impact: Provision of skill development
POPWOW SPACE PTE. LTD.
https://www.popwow.space/
About Us
Our aspiration to empower women to have active lifestyles has always been beyond providing fitness solutions. POPWOW CLUB & ACADEMY offers a platform for women to join activities, access to knowledge, enjoy products and services and connect with a community of like-minded women. POPWOW expanded to provide a safe and secure space for women to harness their full potential. Located at Geylang Serai, a prime location and the main cultural district for the Malay community, the clubhouse offers convenience and accessibility. Equipped with an infinity pool, gym and outdoor area at the rooftop, our members will be able to enjoy a luxurious experience at an affordable price.
Products & Services
Monthly challenges - G.E.M.S - What is G.E.M.S: GEMS Empowering Me Series?
GEMS is a series of fun and easy challenges across different elements, especially tailored to simulate life's obstacles. GEMS hopes to EMPOWER participants with essential parallel life skills, help to identify and remove any mental obstacles, bring clarity and complete with renewed confidence in themselves and their ability to make decisions and conquer life's challenges. Participants will learn to enhance their spiritual practice, develop a heightened self-awareness and expand their comfort zone. All activities will be conducted as a group to foster social support with command opportunities to develop leadership skills.

Fitness classes - Pilates, Combat Fitness & Swimming

Self-Development Programmes - Empower ME
1. Empower Recovery
2. Empower Growth
3. Fit MOMs
4. Becoming a Leader

Space Rental:
- Hot Desking
- Meetings
- Workshops
- Small conference for up to 40 pax

Training for Employment
- Fitness Coach
- Swim Coach
- Massage Therapist
- IT Skills

Peer Support Groups
- For female ex-offenders
- For L Group
- For victims of abuse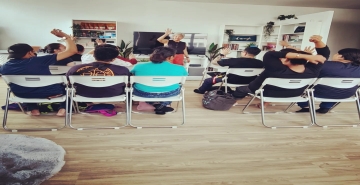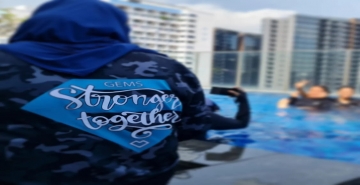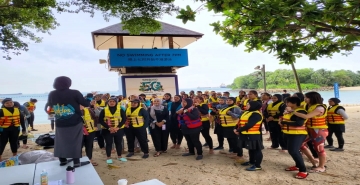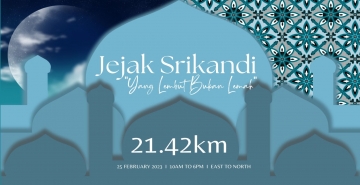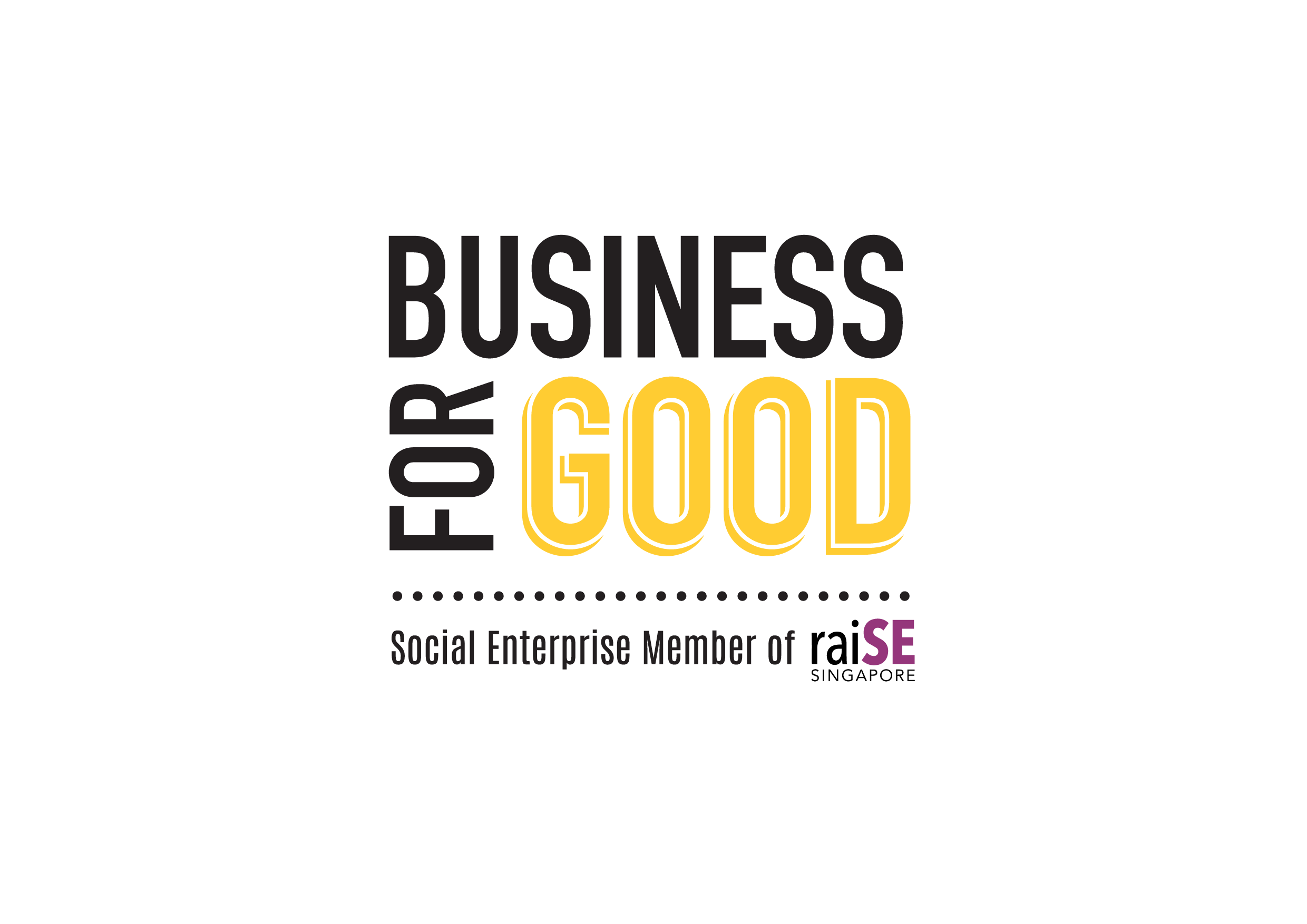 The BusinessForGood logo was created as a means of recognising and acknowledging that our social enterprise members are businesses that achieve social impact alongside sustainable financial return. More importantly, it helps the public to identify raiSE's social enterprise members.