HELPERPLACE
Nature of Business: Household Services
Areas of Impact: Provision of economic tools and services (e.g. financial access, crowdfunding, ecommerce)
HELPERPLACE
www.helperplace.com
About Us
HelperPlace is an online platform connecting foreign domestic helpers and employers. We are not an agency but a new direct way for any workers to connect with potential employers. More than 200,000 foreign domestic helpers are currently working in Singapore. More than 90% of them are deployed by traditional employment agency, most of them are making money by forcing workers into debt, and giving bad customer service to employers. With more than 200,000 users, we are working to create fair recruitment practices and more opportunities to our community. At HelperPlace, we are working full length and beyond our capacity to ensure workers get access to a fair and equitable hiring process. HelperPlace is FREE platform for any job seekers. We never charge them to find a new employer.
Products & Services
HelperPlace is a Job and community platform with website and App (IOS & Android).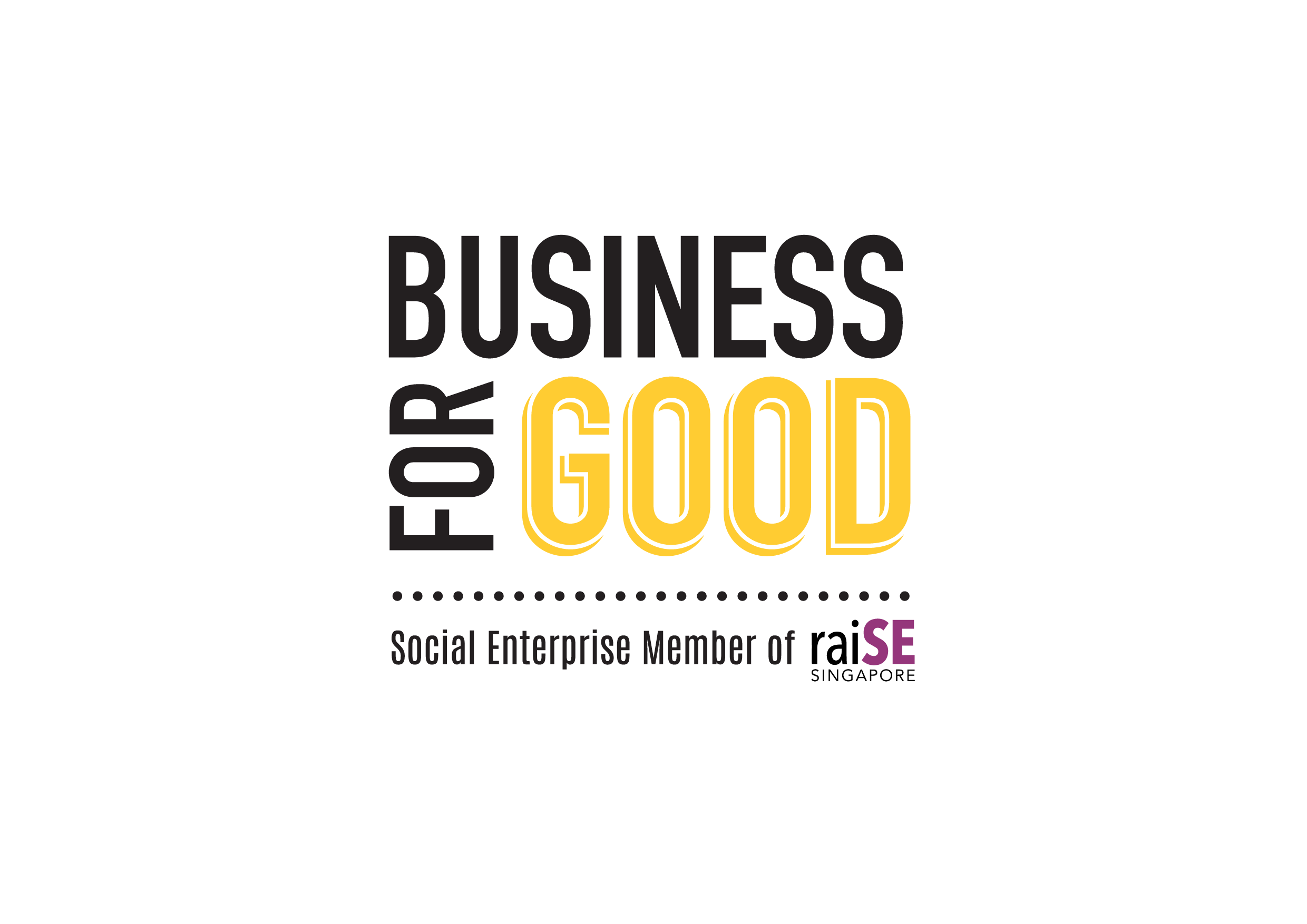 The BusinessForGood logo was created as a means of recognising and acknowledging that our social enterprise members are businesses that achieve social impact alongside sustainable financial return. More importantly, it helps the public to identify raiSE's social enterprise members.