AGE MATTERS
Nature of Business: Health & Social Services
Areas of Impact: Capacity building for organisations in the social sector
AGE MATTERS
About Us
We provide consultancy and training on all matters pertaining to ageing and agecare across policy, practise and research. Our primary objective is to improve the quality of services and programmes that are provided to older persons in Singapore by building the capability of agecare agencies both at the national as well as local levels. We also provide training programmes that seek to enhance the wellbeing of older persons directly.
Products & Services
Services:
I) Consultancy on ageing and agecare across policy, practise and research
II) Consultancy on leadership development of the not-for-profit sector
III) Training programmes to develop competency of the agecare workforce
IV) Training programmes to enhance the quality of life and wellbeing of older persons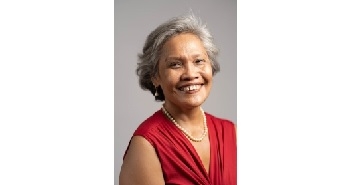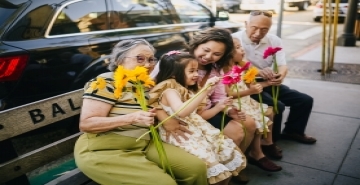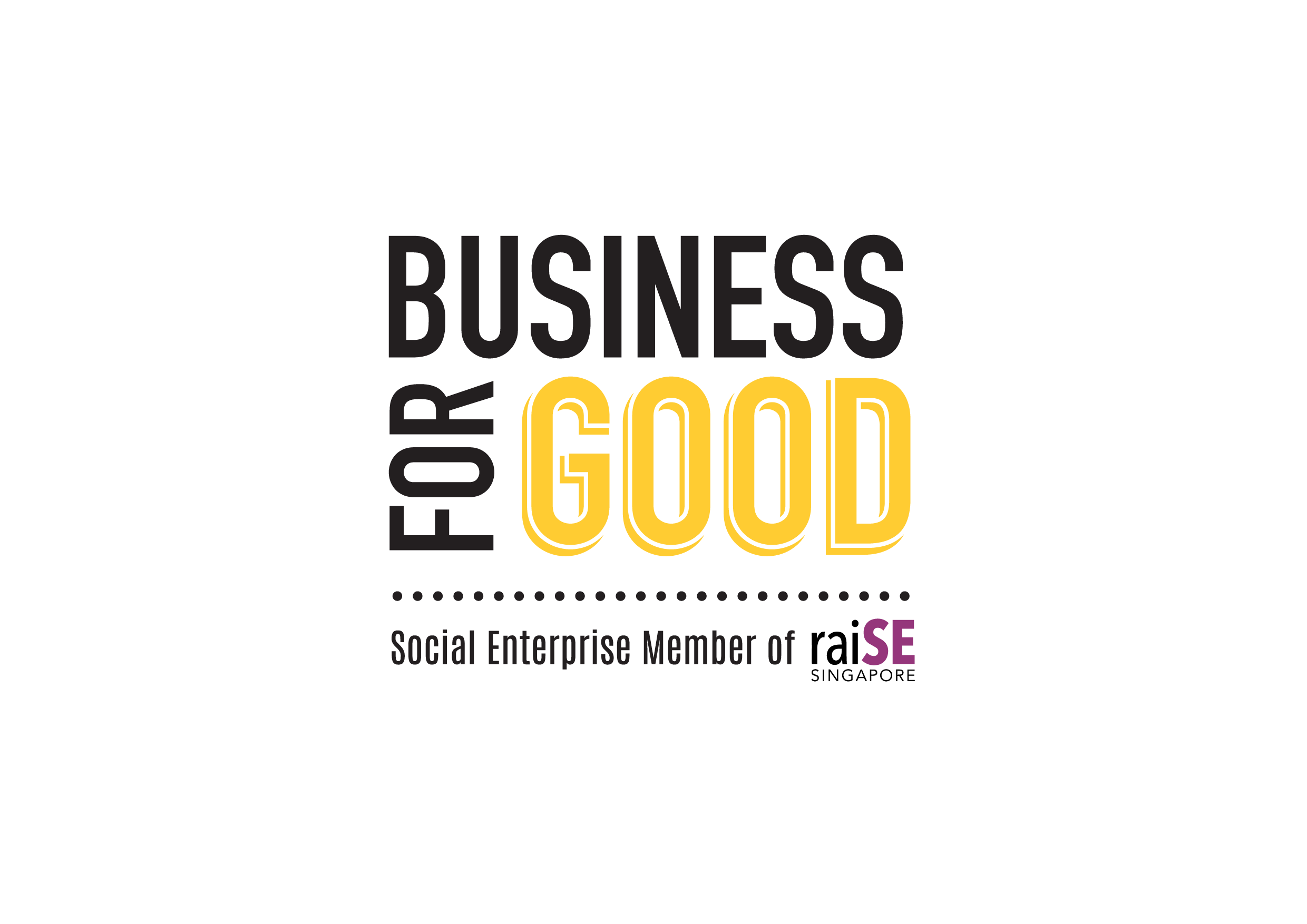 The BusinessForGood logo was created as a means of recognising and acknowledging that our social enterprise members are businesses that achieve social impact alongside sustainable financial return. More importantly, it helps the public to identify raiSE's social enterprise members.