Green Cube Pte Ltd
Nature of Business: Fashion & Retail
Areas of Impact: Provision of skill development
Green Cube Pte Ltd
greencube.sg
About Us
Green Cube is founded by 3 individuals who met in the special education sector and are passionate about finding solutions for challenges that the special needs community face. We provide sales of microgreen products and consultancy services to general consumers, corporate clients, SPED Schools and DACs. Since we started it has benefited 5 beneficiaries and more than 5 are awaiting our programme.
Products & Services
We provides training and consultancy services for schools, centres or organizations who want to start an indoor farming programme to grow microgreens. Services include:
-Site visit to assess suitability of designated area
-Set up of indoor farming system and equipment
-Craft curriculum according to target participants
-Train programme participants with basic indoor farming skills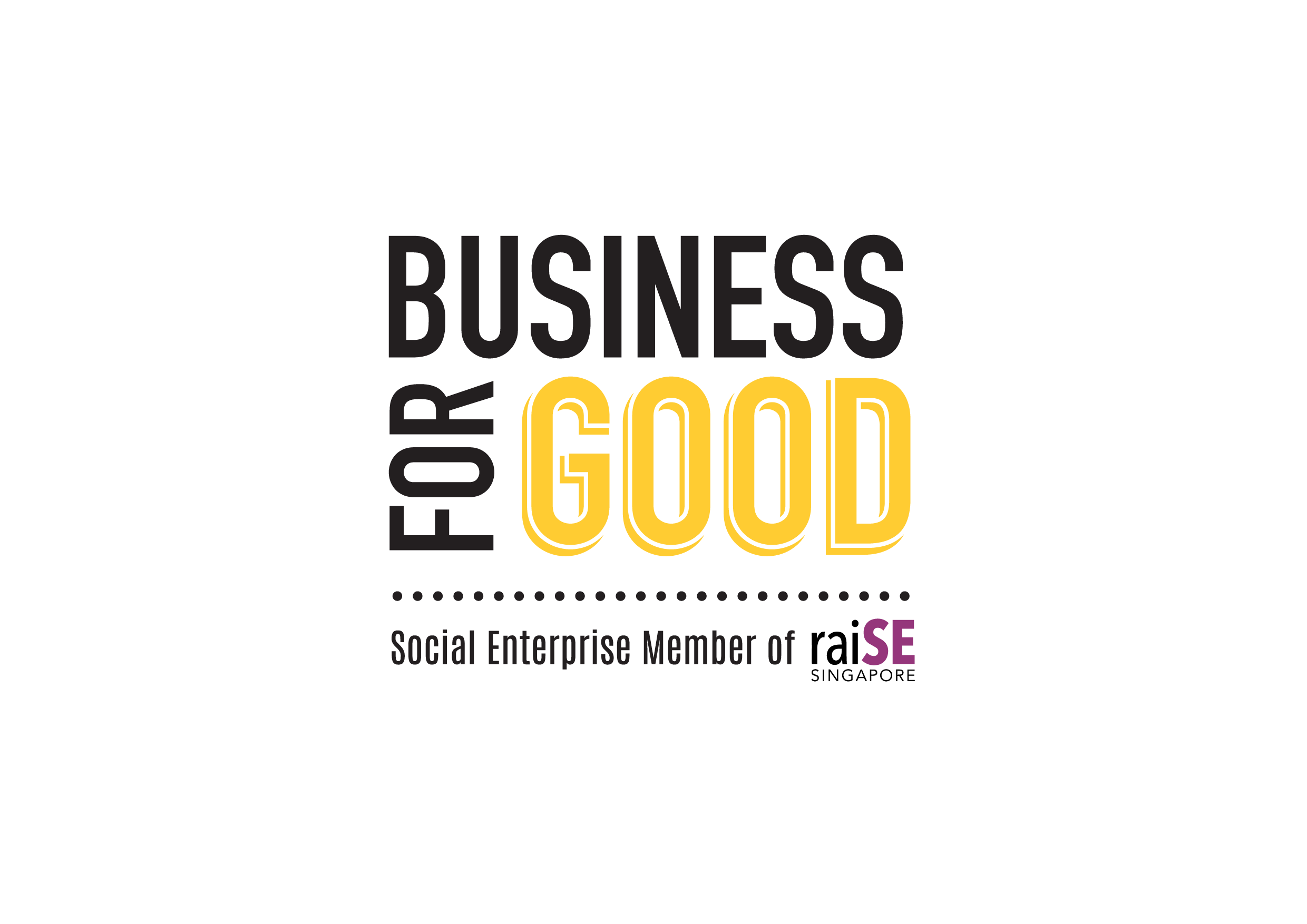 The BusinessForGood logo was created as a means of recognising and acknowledging that our social enterprise members are businesses that achieve social impact alongside sustainable financial return. More importantly, it helps the public to identify raiSE's social enterprise members.