The Ark Caffe and Ba Bananas
Nature of Business: Food & Beverage
Areas of Impact: Provision of employment opportunities
The Ark Caffe and Ba Bananas
WWW.THEPERANAKAN.COM
About Us
The Peranakan restaurant was located in the Orchard Road, serving authentic cuisine that was handed down three generations. It was the only restaurant with a gallery museum and retail shop, where patrons and tourists could learn more about the culture and heritage. We actively employed spouses of inmates, ex-inmates, the elderly and marginalised and persons with disabilities. Other initiatives include feeding the elderly in low income estates during circuit breaker, providing meals to the frontliners during the pandemic, support hospices through donations and participation in fund raising activities.
Products & Services
Dishing out authentic Peranakan cuisine that will comfort the soul.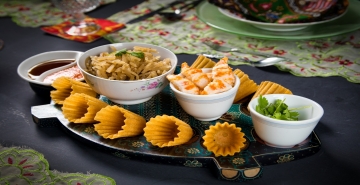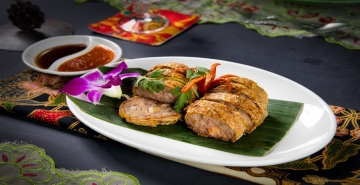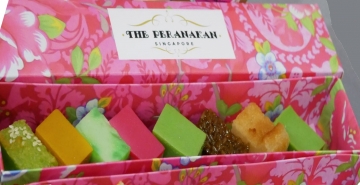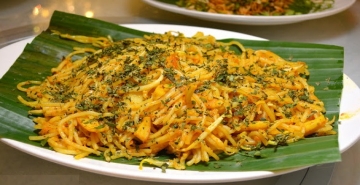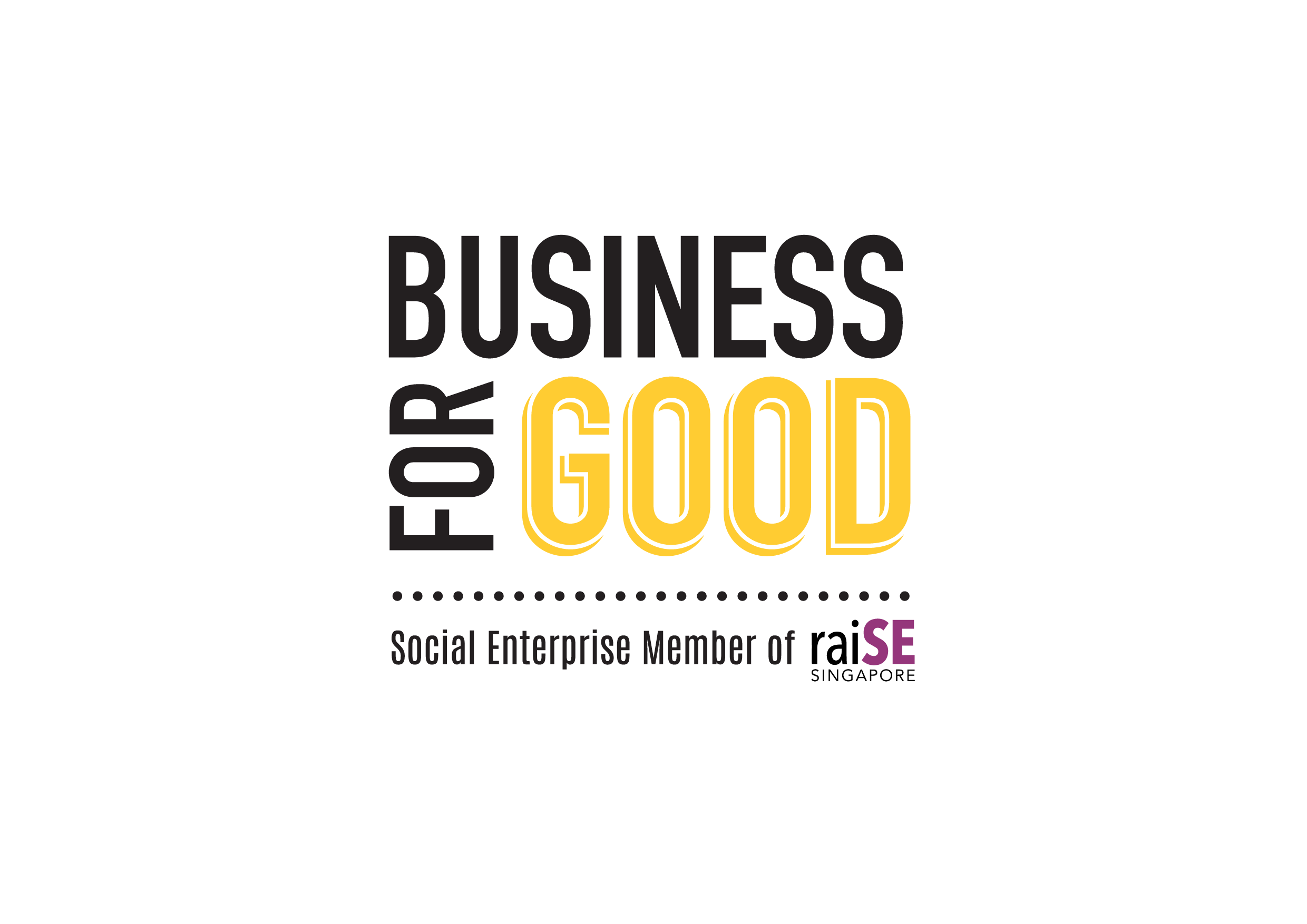 The BusinessForGood logo was created as a means of recognising and acknowledging that our social enterprise members are businesses that achieve social impact alongside sustainable financial return. More importantly, it helps the public to identify raiSE's social enterprise members.