BJ MILKYTEA
Nature of Business: Food & Beverage
Areas of Impact: Provision of employment opportunities
BJ MILKYTEA
About Us
BJ Milkytea now locates in Tanjong Pagar Palaza and we working with SINGAPORE ASSOCIATION of DEAF since last Jun 2021.

What we are doing now, is working with SADEAF to hire the deaf or hearing-impaired Singaporean and we train them how to make a good bubble tea and serve to our clients.

Luckily, since last year, we are now having 6 deaf staffs in outlet of Tanjong Pagar Palaza and we plan to open up 2 more outlets in CENTREPOINT @ ORCHARD ROAD and WHITE SAND @ PARSA RIS.

For the coming Q3, we also apply to Mount Alvernia Hospital to open up our first CafeShop and schedule to train all current deaf bubble tea barista to be the café barista soon.

My intention is to help the deaf people obtain more skill with high level and live a better life in SINGAPORE.
Products & Services
The brand "BJ Milkytea" mainly sells bubble tea. There are two outlets, first outlet launched in 2021 at Tanjong Pagar Plaza and the other at The Centrepoint, Orchard Road.

Customers can choose to order bubble tea via the kiosk or scan a QR code provided at the stalls. The deaf employees can also help customers to order bubble tea using their mobile phones to type out explanations. At Tanjong Pagar Plaza outlet, there will be a furry bear hand that sticks out from a hole in the wall to serve the bubble tea orders. At The Centrepoint outlet, it is an open concept with no barriers to separate the deaf employees from the customers. BJ Milkytea provides the deaf employees a choice based on their comfort level to either serve customers directly or stay behind the wall.

BJ Milkytea redesigns their workplace outlets which creates a unique stall outlook. The eye-catching furry bear hand that sticks out from a hole in the wall will get customers to question the intent of the stall design. Customers will be able to see that the employees are beneficiaries from the deaf community. Hence, helps to increase the awareness of deaf individuals in Singapore while enjoying bubble tea which in turn, allow more interaction between the deaf employees and public.

Bubble tea price range: $2.60 - $6.80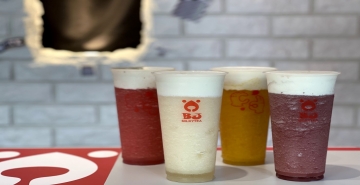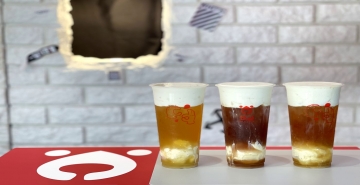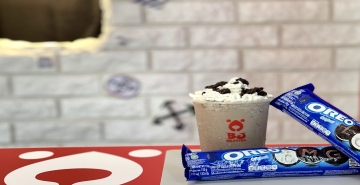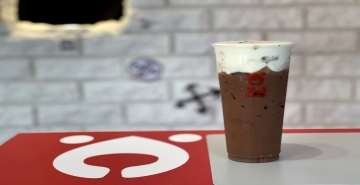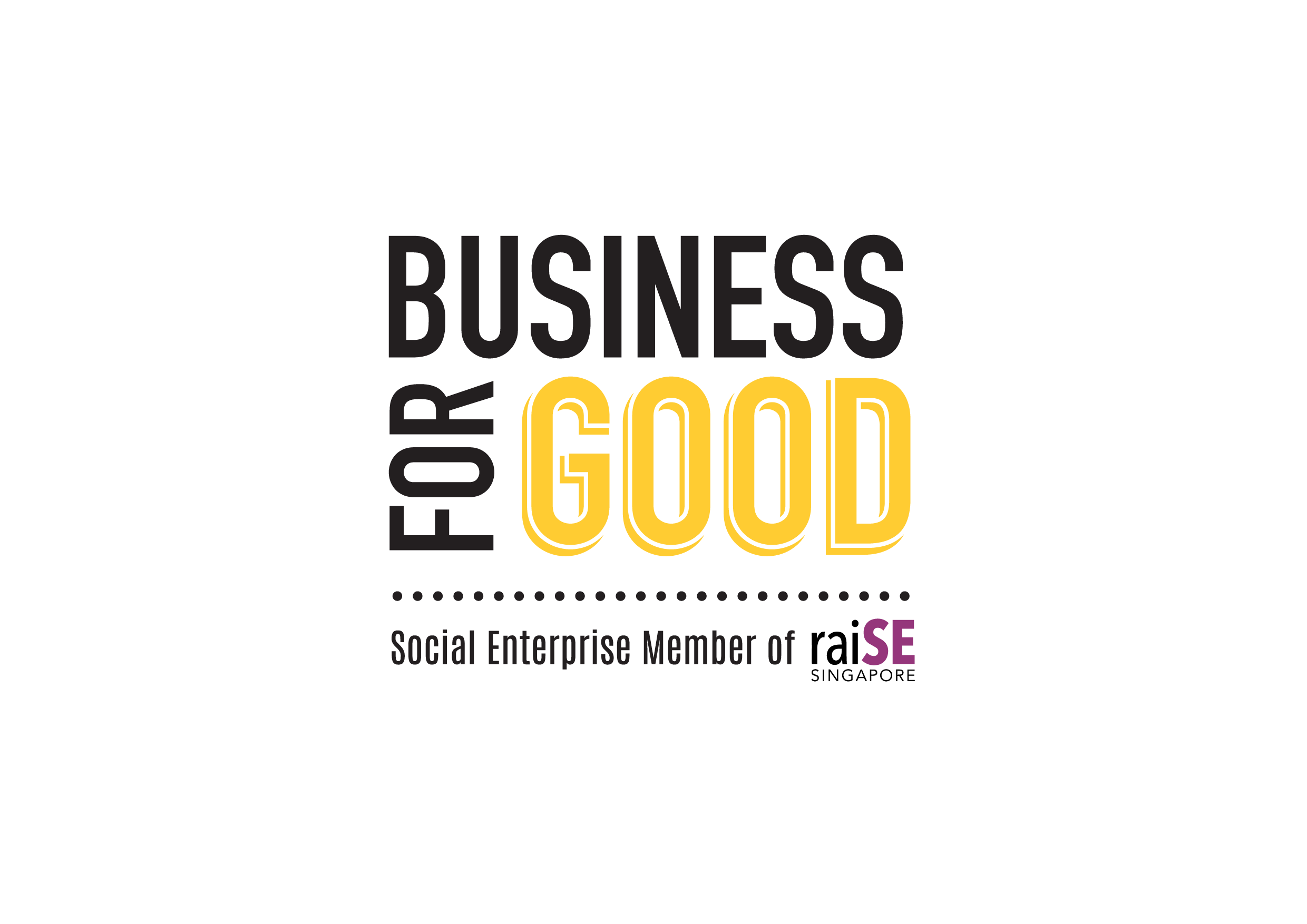 The BusinessForGood logo was created as a means of recognising and acknowledging that our social enterprise members are businesses that achieve social impact alongside sustainable financial return. More importantly, it helps the public to identify raiSE's social enterprise members.