ANIMAL-ASSISTED INTERACTIONS SINGAPORE (AAISG)
Nature of Business: Health & Social Services
Areas of Impact: Provision of products and services to improve the mental health & well-being (e.g. address social exclusion)
ANIMAL-ASSISTED INTERACTIONS SINGAPORE (AAISG)
https://aai.sg
About Us
Animal-Assisted Interactions Singapore (aaisg) is Singapore's first social enterprise specialising in animal-assisted interactions and interventions. We plan and provide Canine-Assisted Programmes for various beneficiaries including students, healthcare workers, nursing homes, day care centres etc. We believe in fostering mutually-beneficial and life-giving interactions between humans and animals, working and growing towards better, healthier communities, together.
Products & Services
We provide a range of animal-assisted programmes and services for different target populations. We also offer customisable programmes, designed in collaboration with you and your team, to meet your specific needs or the needs of your beneficiaries.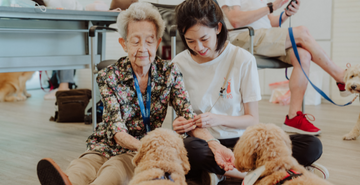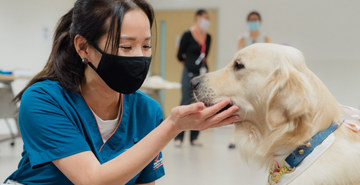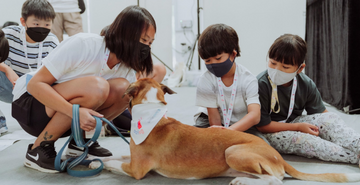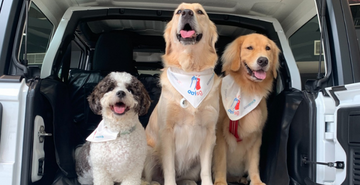 Contact ANIMAL-ASSISTED INTERACTIONS SINGAPORE (AAISG)
info@aai.sg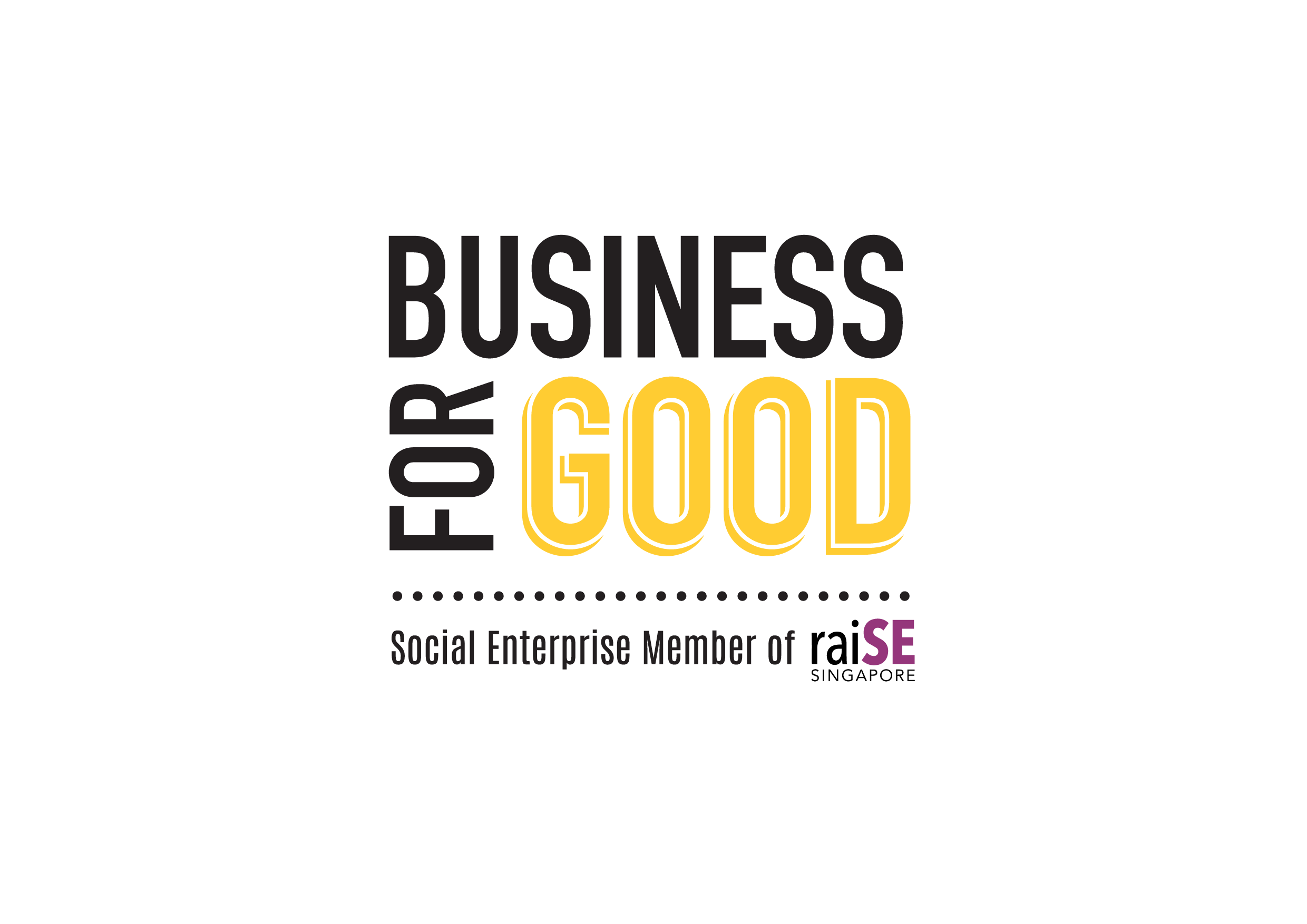 The BusinessForGood logo was created as a means of recognising and acknowledging that our social enterprise members are businesses that achieve social impact alongside sustainable financial return. More importantly, it helps the public to identify raiSE's social enterprise members.