Tetsuyu Healthcare
Nature of Business: Health & Social Services
Areas of Impact: Capacity building for organisations in the social sector
Tetsuyu Healthcare
www.tetsuyuhealthcare.com
About Us
We are a Singapore-based HealthTech startup specialising in innovative and affordable technology to bridge care access gaps in the healthcare sector. Our team designs and develops solutions that improves productivity, quality, scalability and ubiquity for community care providers. We also empower caregivers and clients to participate in care. Though this, we pave the way for greater access to affordable care, thus creating sustainable social and business impact.
Products & Services
Healthcare and Social Services Digitalization Software and Mobile Applications. Our flagship solution is CARES, a care management system for community care providers. It is paired with CARES4CAREGIVERS a companion mobile app with versions for care frontliners and family members/ patient. Our other mobile app, CARES4WOUNDS is an AI enabled wound management system that helps clinicians complete their wound assessments within seconds.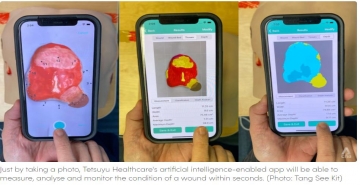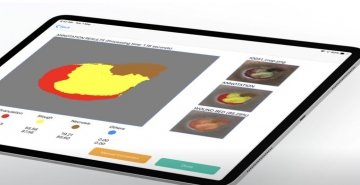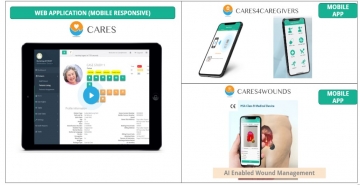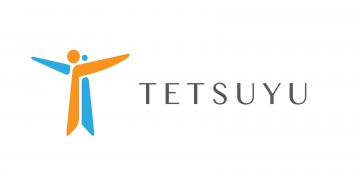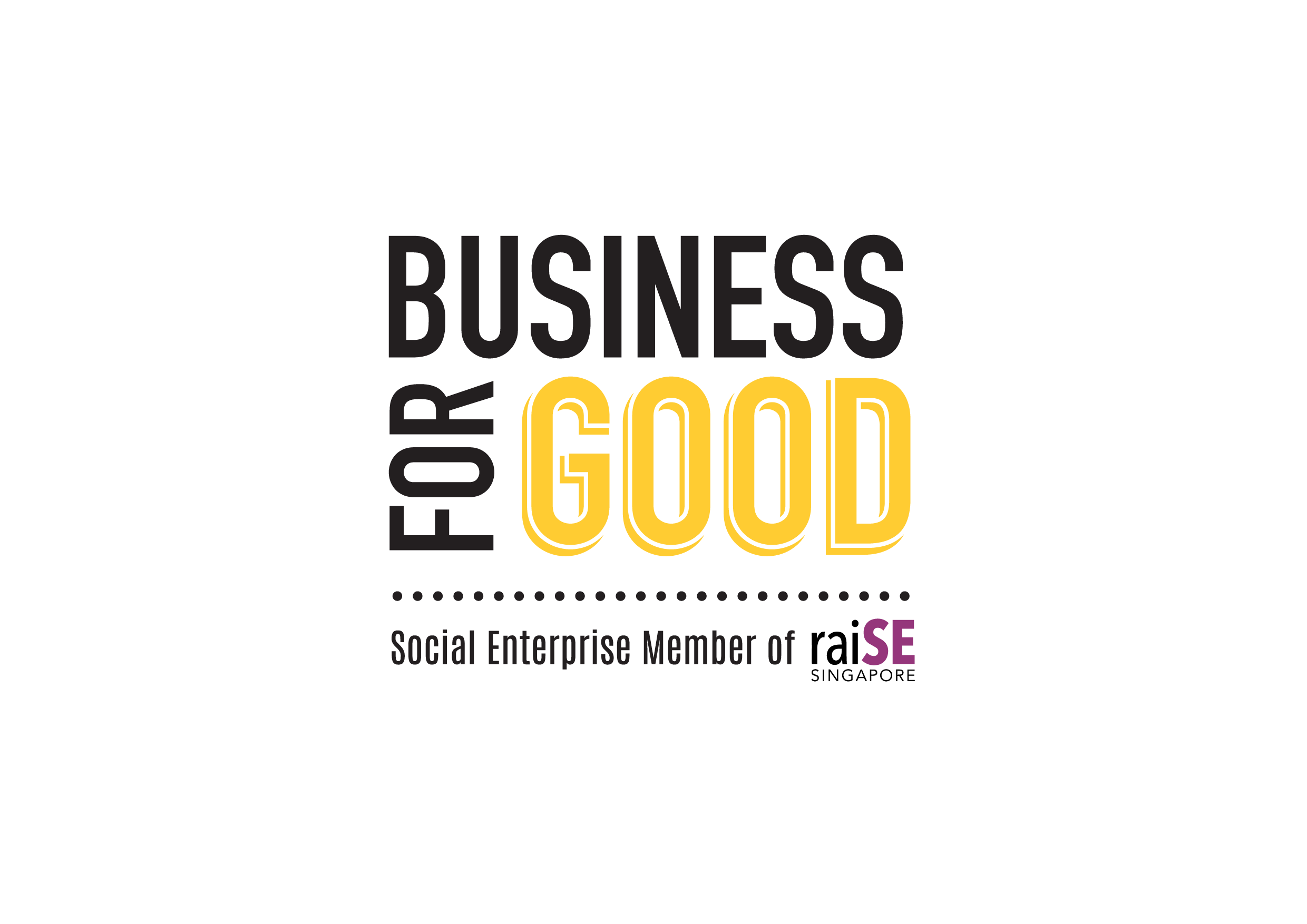 The BusinessForGood logo was created as a means of recognising and acknowledging that our social enterprise members are businesses that achieve social impact alongside sustainable financial return. More importantly, it helps the public to identify raiSE's social enterprise members.