Music Solutions
Nature of Business: Education & Training
Areas of Impact: Provision of skill development
Music Solutions
www.musicsolutions.com.sg
About Us
Music Solutions is a leading is a leading provider of music and dance enrichment programmes. Since 1999, we have been enriching learners in our local and international schools, preschools, special schools, corporate and communities with our specially crafted and customised programmes with an aim to transform lives. To date, we have reached out to more than 200,000 students and teachers, impacting more than 2,000 children/youths from underprivileged families, special needs background and PWDs (Persons with Dementia)

We believe that music and the arts is an essential part in everyone's life. Not only that it is also life-giving. The acronym "L.I.F.E" explains the core values by which govern the way we do things (Love, Inspire, Fun, Excellence)

Furthermore, we believe that we are "Gifted to Give, Blessed to be a Blessing". With that belief, we endeavour to impact our communities through various partnerships, such as, schools, corporate and charitable organisations.
Products & Services
1. School Programmes
- Assembly Shows, Performances, Events and Talks
- approved NAC-Arts Education Programmes & Artist-in-School Programme
- Music and Dance Enrichments for At-Risk Children/Youths and other mainstream students
- Teachers' Training Programme
- After-School Enrichments (Guitar, Ukulele, Percussion, Dance, Keyboard, Violin)

2. Inclusive Programmes :
- Handbells, Handchimes, Percussion, Keyboard, Ukulele, Music Production, Creative Movement for Special Education (SPED) Schools
- Private Music4Us Programme for Special Kids
- Parent & Child Bonding Workshops

3. Community Engagement Programmes :
- Golden Years : Music Therapeutic Programme for Persons with Dementia & Seniors
- Recital of Joy Community Music Interest Group
- Fund-raising concerts / events

4. TeamPlay Solutions Corporate Programmes
- Creative Arts based Team-Building Programmes
- Mental and Emotional Health Talks
- Music Wellness Programmes
- Family Bonding Activities

5. Online Music Academy
- Caregivers Music Facilitation Training Programme (for Eldercare Centres, Nursing Homes)
- Online Courses and Webinars on Music modules and other Lifeskills (e.g. Emotional Competencies)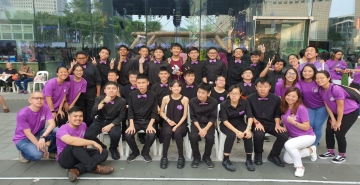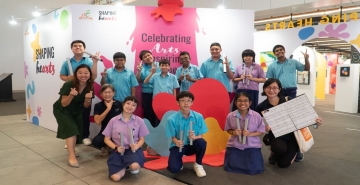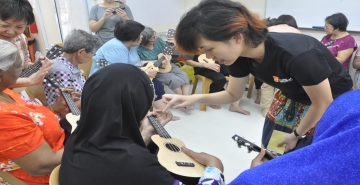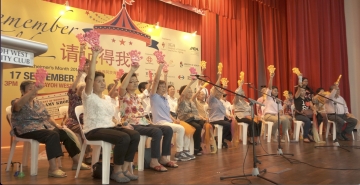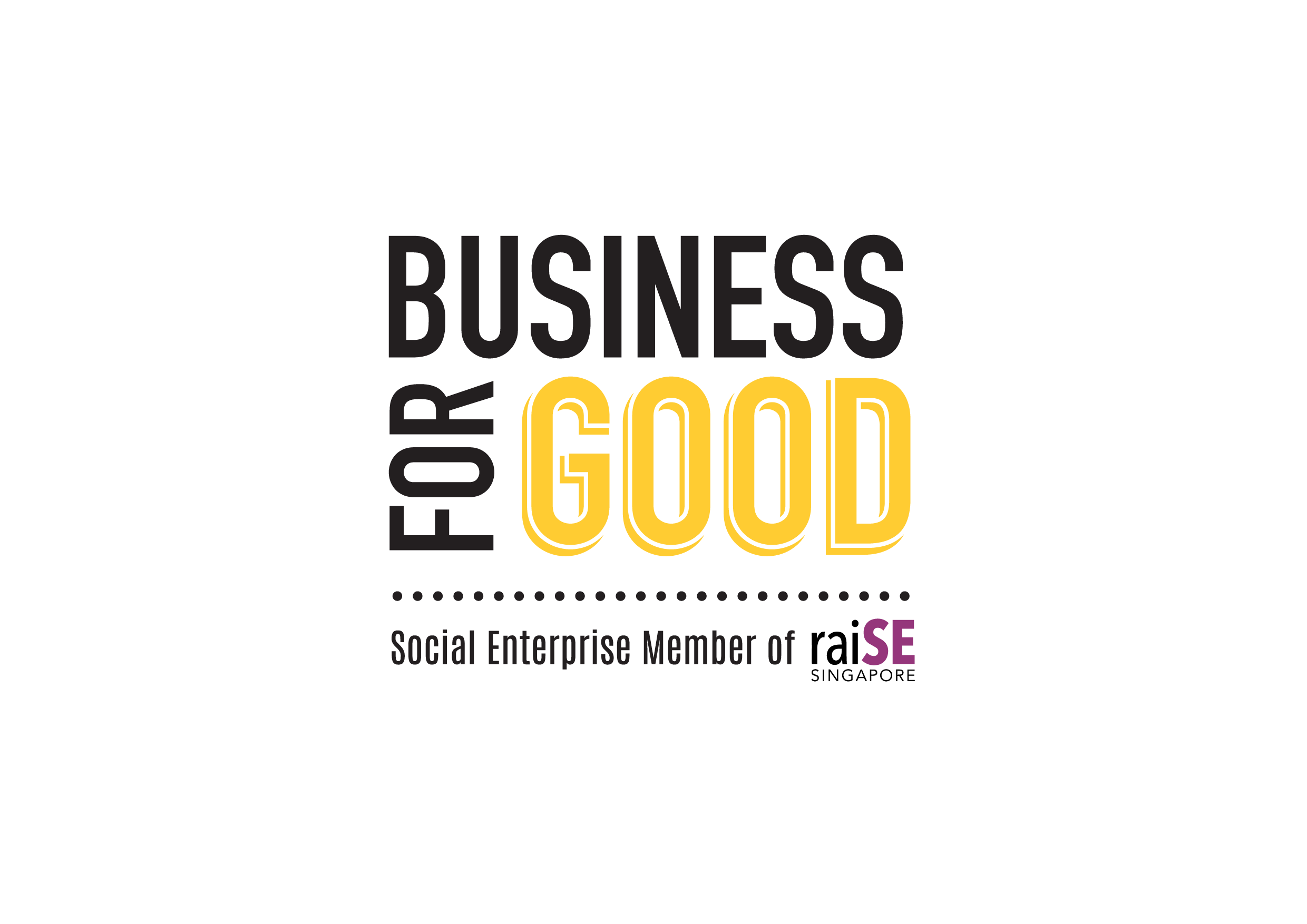 The BusinessForGood logo was created as a means of recognising and acknowledging that our social enterprise members are businesses that achieve social impact alongside sustainable financial return. More importantly, it helps the public to identify raiSE's social enterprise members.