SCW Automotive
Nature of Business: Health & Social Services
Areas of Impact: Provision of employment opportunities
SCW Automotive
About Us
We provide the Retrofitting of Ambulances and Handicap Transportation for Ambulance operators, Hospitals, Nursing Homes, Daycare and Rehab Centres and as a result, a wide range of employment opportunities are made available for low income persons, disabled persons (deaf) and ex-offenders.
Products & Services
Specialist Conversion of Ambulances and Handicap Transportation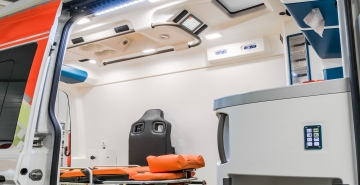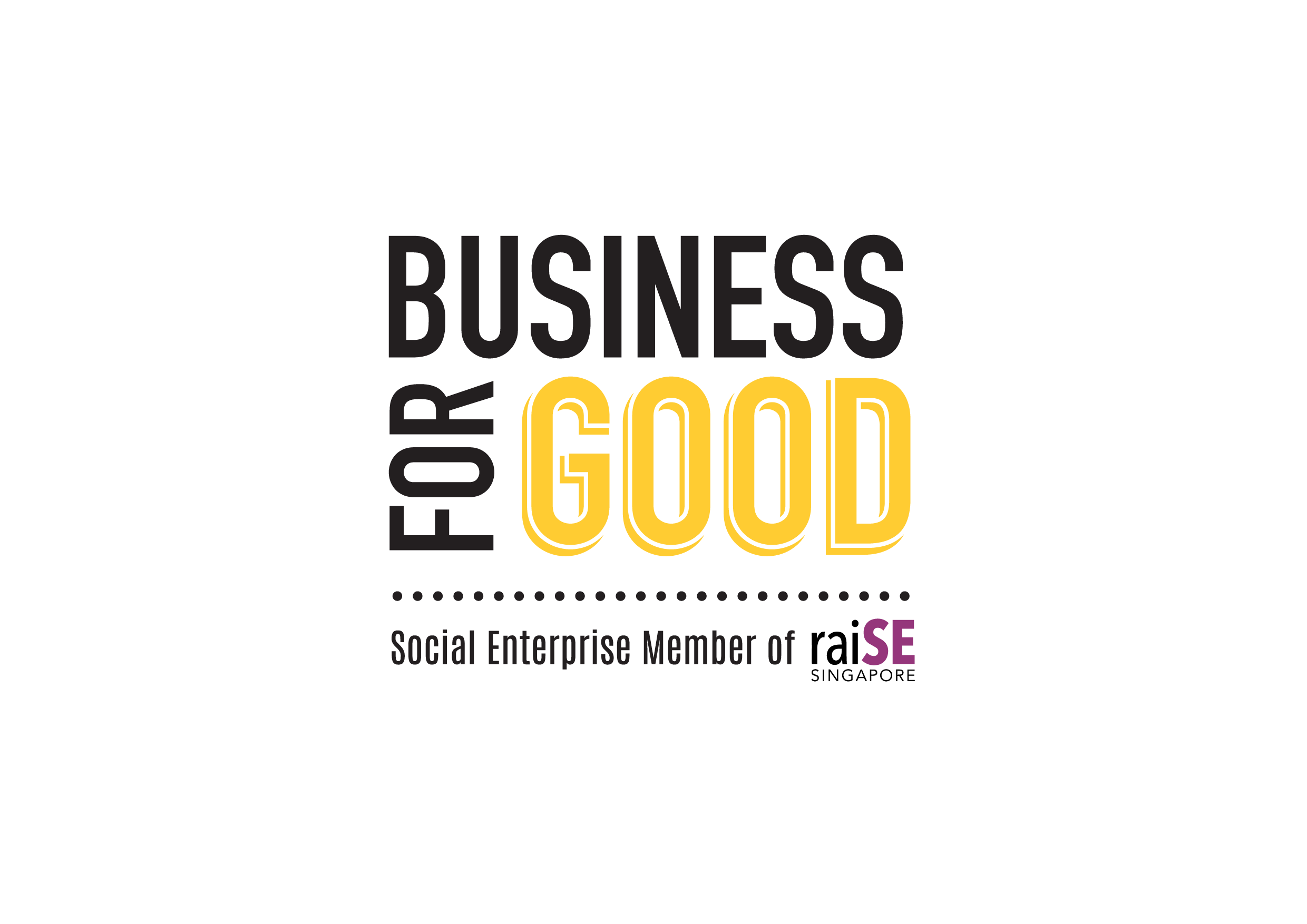 The BusinessForGood logo was created as a means of recognising and acknowledging that our social enterprise members are businesses that achieve social impact alongside sustainable financial return. More importantly, it helps the public to identify raiSE's social enterprise members.