IT ALL STARTS HEAR SG (IASH.SG)
Nature of Business: Health & Social Services
Areas of Impact: Provision of products and services to improve the mental health & well-being (e.g. address social exclusion)
IT ALL STARTS HEAR SG (IASH.SG)
WWW.IASH.SG
About Us
We provide mental health support through free peer support, subsidised in-person and online counselling services, as well as run free mental health awareness and support groups for the public on a weekly basis.
Products & Services
Free peer support, volunteer community, mental health community, subsidised counselling services, mental health content creation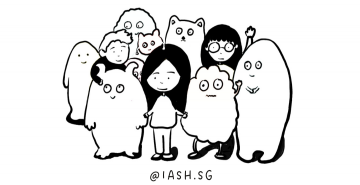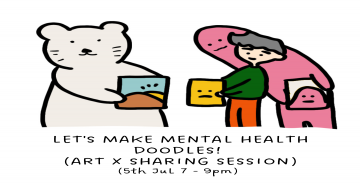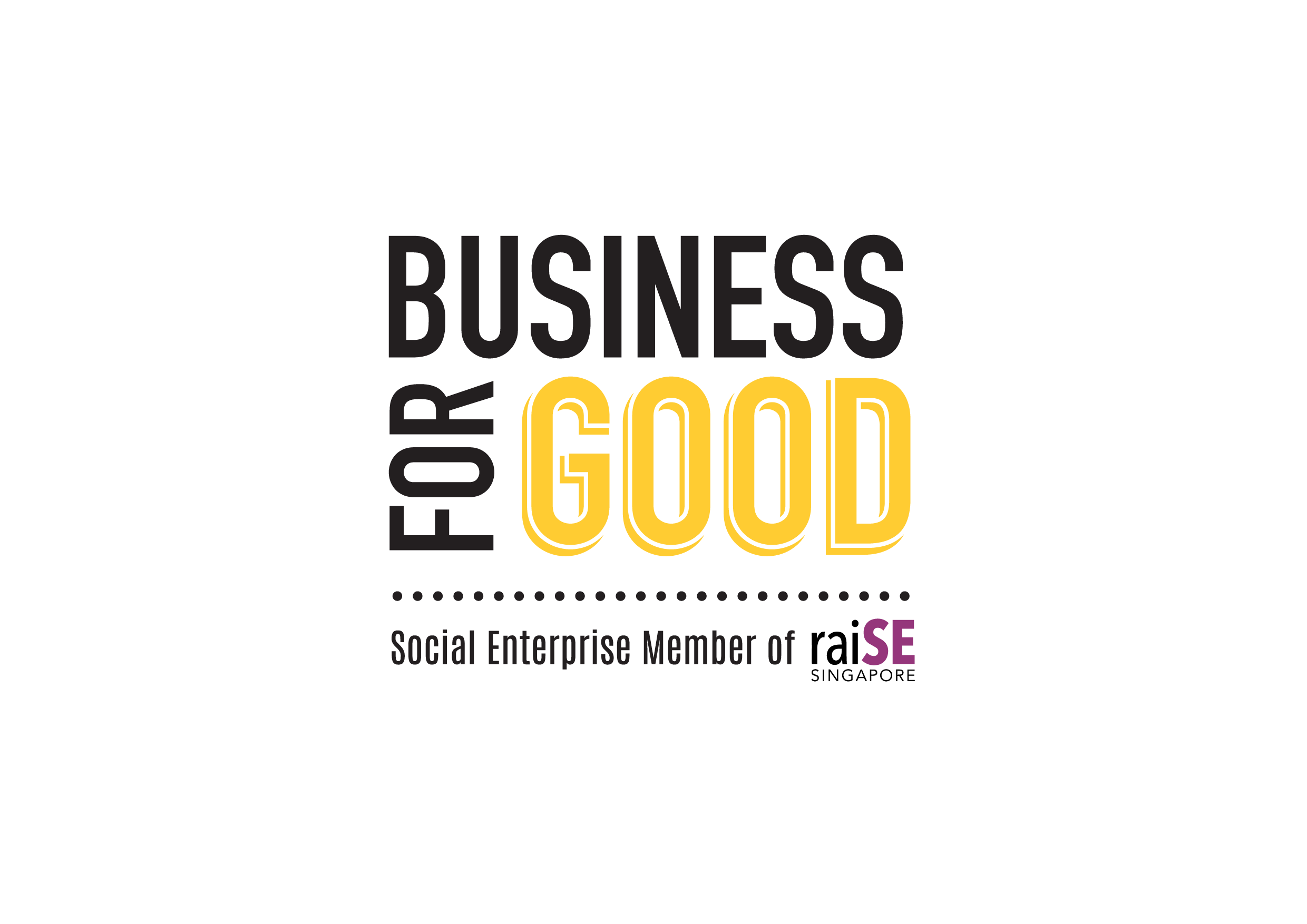 The BusinessForGood logo was created as a means of recognising and acknowledging that our social enterprise members are businesses that achieve social impact alongside sustainable financial return. More importantly, it helps the public to identify raiSE's social enterprise members.