HUGGY
Nature of Business: Health & Social Services
Areas of Impact: Provision of products and services to improve the mental health & well-being (e.g. address social exclusion)
HUGGY
https://en.dolbomdream.com/
About Us
At our company, we harness the power of data and cutting-edge technology to create solutions that empower individuals in need of care, with a particular emphasis on supporting those with Autism Spectrum Disorder (ASD) and Attention-Deficit/Hyperactivity Disorder (ADHD).
Products & Services
HUGGY: A wearable technology specifically designed to alleviate stress and anxiety in individuals with developmental disorders, including ASD, ADHD, and Anxiety Disorders. HUGGY mimics the calming sensation of an embrace, thereby assisting users during moments of distress. This carefully engineered product seeks to enhance user wellbeing and confidence, paving a smoother path through daily life.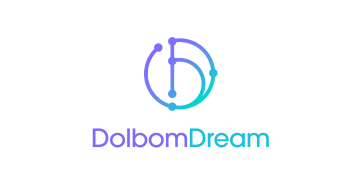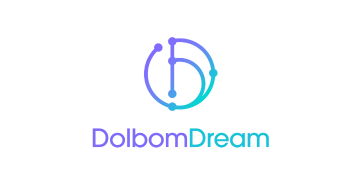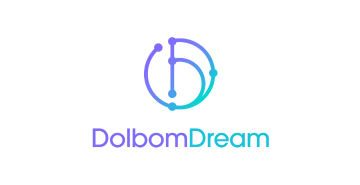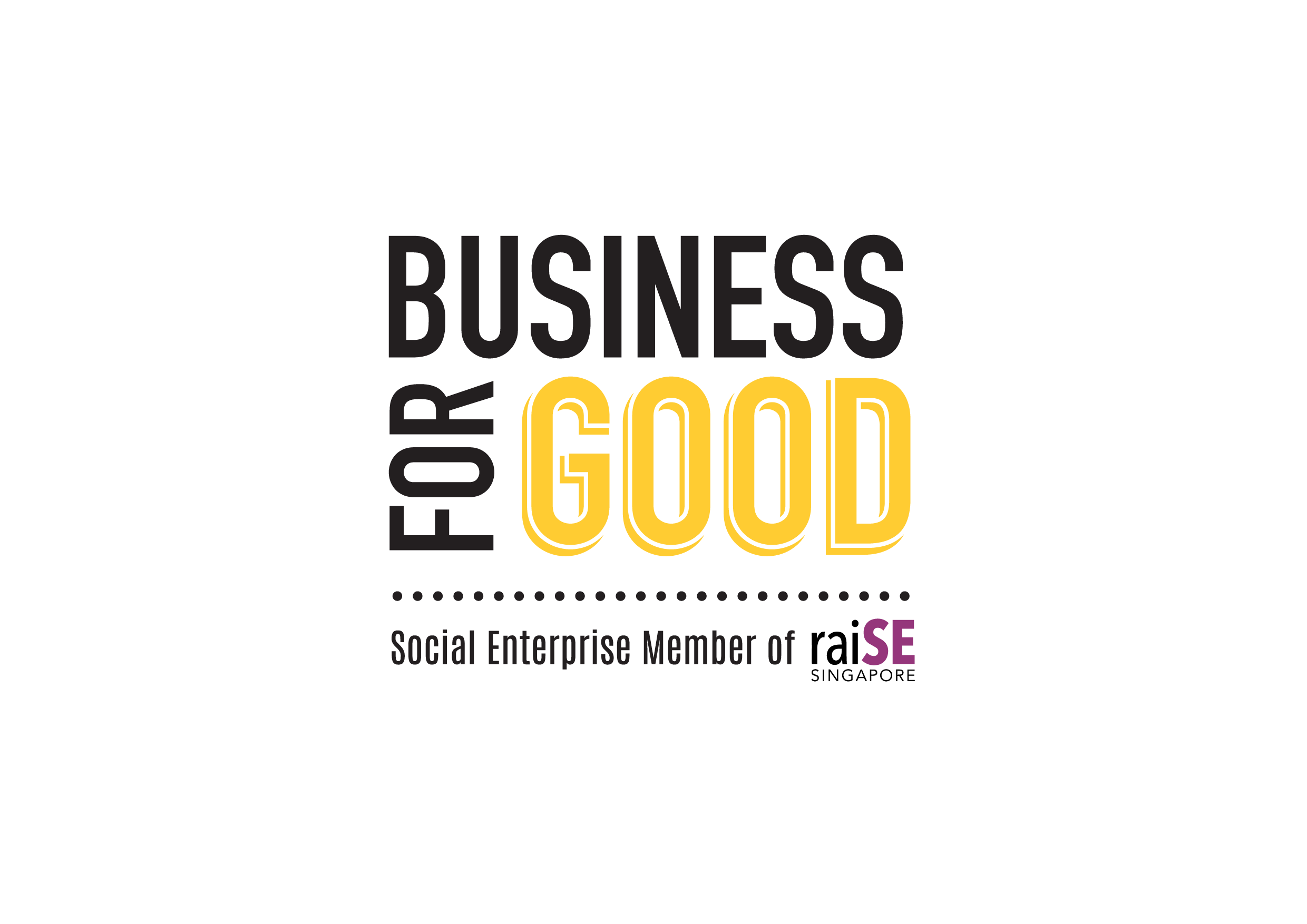 The BusinessForGood logo was created as a means of recognising and acknowledging that our social enterprise members are businesses that achieve social impact alongside sustainable financial return. More importantly, it helps the public to identify raiSE's social enterprise members.