Biome Entertainment Pte. Ltd.
Nature of Business: Creative, Media & Publication
Areas of Impact: Capacity building for organisations in the social sector
Biome Entertainment Pte. Ltd.
www.biomeentertainment.com
About Us
We are cinematic social impact storytellers. Biome Entertainment is dedicated to social impact, ESG, and purpose-driven messaging for organisational narrative excellence. We support organisations with an inclusive and holistic approach to align media deliverables with impact KPI roadmaps. Our services span nearly all areas of media production, expansive consultation, capacity training, and IP creation. With a pro bono arm for charities and an in-house feature film arm for global markets and co-productions, we believe that storytelling is a tool of hope for tangible social impact and community advancement, and it is through this lens that we work as partners in purpose for our clients.
Products & Services
- end-to-end film production: from concept to screen
- individual video service pillars (screenwriting, production, post-production)
- video art production
- narrative excellency consultation and operational analysis for ESG and social impact
- ethical AI consultation (media and marketing focus)
- visual KPI marketing practical skills training
- photography
- co-productions
- visual marketing concepts and implementation support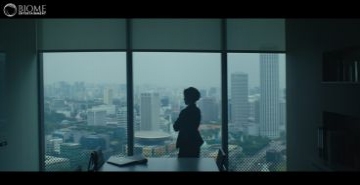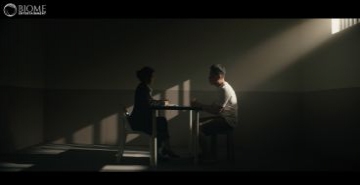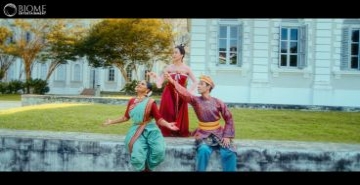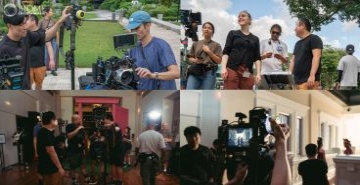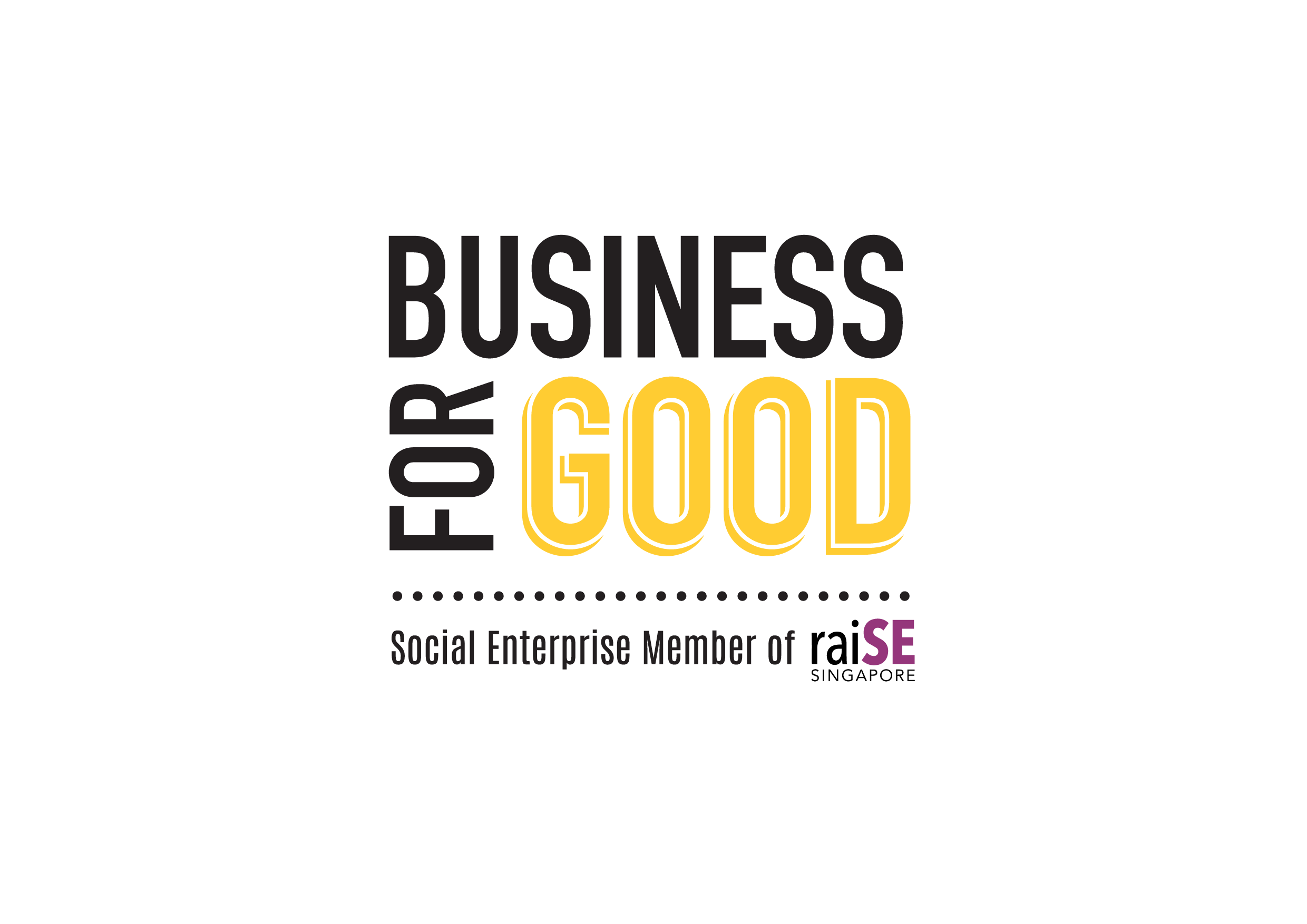 The BusinessForGood logo was created as a means of recognising and acknowledging that our social enterprise members are businesses that achieve social impact alongside sustainable financial return. More importantly, it helps the public to identify raiSE's social enterprise members.