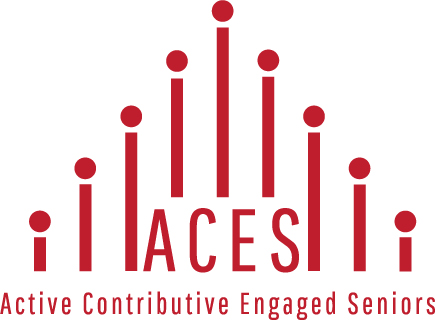 Seniors
Nature of Business: Health & Social Services
Areas of Impact: Capacity building for organisations in the social sector
Seniors
http://www.aceseniors.org
About Us
ACE Seniors is a Singapore-based social enterprise and interest group that offers a holistic approach towards successful ageing with peace of mind. ACE Seniors provides Singaporeans aged 50+ years with tools, tips, skills and activities to be active, contributive and engaged. Its vision and social cause is to ensure younger older adults remain relevant and a source of inspiration for their community.
Products & Services
1. The ACES Club, Singapore';s first membership club to provide customised professional services for residents aged 50 & above to age successfully with peace of mind. 2. Corporate leadership training and consultancy for older adults in senior positions who have accumulated a wealth of experience and knowledge in their respective fields. 3. Design community projects that encourage older adults to be active, contributive and engaged. 4. Integrative Ideation Initiative (III) Programme that helps eldercare service providers to evaluate, design, and innovate their processes or products to deliver even more effective and efficient outcomes.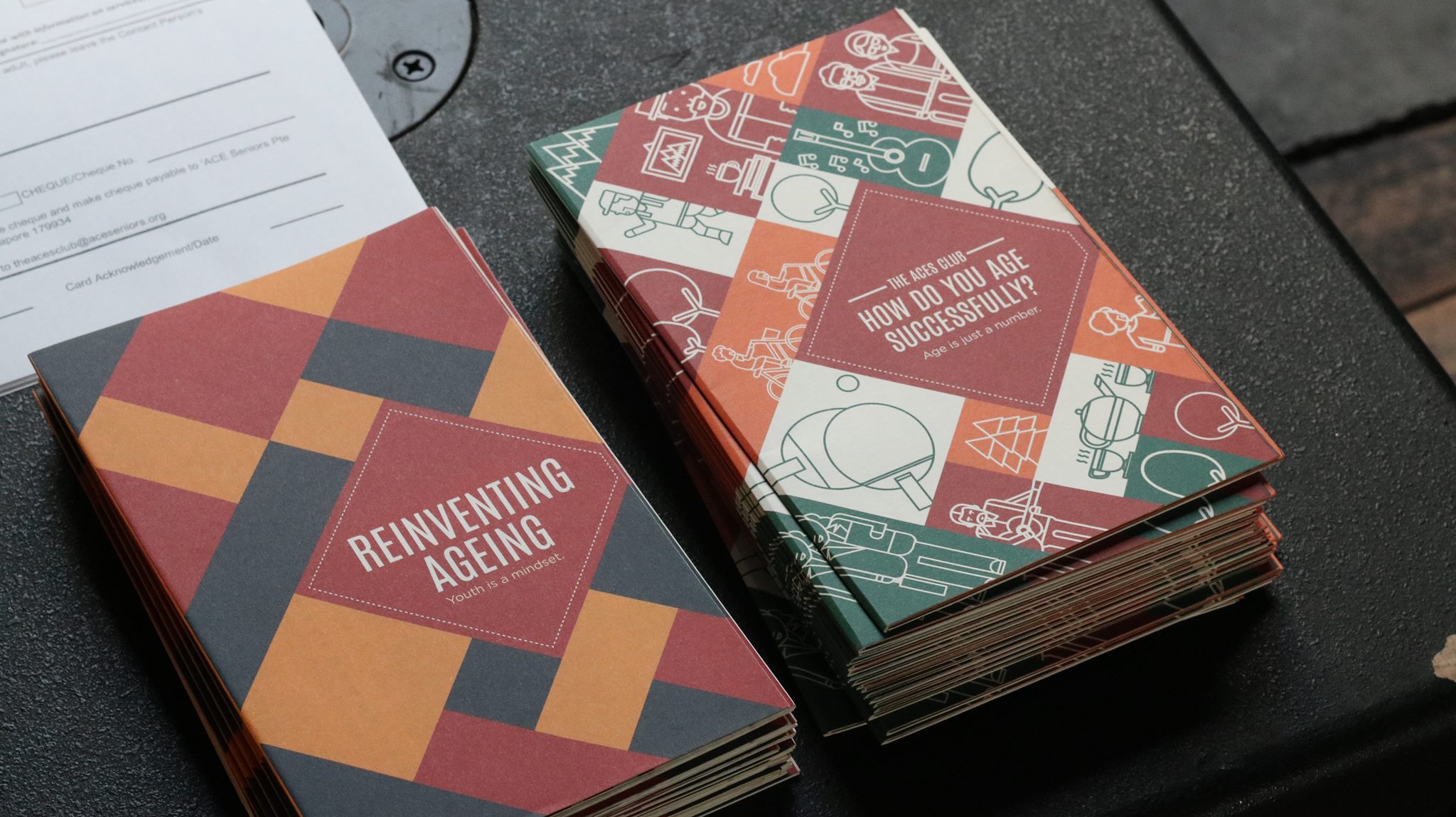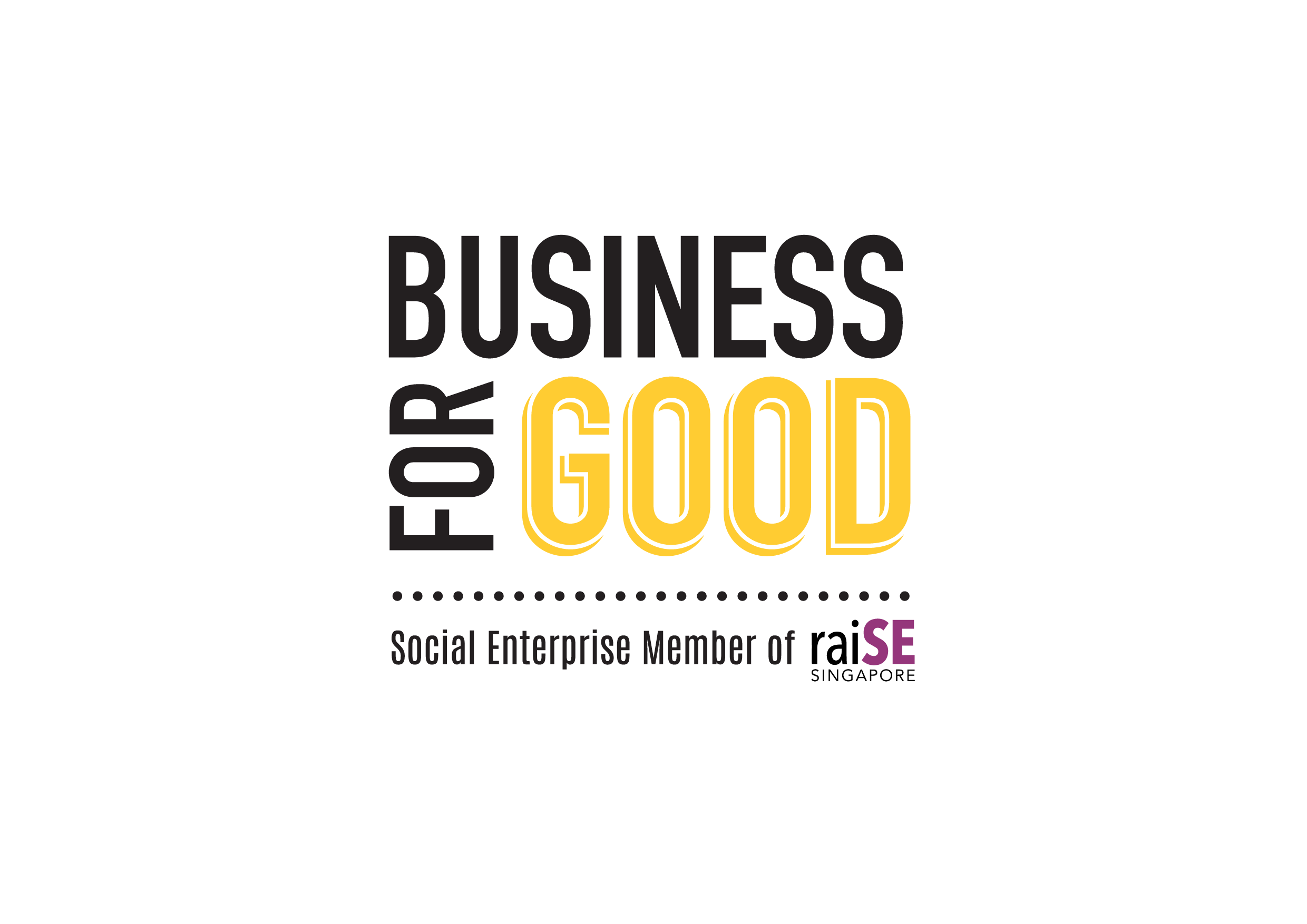 The BusinessForGood logo was created as a means of recognising and acknowledging that our social enterprise members are businesses that achieve social impact alongside sustainable financial return. More importantly, it helps the public to identify raiSE's social enterprise members.