FOCUS Adventure
Nature of Business: Education & Training
Areas of Impact: Provision of skill development
FOCUS Adventure
http://www.FOCUSAdventure.com
About Us
FOCUS Adventure is the premier corporate adventure learning and teambuilding provider in Singapore, with overseas facilities/office in China, Bintan, Batam, Malaysia and India. As an established company re-orienting itself towards the social enterprise model, FOCUS Adventure aims to be a trusted intermediary for its corporate clients to reach out to and support charities and voluntary welfare organisations (VWOs). Providing beneficiaries with personal development/trainings and supplies to experience a higher level of well being.
Empowering and providing employment opportunities to youths from disadvantaged backgrounds.
Enhance individuals well being through mindfulness programmes in addition to enlightening on sustainability by creating platforms and experiential learning.
Products & Services
Corporate teambuilding, leadership and developmental programmes Event and MICE Management Insupport/Rental of Site FacilitiesBuild, Inspect, Maintenance of Rope Course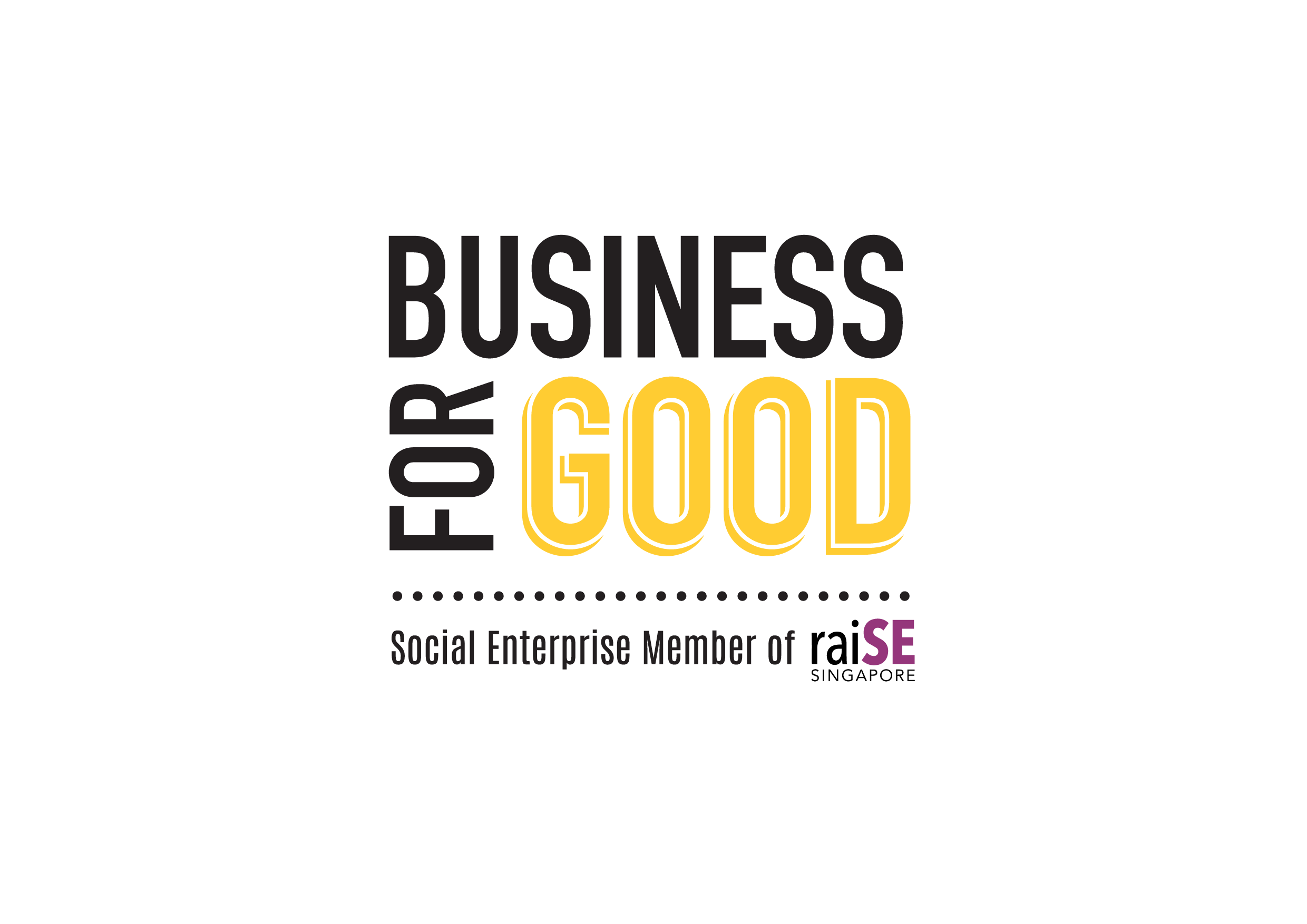 The BusinessForGood logo was created as a means of recognising and acknowledging that our social enterprise members are businesses that achieve social impact alongside sustainable financial return. More importantly, it helps the public to identify raiSE's social enterprise members.