Homage
Nature of Business: Health & Social Services
Areas of Impact: Provision of health care/social care products and services (include disease/illness prevention and mitigation)
Homage
https://www.homage.sg
About Us
Homage is a social enterprise that provides quality holistic healthcare for families and care recipients so that they can age and recover in the comfort of their homes. Homage also provides the necessary training and employment opportunities to vulnerable ladies and individuals passionate about caregiving to be trained as Care Professionals.
Products & Services
1) Companionship and Recreational Activities
2) Grocery Shopping
3) Light Housekeeping
4) Meals Preparation
5) Medical Escort & Transport
6) Personal Grooming
7) Personal Hygiene (Showering / Bed Bath)
8) Respite Care (during maid's or caregiver's days off)
9) Nursing Procedures
10) Home Rehabilitation & Therapy
11) Home Medical & Tele-consultations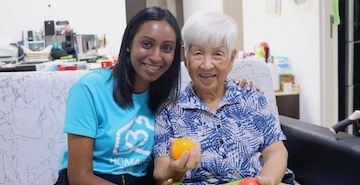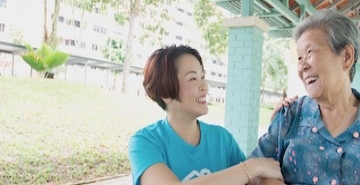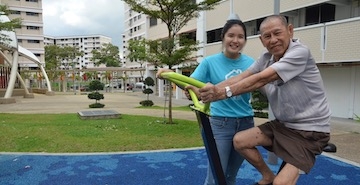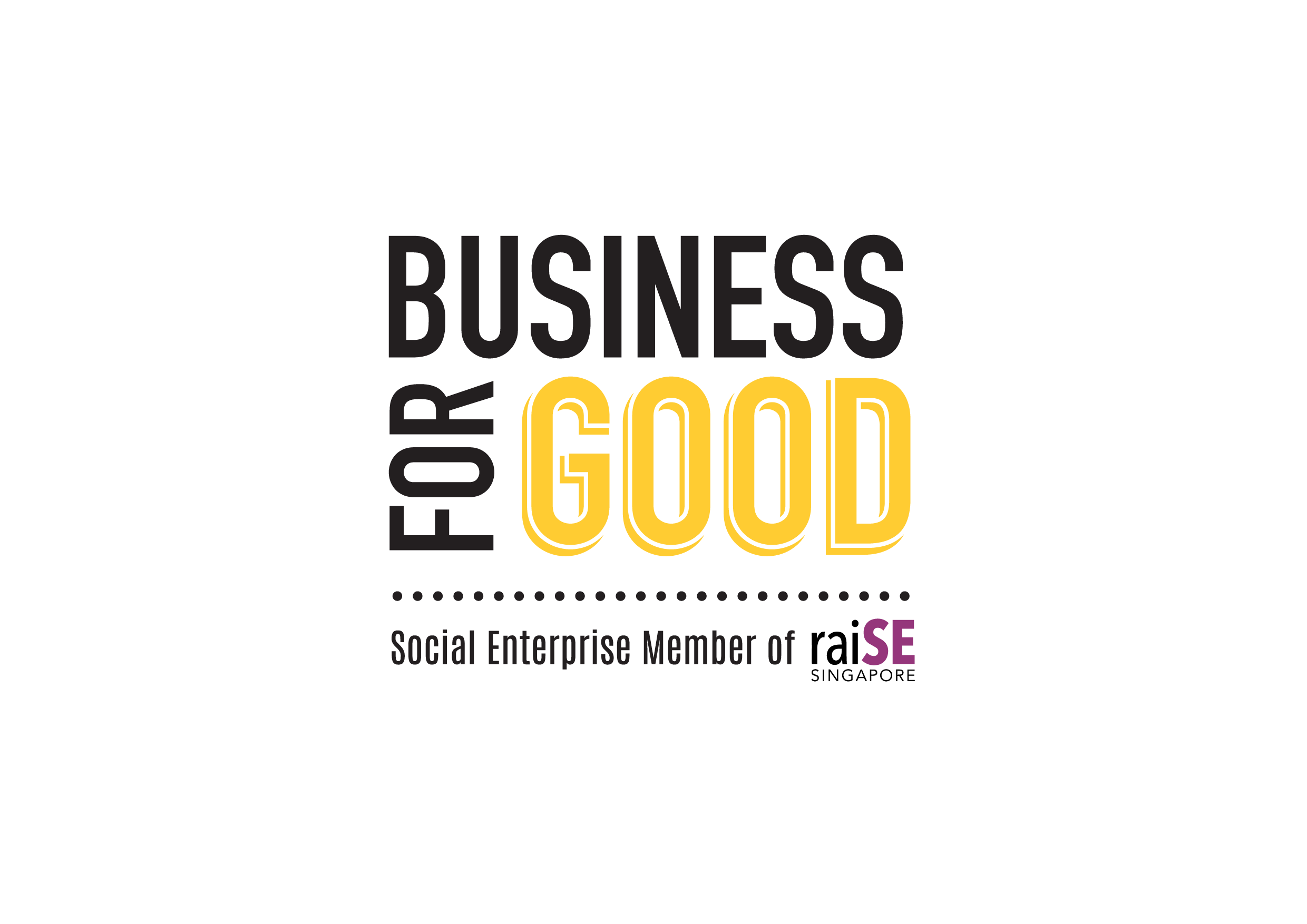 The BusinessForGood logo was created as a means of recognising and acknowledging that our social enterprise members are businesses that achieve social impact alongside sustainable financial return. More importantly, it helps the public to identify raiSE's social enterprise members.