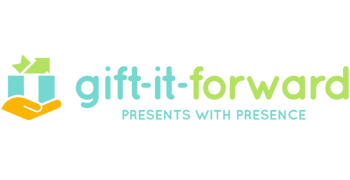 Gift-It-Forward
Nature of Business: Fashion & Retail
Areas of Impact: Provision of economic tools and services (e.g. financial access, crowdfunding, ecommerce)
Gift-It-Forward
http://www.gift-it-forward.com
About Us
Gift-It-Forward is an online invitation and gift fund platform with a charitable twist. It allows users to invite friends and family to help them raise funds for a charity of choice and gift of choice. We connect people to charities through celebrations and aim to change the way people celebrate, by sharing their joy and fortune with others in need.
Products & Services
Gift-It-Forward is an online invitation platform that helps plan parties with a charitable twist. It aims to teach people (i.e. kids) about generosity by sharing their gift money with a charity through a personalized party invitation. Gift-It-Forward is seemingly similar to other e-invitation sites that offer personalized invitation designs and manage RSVPs. What makes this site unique, however, is that it also helps the host get the gift they really want and allows them to support a charity. The celebrant chooses a gift they hope to receive, and commit to donating between 50% -100% of their monetary gifts to one of the partner charities. Instead of guests bringing individual gifts to a party, they can give their monetary gift through the site. Gift-It-Forward pools the contributions and splits the proceeds between the dream gift and charity. Now that's something to celebrate! Not only can this service be used for birthdays, but it can also be used to set up holiday gift and charity funds, housewarming parties, baby showers, and many other occasions. Now even friends and family from overseas can join in the celebration by contributing to your gift and charity!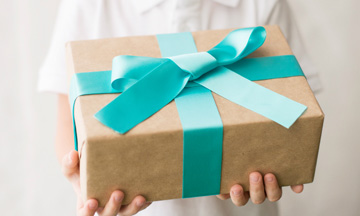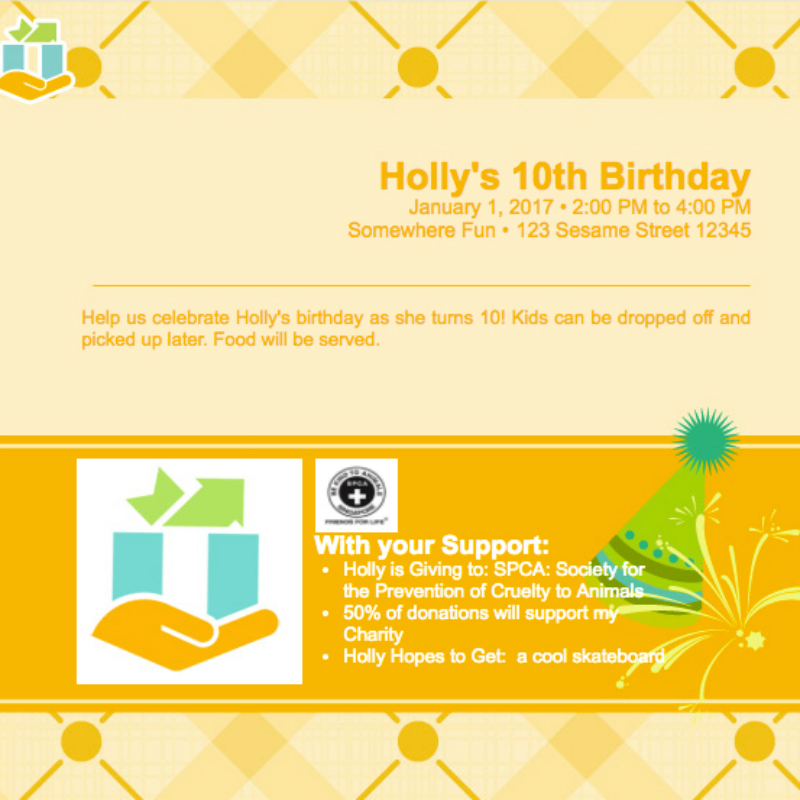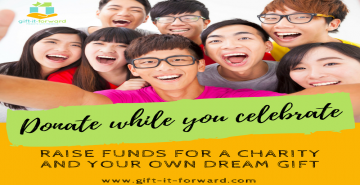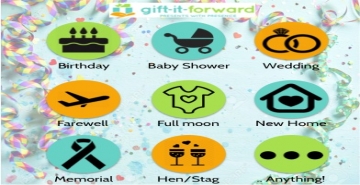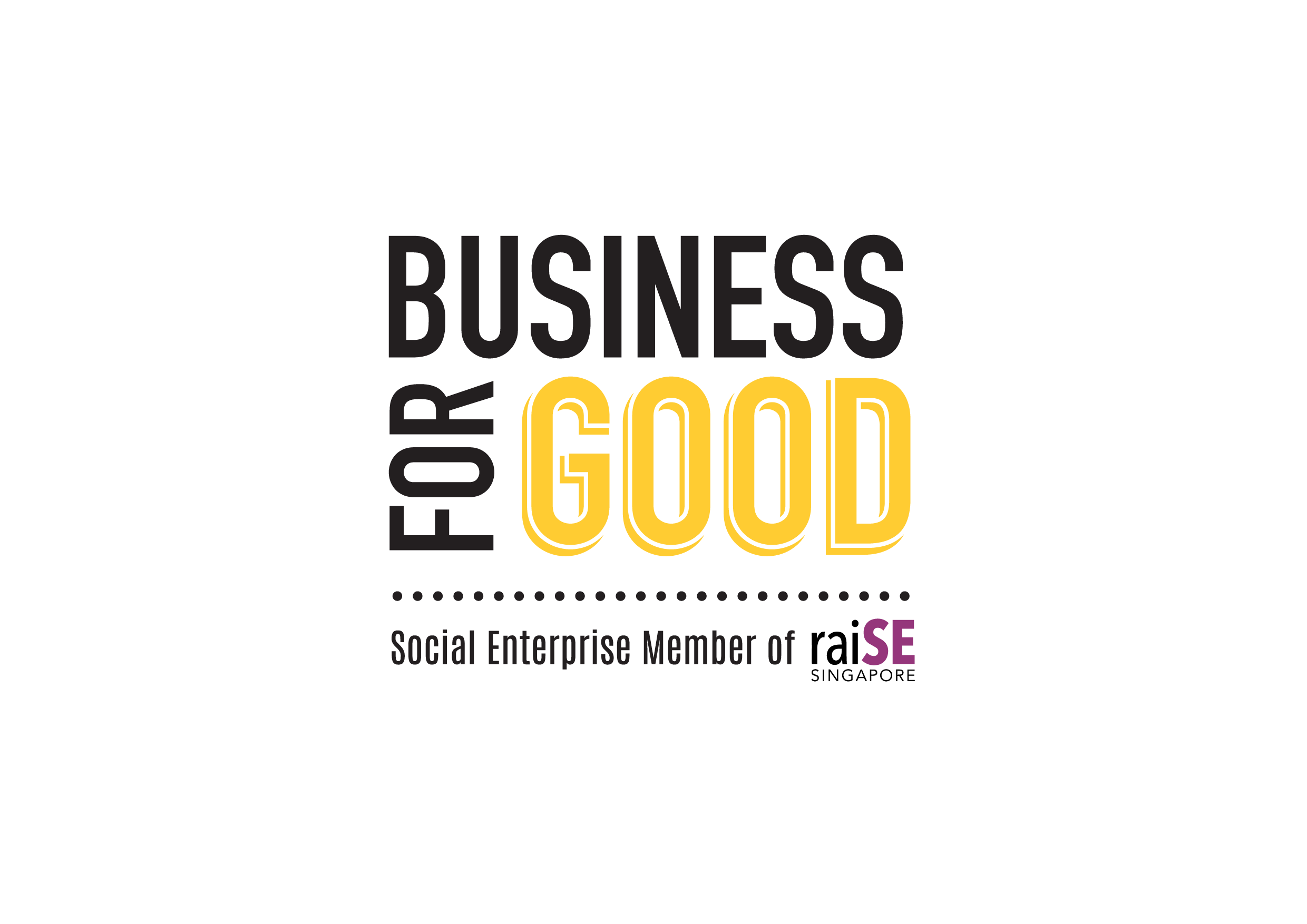 The BusinessForGood logo was created as a means of recognising and acknowledging that our social enterprise members are businesses that achieve social impact alongside sustainable financial return. More importantly, it helps the public to identify raiSE's social enterprise members.