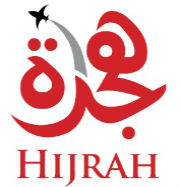 Hijrah
Nature of Business: Education & Training
Areas of Impact: Provision of products and services to improve the mental health & well-being (e.g. address social exclusion)
Hijrah
http://www.hijrah.co
About Us
Hijrah is a social enterprise which aims to provide support to students and ladies, who are experiencing adjustment disorders. It runs a student care centre under the Little Sahaabah, After-School Adventure Club brand. Hijrah's social outreach is through providing free and discounted counselling service, and quarterly empowerment programs for ladies. The character building and refinement program will equip its beneficiaries with life skills that allows them to move out of present un-harmonious states and cycles.
Products & Services
(1) Student Care (Little Sahaabah).

The Little Sahaabah programme has been running under Hijrah since March 2017, in the North, East and West. From end 2019 onwards, the team will be focussing its efforts on the Tampines centre as the number of students in Tampines centre has maximised and is still growing.

2. Evenings and the weekends services will be provided, when the premise is not utilised by the students:

1) Dance & Drum 2) Yoga & Meditation 3) Coping Techniques & Therapies 4) Counselling 5) Support Circles 6) Spiritual retreats

(2) Counselling Services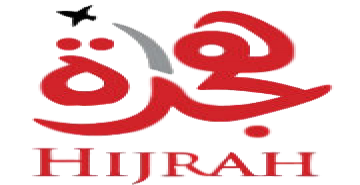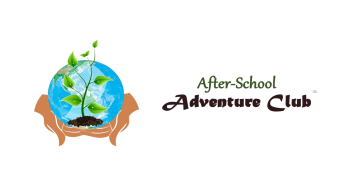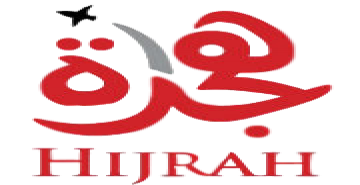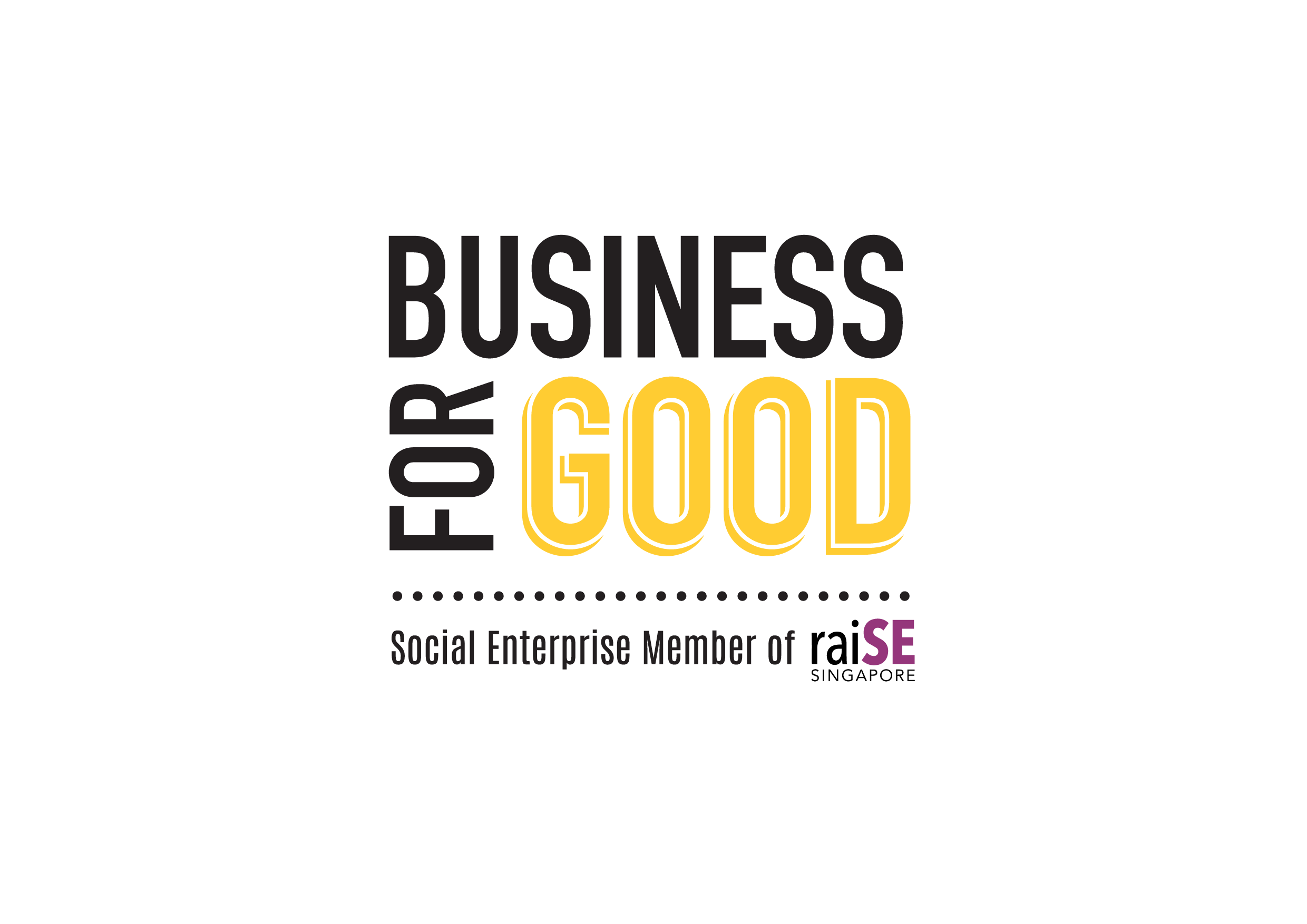 The BusinessForGood logo was created as a means of recognising and acknowledging that our social enterprise members are businesses that achieve social impact alongside sustainable financial return. More importantly, it helps the public to identify raiSE's social enterprise members.