Architects Of Life
Nature of Business: Education & Training
Areas of Impact: Provision of employment opportunities
Architects Of Life
http://www.architectsoflife.sg/
About Us
AOL is a social enterprise that specialises in developing the human potential of youth at risks/ ex-offenders through outreach, developmental and intervention programmes. Our vision is to help transform them from stigmatized Stereotypes to societal Archetypes.
Products & Services
Products:
- Training Programs
a) Counselling Skills Trg
b) Youth Worker Trg
c) Program Design & Delivery
d) Breakthrough Accelerator
- Triad Trails
- Upclose & Personal
- Serving Time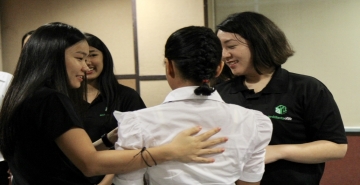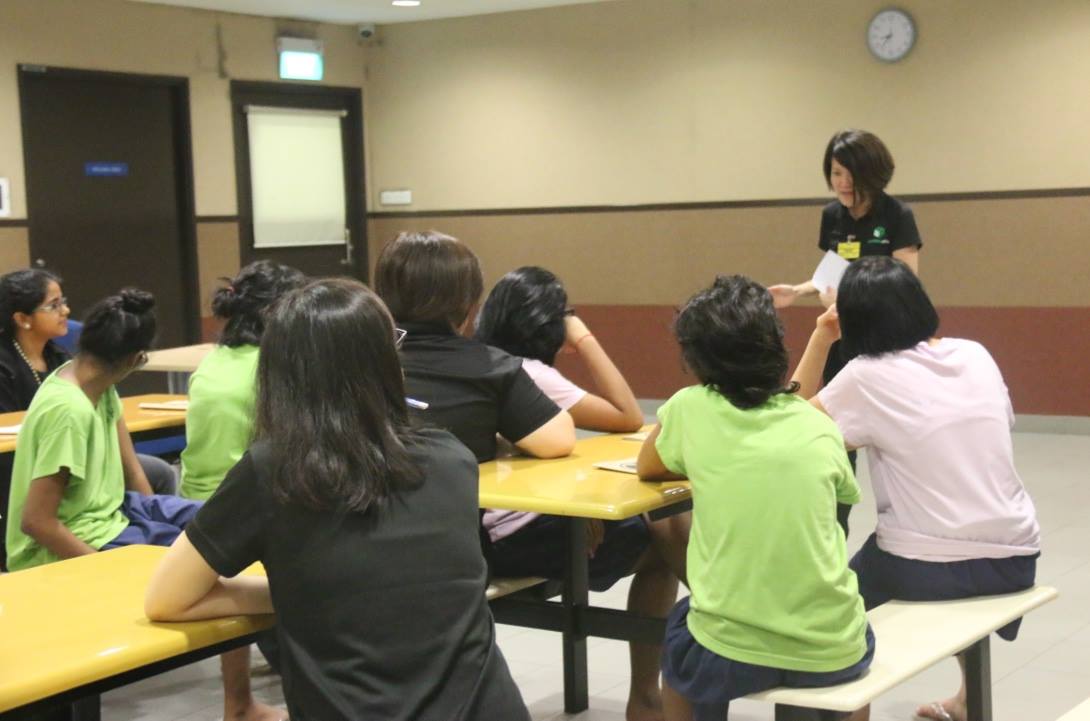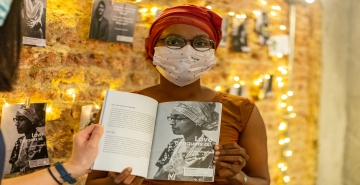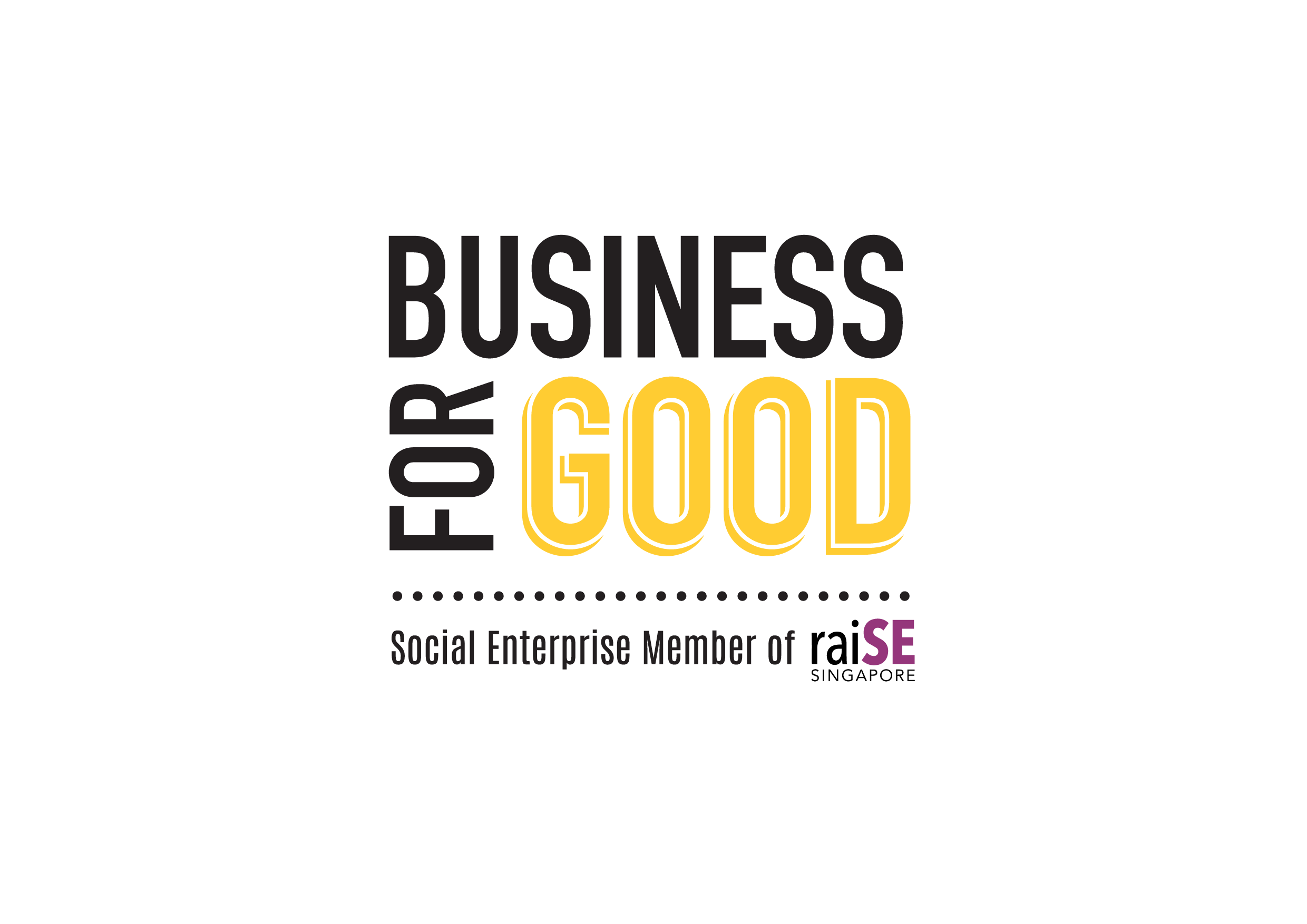 The BusinessForGood logo was created as a means of recognising and acknowledging that our social enterprise members are businesses that achieve social impact alongside sustainable financial return. More importantly, it helps the public to identify raiSE's social enterprise members.