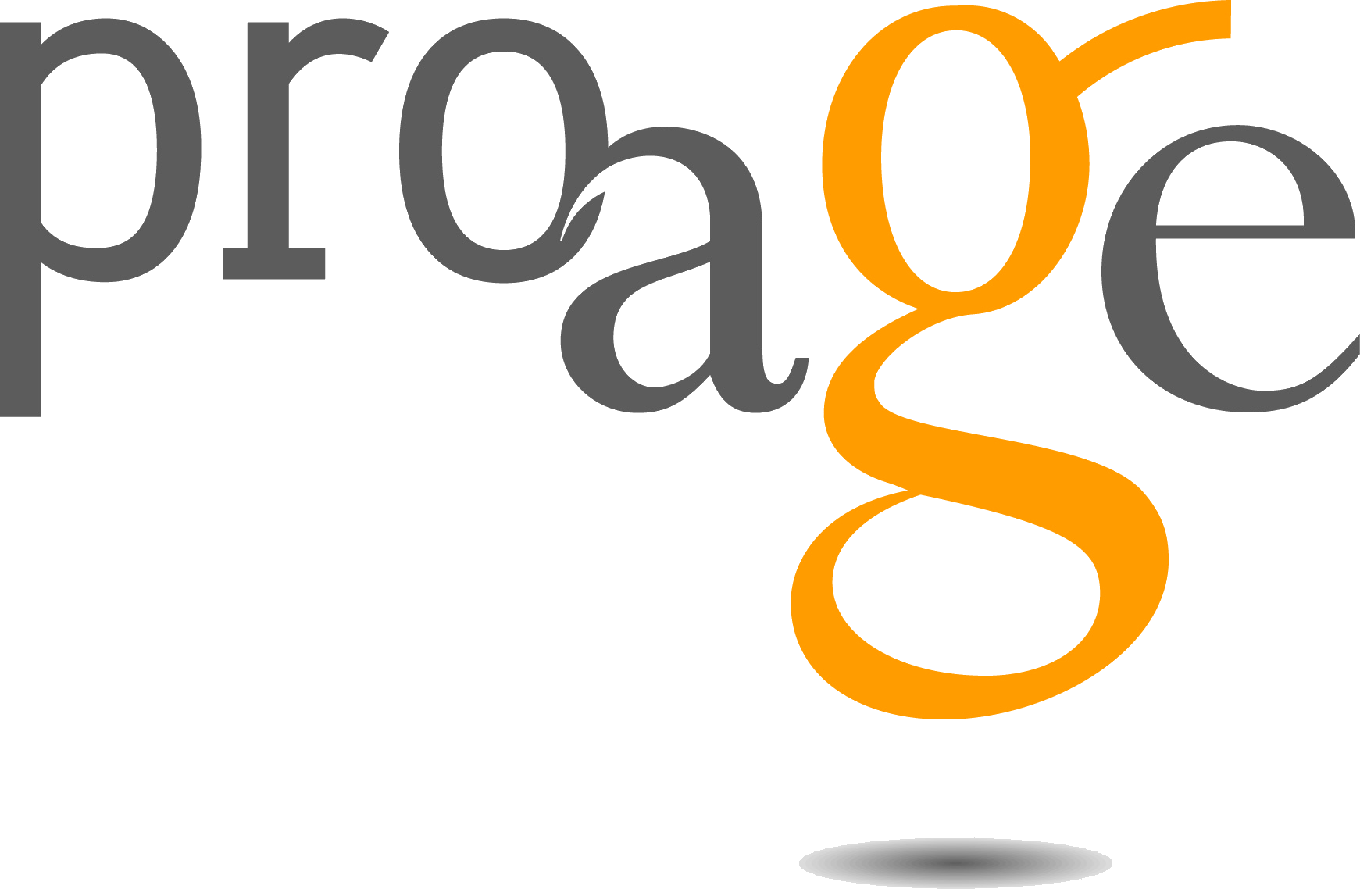 ProAge Pte Ltd
Nature of Business: Health & Social Services
Areas of Impact: Provision of employment opportunities
ProAge Pte Ltd
http://www.proage.sg/
About Us
ProAge is an accredited consultancy for workplace health by the Health Promotion Board, assisting employers to strategise their next breakthrough wellness programme. ProAge provides health and wellness services for seniors and working adults with an aim to improve their healthy lifespan. It focuses on creating health awareness and partners with organisations to enable their corporate social responsibility projects. ProAge actively works with organisations and individuals in the community to reach out to and improve the physical health of vulnerable elderly persons as part of their core mission.
Products & Services
ProAge is a forerunner in geriatric wellness with a suite of innovative health & wellness programmes and services that caters to the needs of healthy and chronically ill individuals.

The medical and fitness teams at ProAge develops and delivers these programmes and services to reduce health risk, promote wellness and manage medical conditions in the following areas:• Corporate Health• Community Health• Professional Training• Consultancy

ProAge's customers include Government, Corporations, and Non-Profits. Some examples:> Health Promotion Board (HPB) > SATS > People's Association > National University of Singapore (NUS)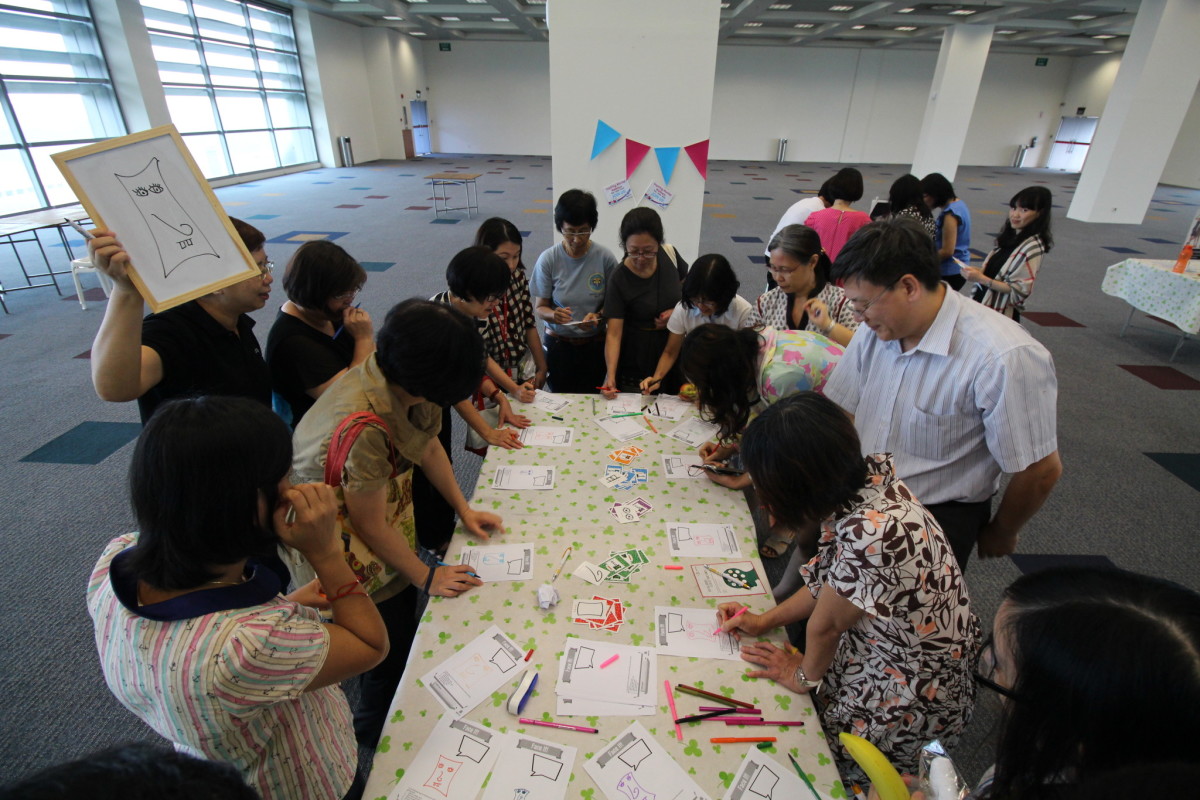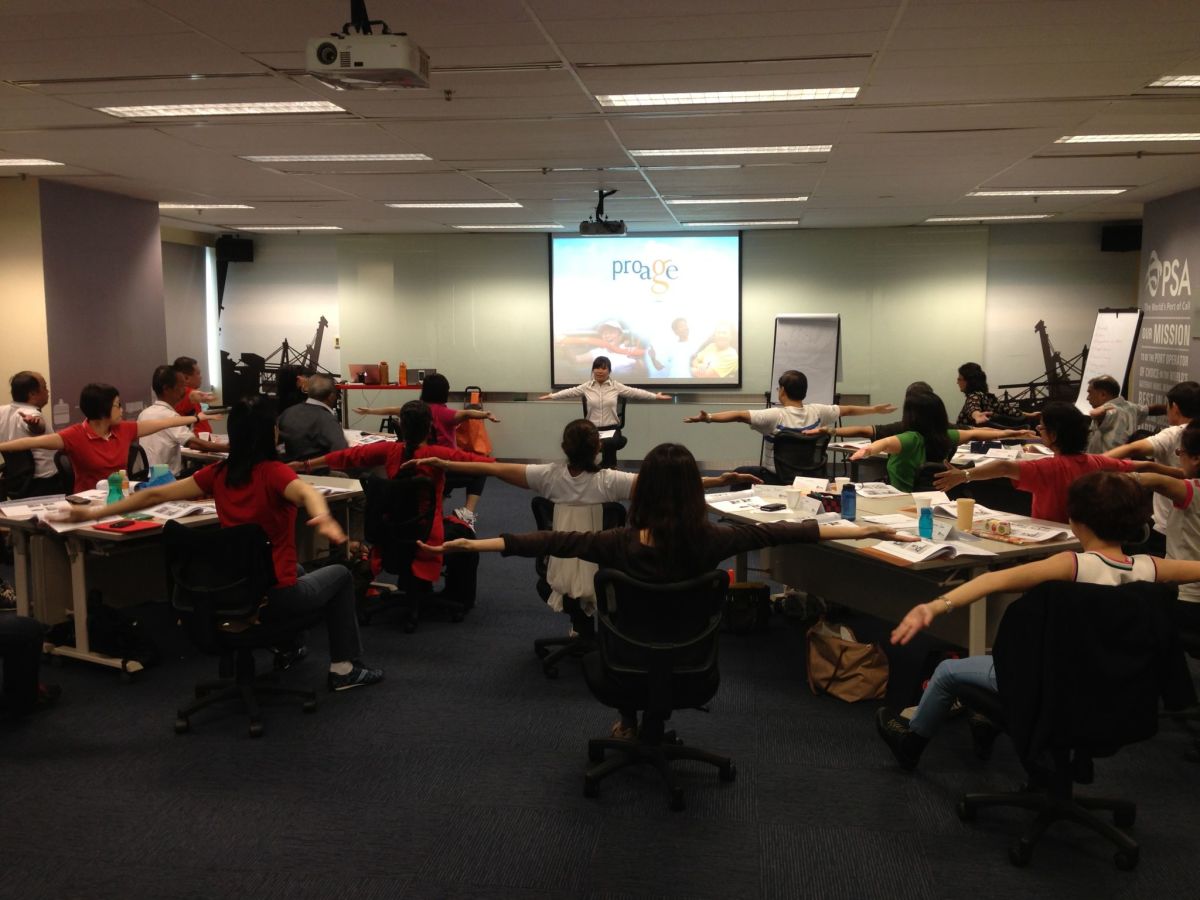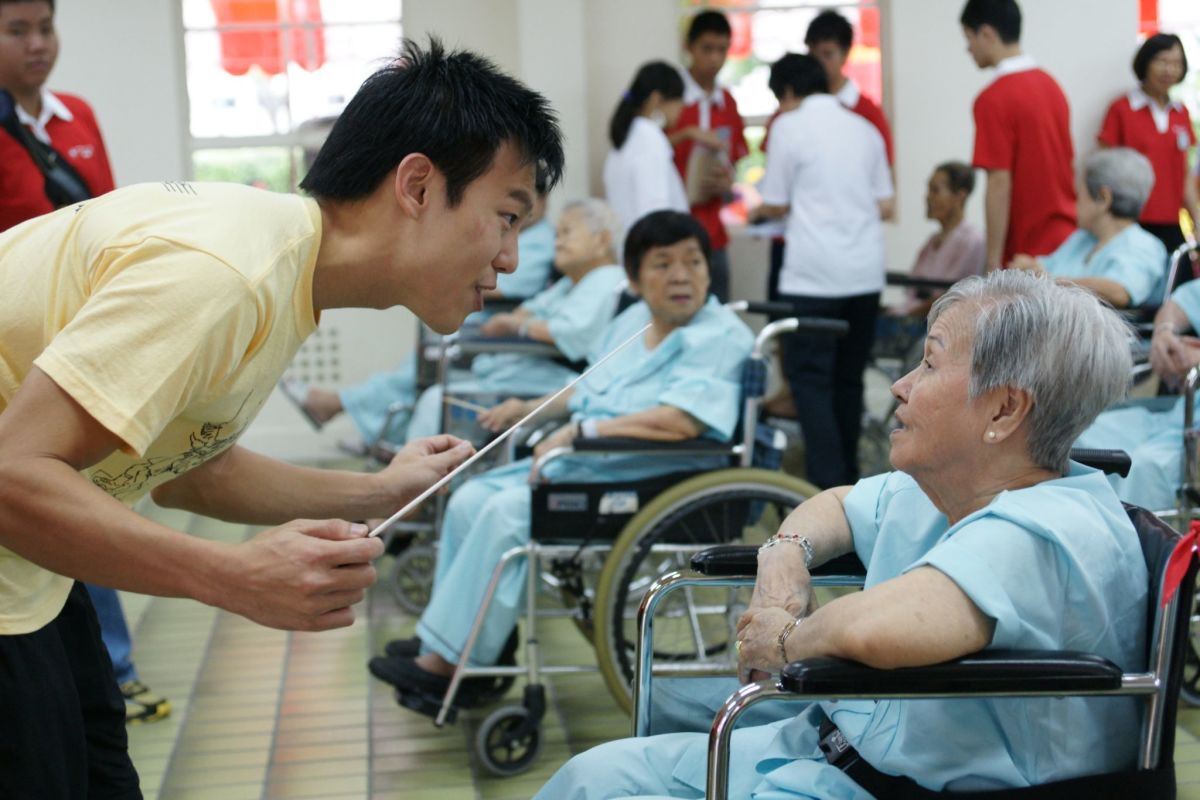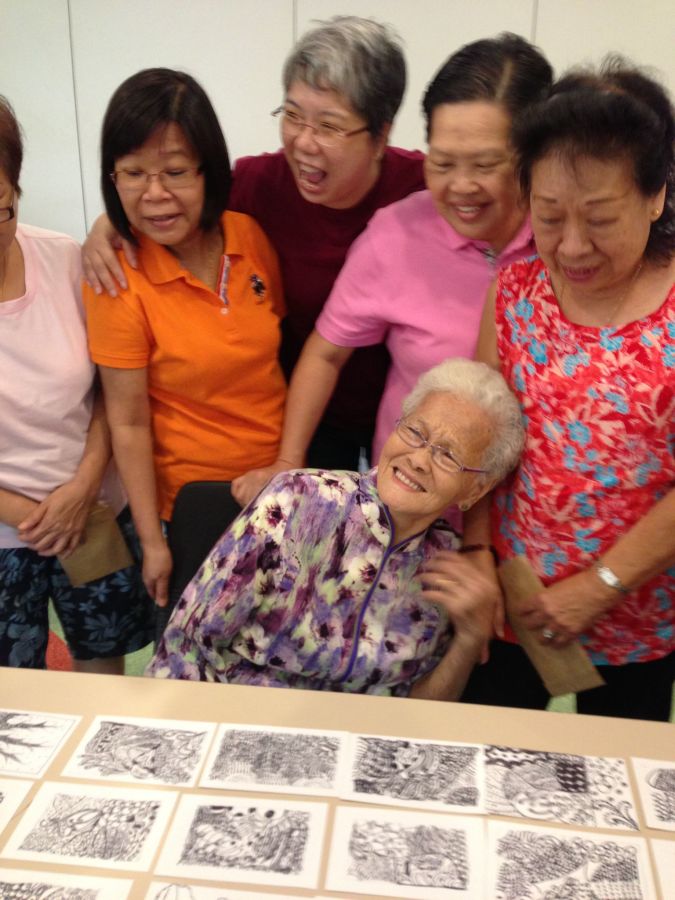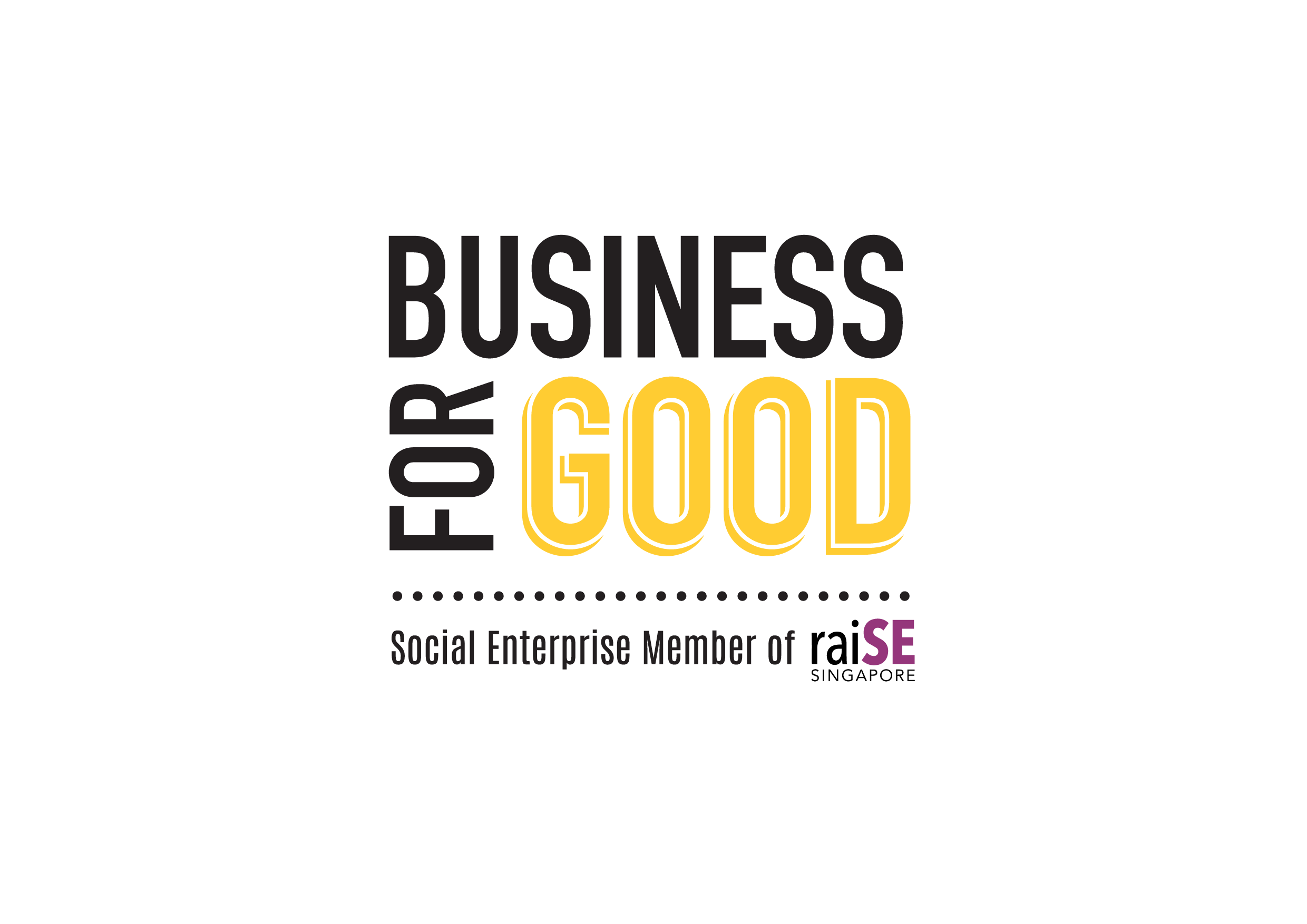 The BusinessForGood logo was created as a means of recognising and acknowledging that our social enterprise members are businesses that achieve social impact alongside sustainable financial return. More importantly, it helps the public to identify raiSE's social enterprise members.