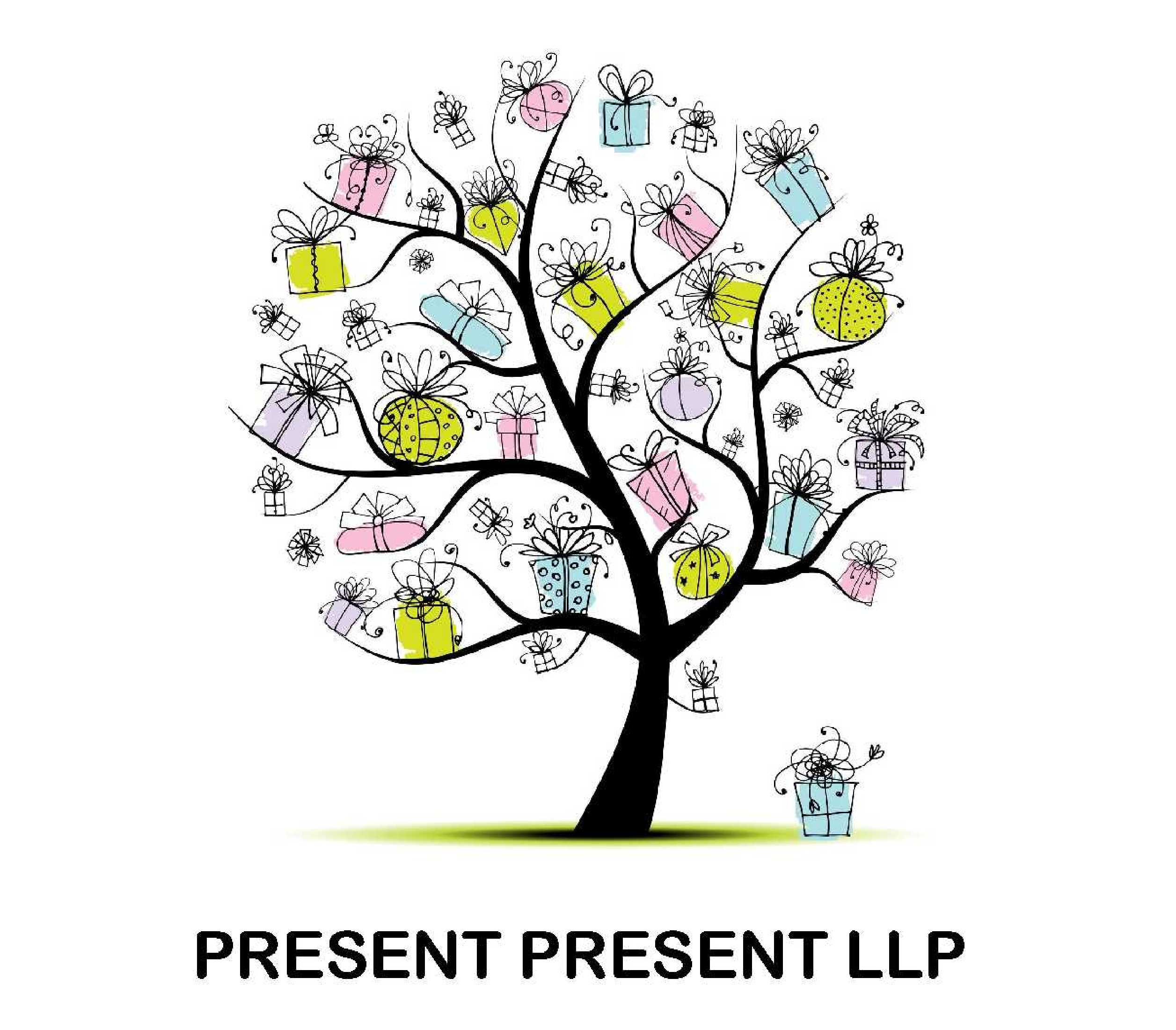 Present Present
Nature of Business: Fashion & Retail
Areas of Impact: Provision of skill development
Present Present
http://www.presentpresent.net
About Us
Present Present strives to provide sustainable employment opportunities to young adults with special needs so that they can be self-reliant, productive and dignified individuals. Present Present works with special needs schools to provide pre-vocational skills training and job opportunities in handicrafts and office work for students with special needs (mild to moderate) and to offer caregivers work opportunities while tending to their children.
Products & Services
Handicraft products such as recycled crafts, greeting cards, stationery, accessories, leather and lifestyle products.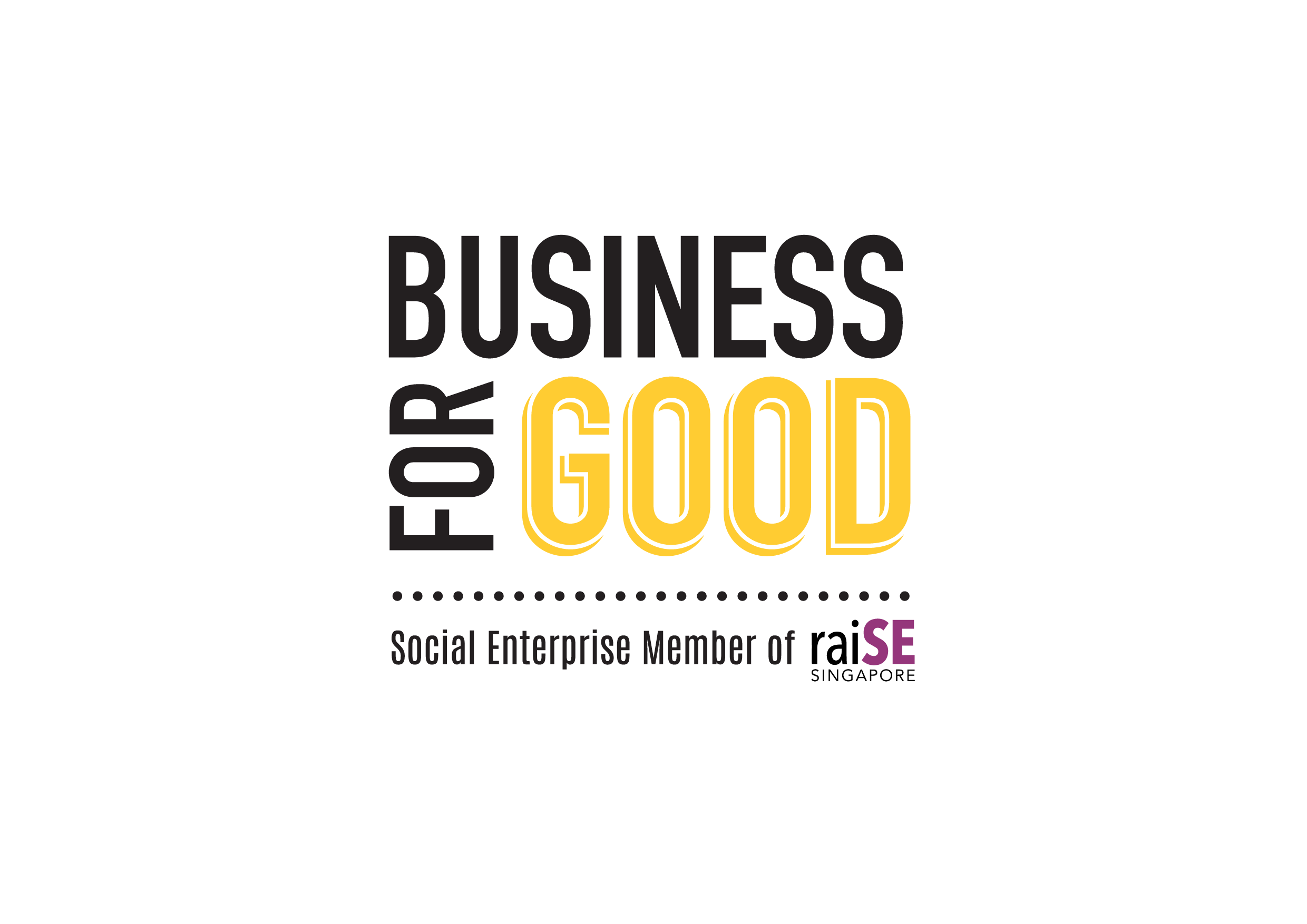 The BusinessForGood logo was created as a means of recognising and acknowledging that our social enterprise members are businesses that achieve social impact alongside sustainable financial return. More importantly, it helps the public to identify raiSE's social enterprise members.