Cogniant
Nature of Business: Health & Social Services
Areas of Impact: Capacity building for organisations in the social sector
Cogniant
http://cogniant.co
About Us
Cogniant.co is remote patient monitoring platform for chronic health conditions that uses behaviour analytics for outcome based tracking and preventive care.
Products & Services
Mobile app and clinician portal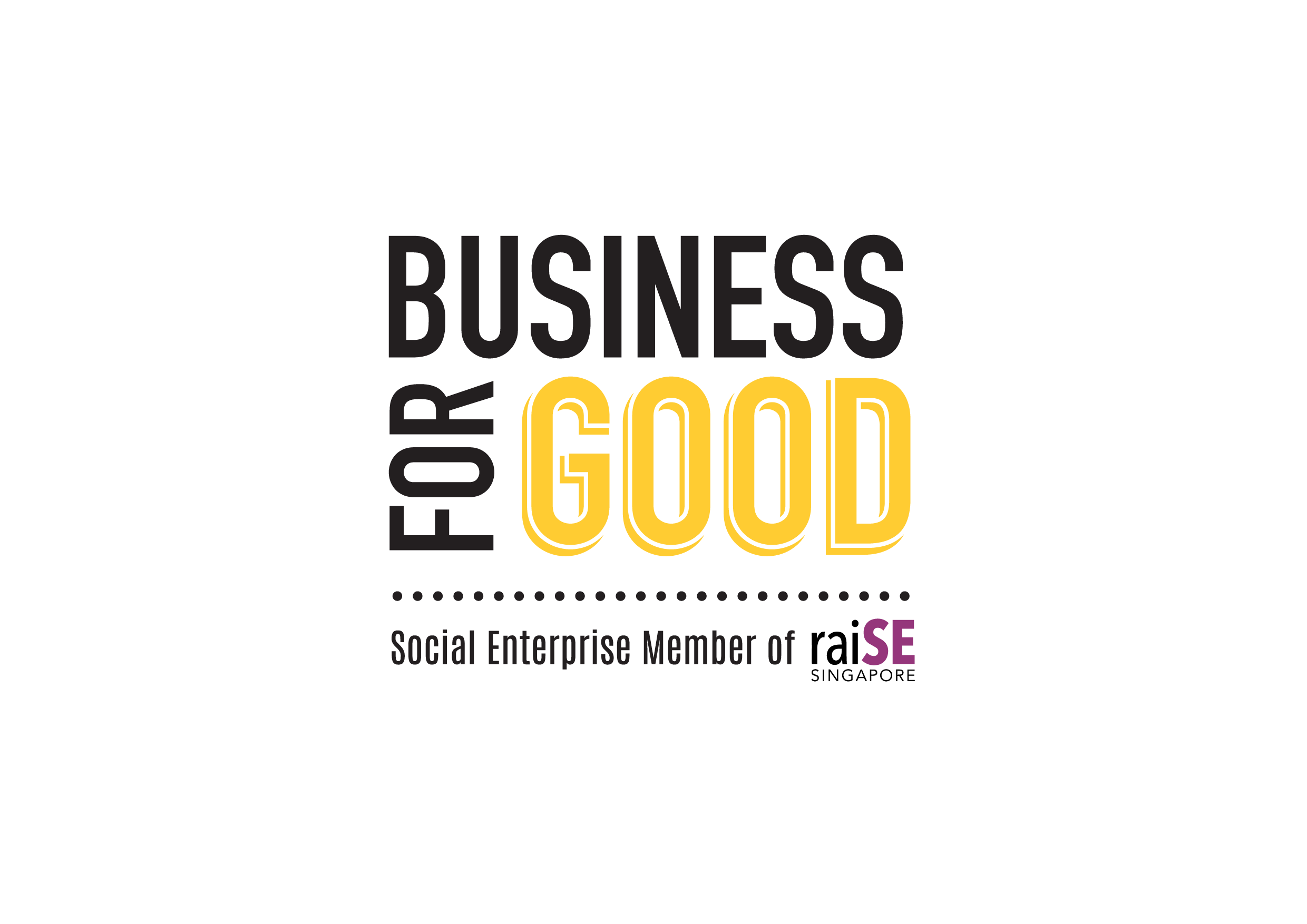 The BusinessForGood logo was created as a means of recognising and acknowledging that our social enterprise members are businesses that achieve social impact alongside sustainable financial return. More importantly, it helps the public to identify raiSE's social enterprise members.