Prosthetic Company Private Limited
Nature of Business: Health and wellness
Areas of Impact: Provision of employment opportunities
Prosthetic Company Private Limited
http://www.prosthetic.com.sg
About Us
The Prosthetic Company is a social enterprise which trains and employs PWDs to help other disabled individuals be mobile again. We also seek to inspire hope and provides quality prosthesis to the physically challenged.
Products & Services
To provide Prosthetics and Orthotics services with rehabilitation services. (Rehab Gym ) Distribution & retailing of Orthopedic braces.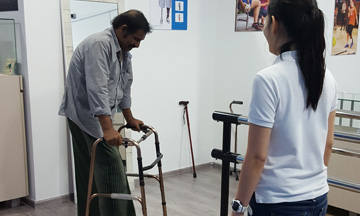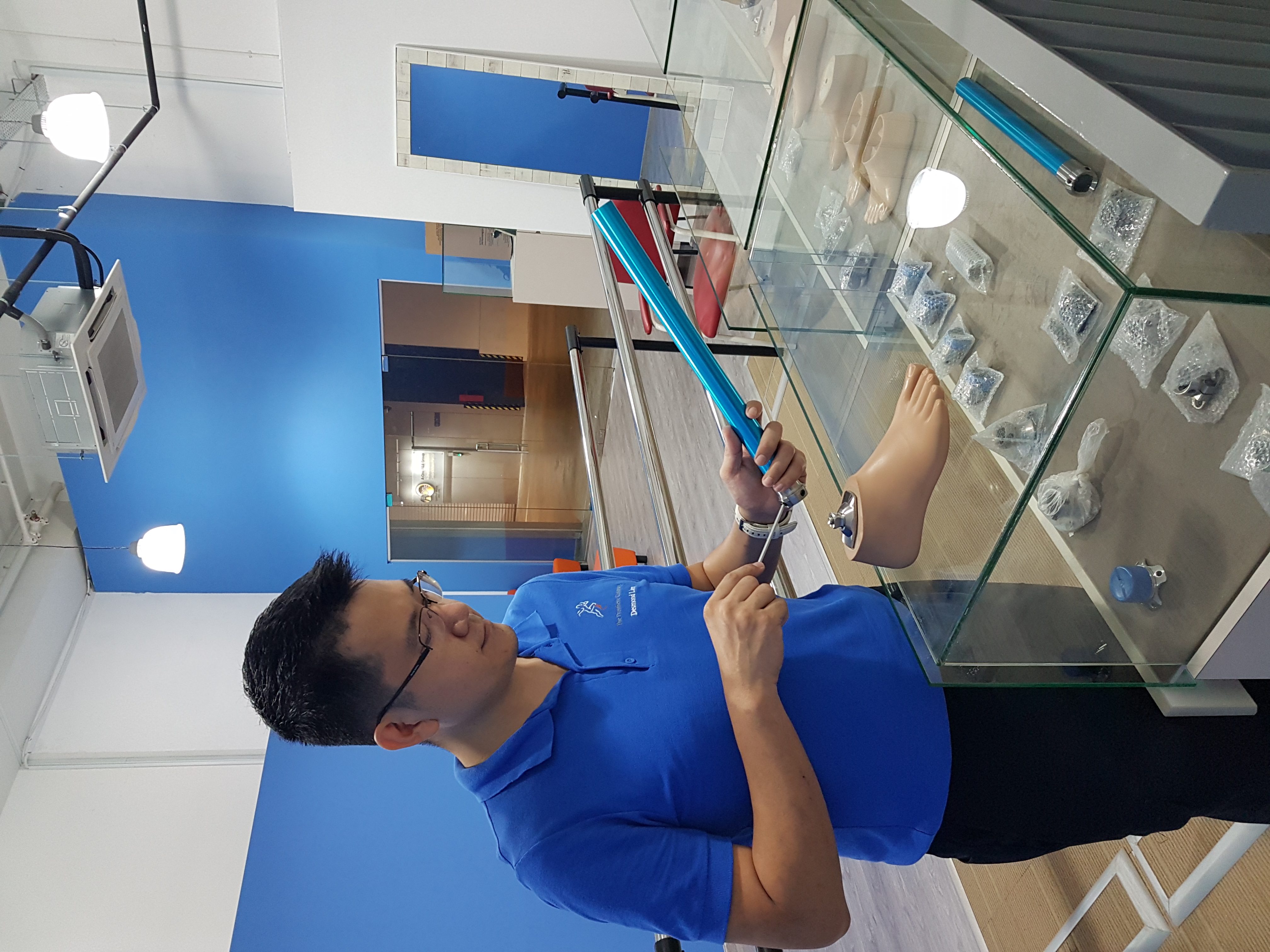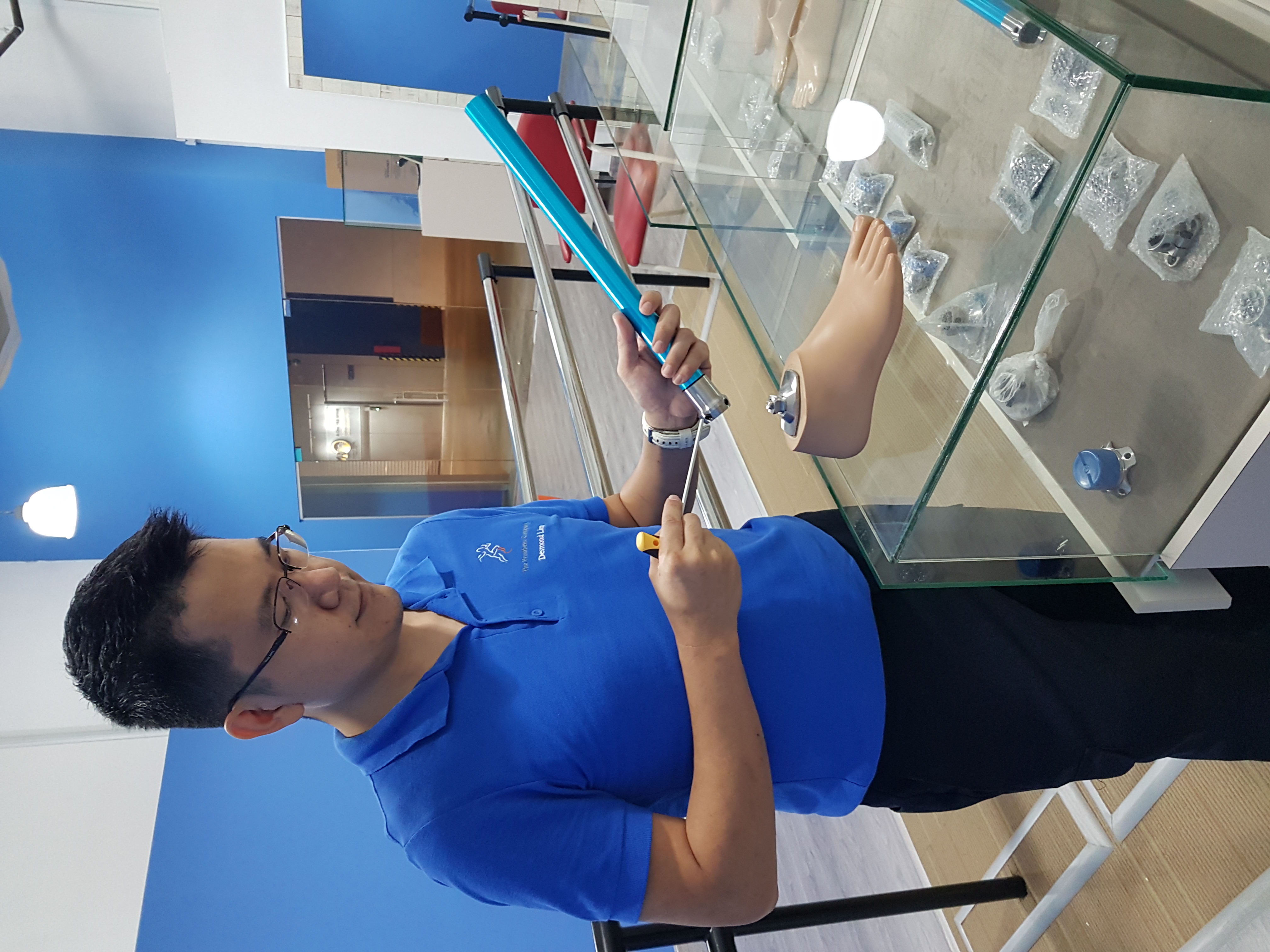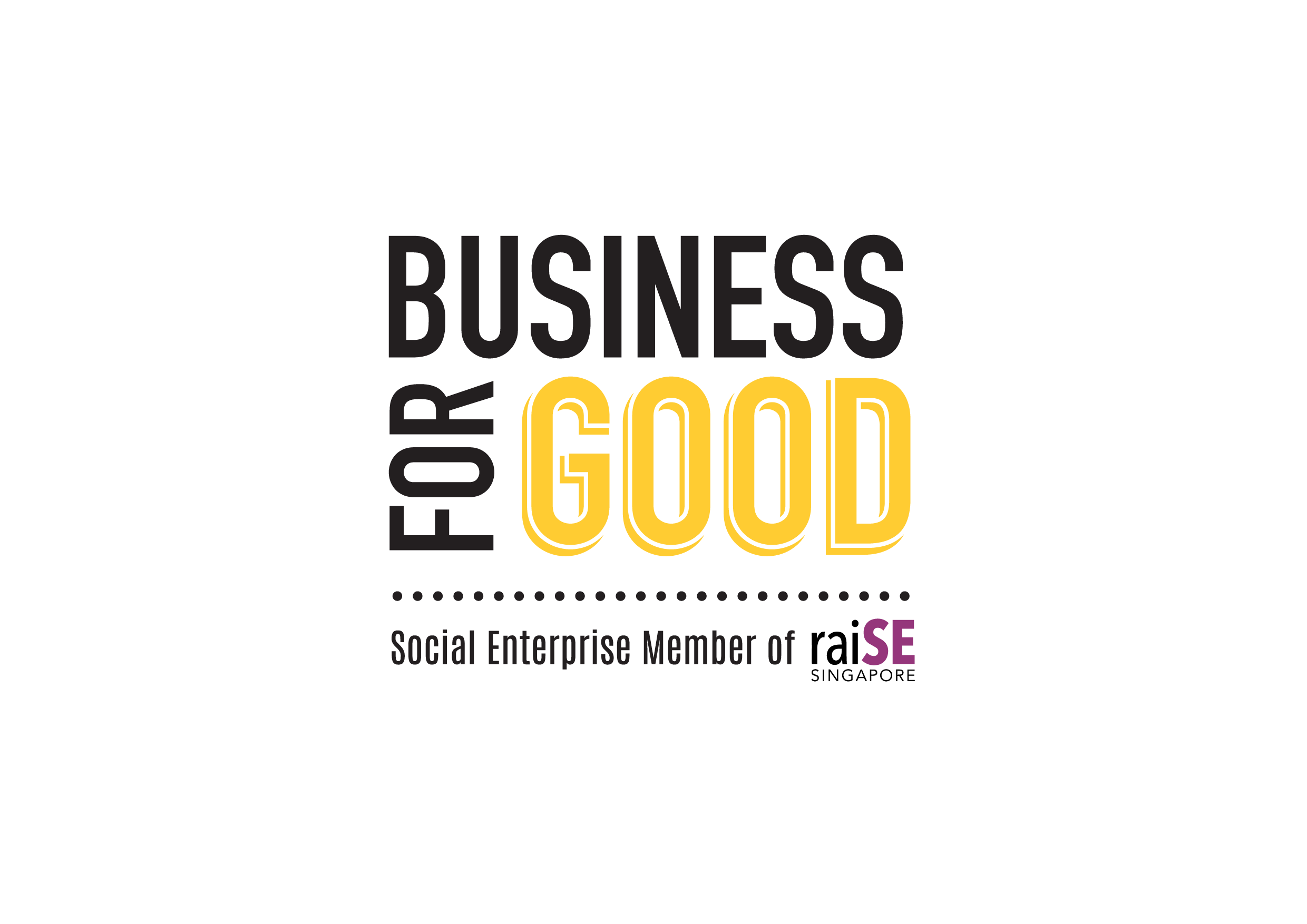 The BusinessForGood logo was created as a means of recognising and acknowledging that our social enterprise members are businesses that achieve social impact alongside sustainable financial return. More importantly, it helps the public to identify raiSE's social enterprise members.