PushPullGive
Nature of Business: Arts, Sports & Recreation
Areas of Impact: Provision of employment opportunities
PushPullGive
www.pushpullgive.com
About Us
PushPullGive is a fitness social enterprise. We offer group classes and personal training that revolve around bodyweight exercises and functional training. We offer classes that focus on building holistic strength and learning movements that we believe should be the foundation of any strong and healthy body. Our Gym is located in the heart of Tiong Bahru where we conduct our classes and personal training.

As a social enterprise we also offer employment opportunities to young adults that come from a disadvantaged background. We also give out fitness scholarships so that people young adults that otherwise would struggle to afford their fitness education, are enabled to get their fitness education and certificates funded.
Products & Services
Fitness classes (yoga, pilates, calisthenics, HIIT), corporate fitness activities, and team building events that help to meet companies CSR goals. (in the area of fitness related).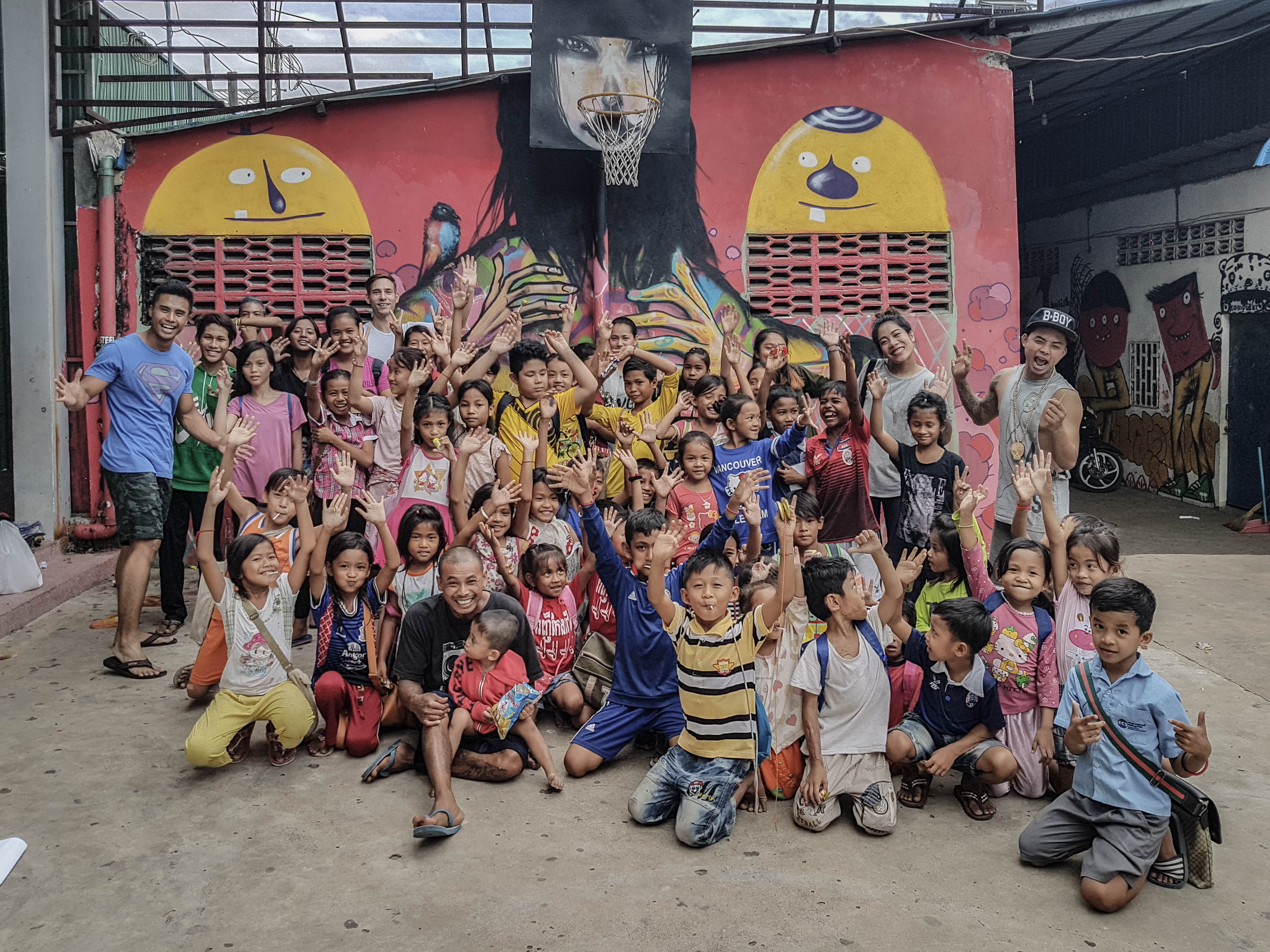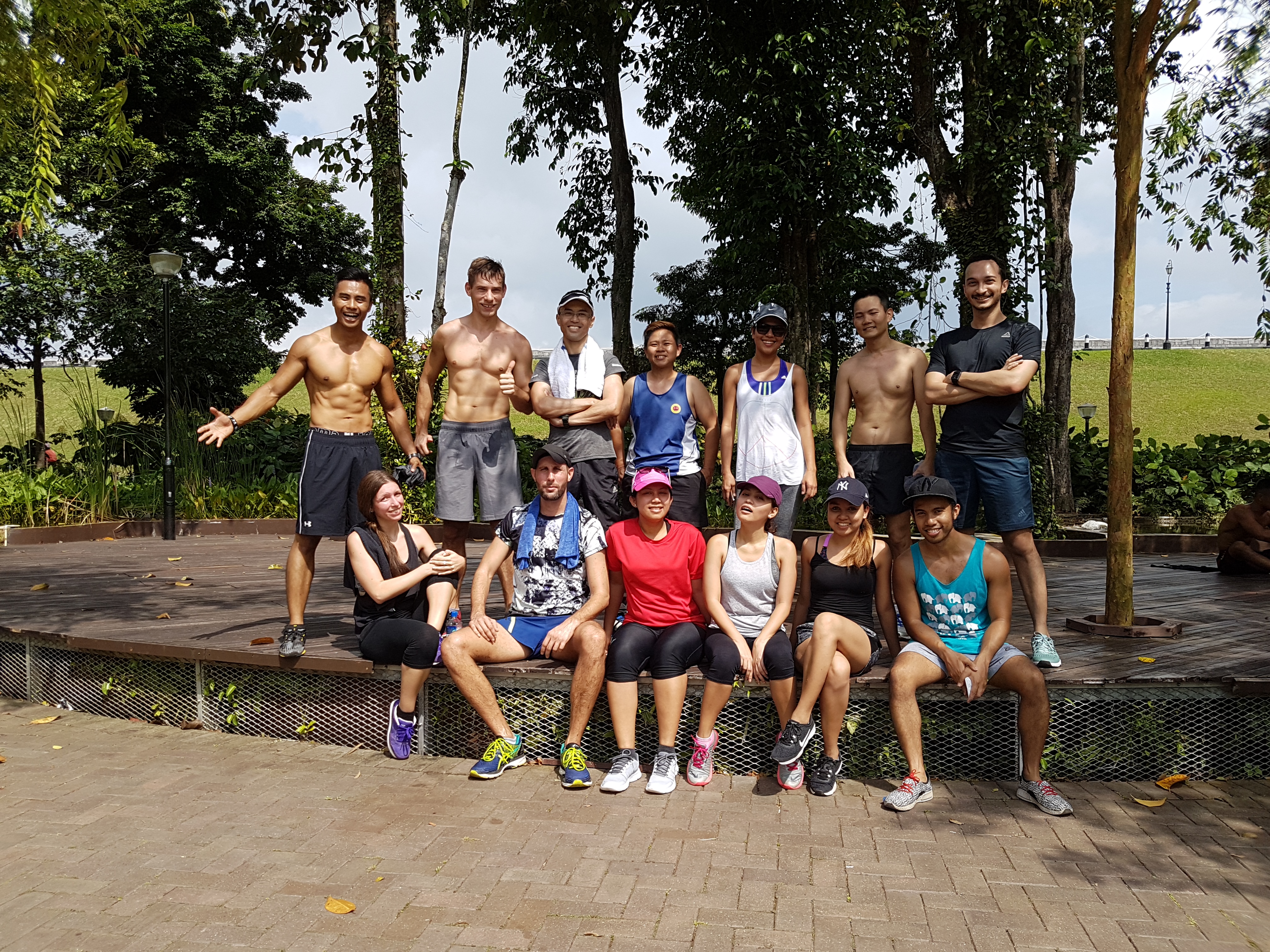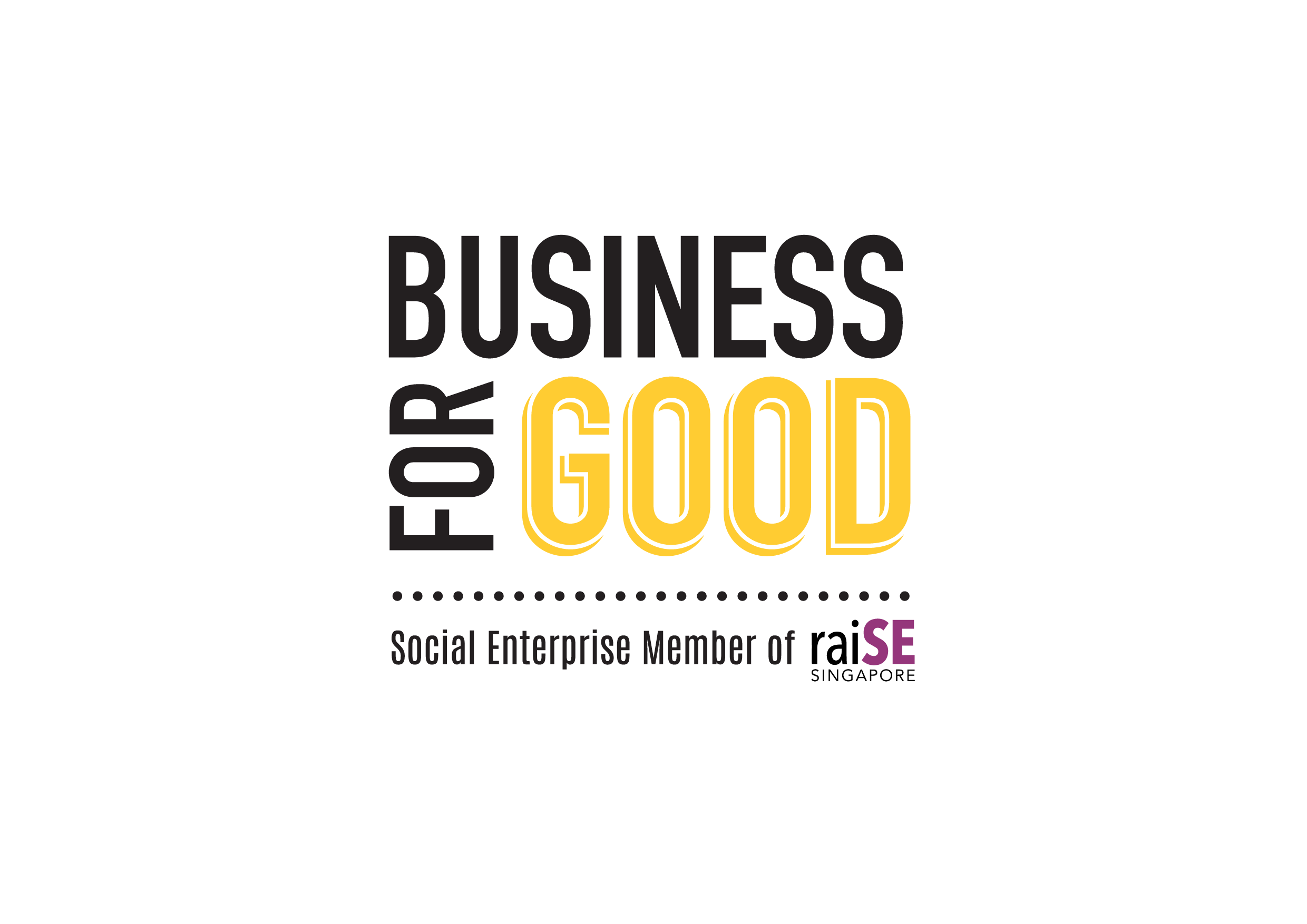 The BusinessForGood logo was created as a means of recognising and acknowledging that our social enterprise members are businesses that achieve social impact alongside sustainable financial return. More importantly, it helps the public to identify raiSE's social enterprise members.