Specialized Transport Service
Nature of Business: Logistics & Transportation
Areas of Impact: Provision of basic human needs (e.g. housing, transport, food)
Specialized Transport Service
http://www.adlrehab.com.sg
About Us
ADL Rehab is a transport provider serving beneficiaries of local welfare organisations. As a social enterprise, it aims to bring freedom of mobility to those in need, including handicapped persons. Additionally, ADL Rehab actively hires disadvantaged individuals from challenged backgrounds. This hopefully enables them to enjoy financial stability as well as gaining useful skills in operational management. These beneficiaries are mainly from low-income groups, ex-offenders and persons with disabilities.
Products & Services
Specialised transport services for wheelchair-bound persons, dementia patients and ambulant persons.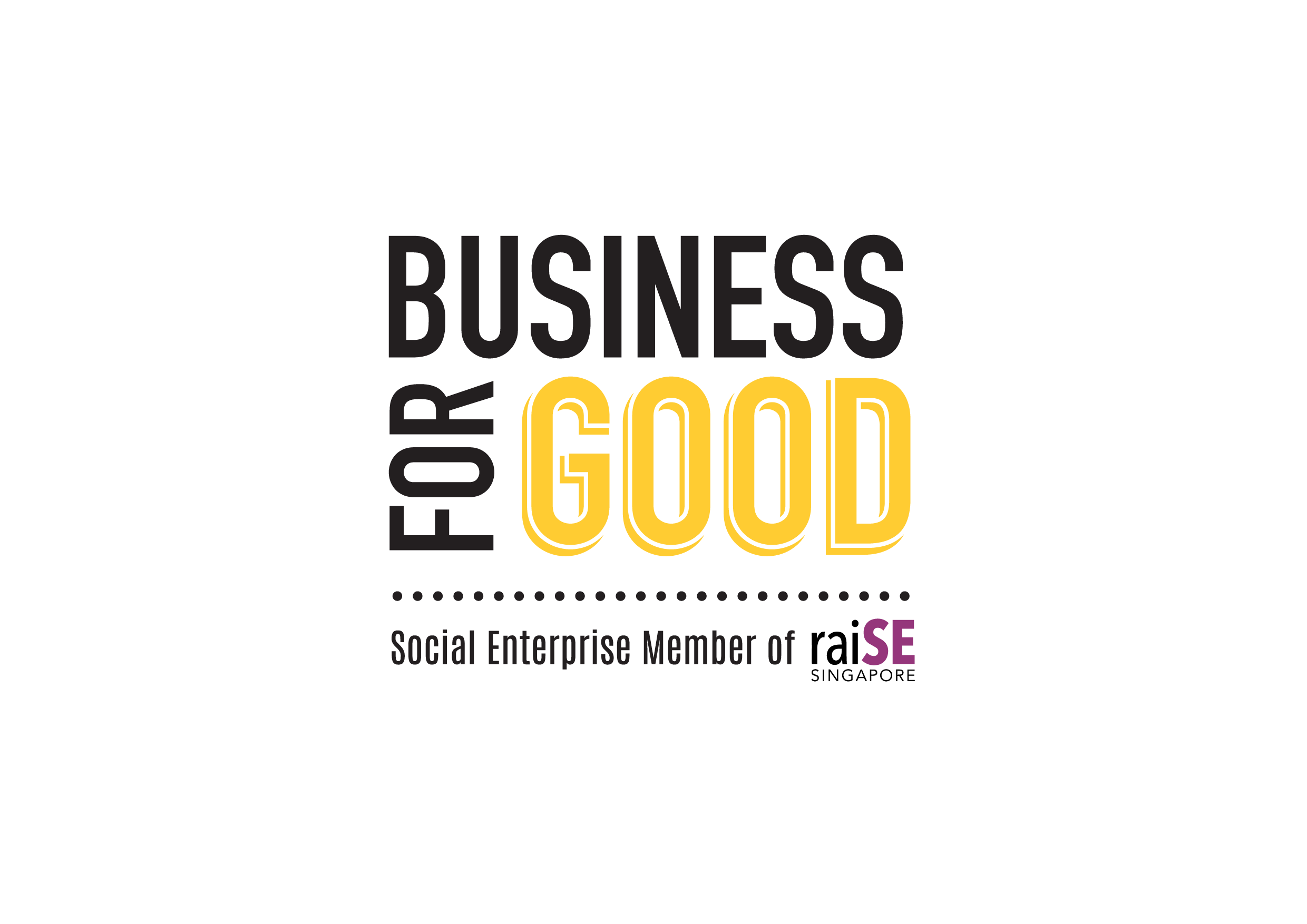 The BusinessForGood logo was created as a means of recognising and acknowledging that our social enterprise members are businesses that achieve social impact alongside sustainable financial return. More importantly, it helps the public to identify raiSE's social enterprise members.