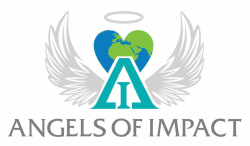 Angels of Impact
Nature of Business: Business Support Activities (eg: General Consultancy, Event Mgt)
Areas of Impact: Provision of economic tools and services (e.g. financial access, crowdfunding, ecommerce)
Angels of Impact
http://www.angelsofimpact.com/
About Us
Angels of Impact offers funding and technical assistance to women-led community-based enterprises to help alleviate poverty for marginalised communities of ASEAN countries, with a focus on women and indigenous-led regenerative enterprises. Angels of Impact runs an Evergreen Fund that is backed by their network of philanthropic angel donors that addresses the capital gap experienced by endeavors that are too small for impact investors and too large for micro-finance.

Update: Angels of Impact has shifted their biz model and key offerings from product marketplace to funding and incubation services in 2020.
Products & Services
Funding assistance and business support services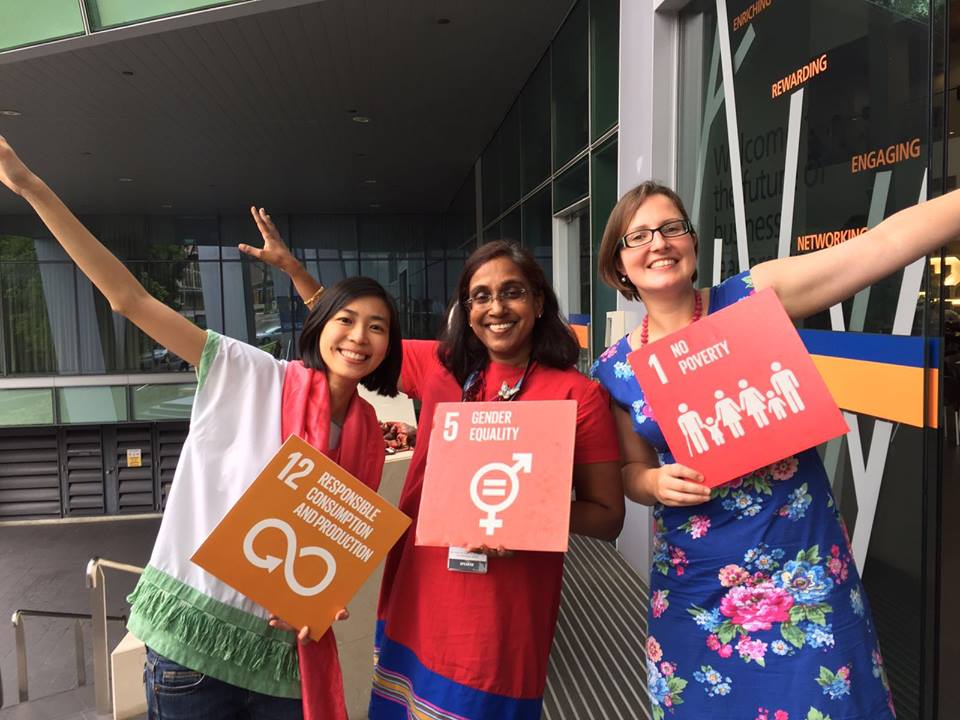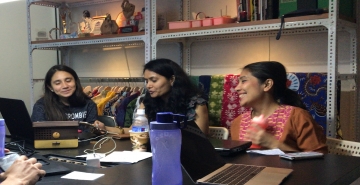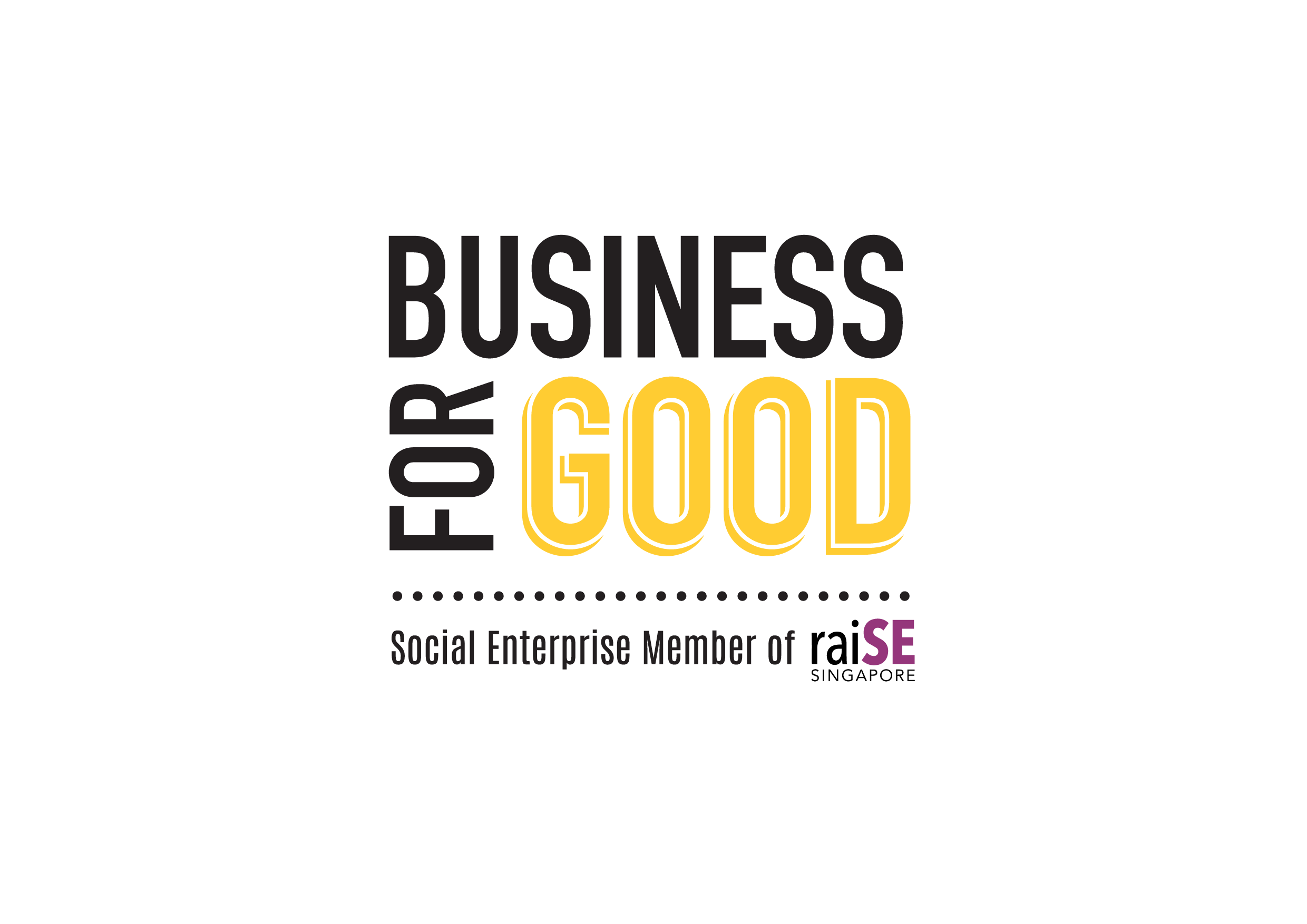 The BusinessForGood logo was created as a means of recognising and acknowledging that our social enterprise members are businesses that achieve social impact alongside sustainable financial return. More importantly, it helps the public to identify raiSE's social enterprise members.